When organizations move to a new learning management system (LMS) or switch from a manual learning practice to a digital setup, the largest risk that lies ahead is the HR data, ready to go haywire at the slightest error. The HRMS might go berserk without the right integration while moving to an LMS. So, what is the best way to handle such a crisis? LMS and HRMS integration right? Well, we'll take you through that right away! Keep reading.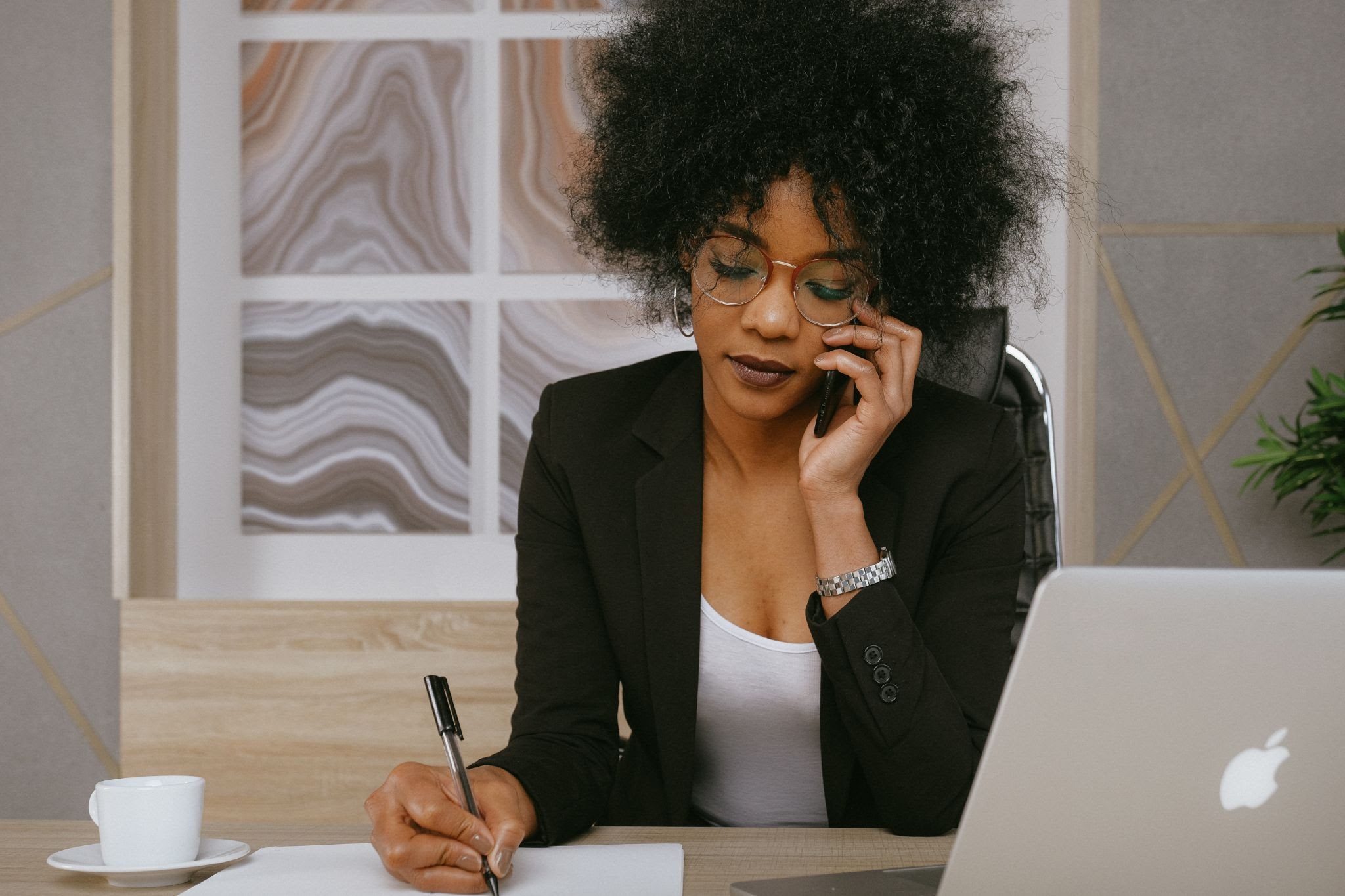 What are the Challenges in HRMS-LMS Integration?
Without proper planning, everything falls apart so as LMS and HRMS  integration. We will be discussing the major issues that might jeopardize the integration and challenge your organization's learning and development delivery.
Resistance from Staff:


When integration is on the way and processes get automated, the staff not involved in the process panic and wonder if they might get fired. HRMS-LMS integration eases stress off the HR and admin but they initially are pretty slow at adapting to a new system to track and report information. When departments get merged after integration there are clashes between teams who used to work separately.

Dirty or Bad Data:


Errors in data or incomplete or inconsistent data are like junk in the HRMS. It is recommended to cleanse and audit the data before integration, otherwise, it will corrupt the new LMS data and disrupt everything

Lack of Resources:


Integrating LMS and HRMS needs additional time, effort, and revenue. The extra workload might overburden the employees. Ensuring proper distribution of work might be helpful.

No Adequate Employee Training:


Without the right training, employees would find it tough to adapt to a new learning system. The HRMS and LMS integration should be followed by proper training so that employees understand how to access it for their continued learning and career development.

Absence of Technical Standardization:


If you skip standardizing your IT system, before carrying out the integration then you are in for bigger and unpleasant surprises. A huge update like integrating an LMS would spiral the software ecosystem within the organization out of control.
Benefits of an LMS Integrated HRMS:
Now that we are done discussing the problems, let's see what benefits this integration brings for your organization.
A Single Source of Truth:


Identifying trends and having a clear picture for your workforce is a crucial part of every organization. Otherwise, the HR data will be trapped within data silos and won't benefit your workforce's learning and development requirements as managing the LMS won't be streamlined.

Eliminate Duplicate Entry and Ensure Data Consistency:


Integrating LMS and HRMS ensures that employee records are properly maintained without any duplicates as both systems get synchronized. It saves plenty of time at the HR and LMS end as one entry does it all. Automated processes help in maintaining data consistency and accuracy by eliminating discrepancies across all the connected systems.

Robust Reporting and Analytics:


 Having a centralized data repository learning data reporting and metrics can be easily extracted. While the reporting pulls information from a single pool of data, analytics helps the organization have actionable insights for the future to enhance the learning experience right through onboarding to the exit interview.

Interoperability and Compliance:


AICC, xAPI, and SCORM are the popular content-sharing standards used by LMS. This makes the content shareable across platforms and LMS. Compliance with these content standards helps organizations to manage the content efficiently and create reports and analytics about the way it is performed within the LMS.
Apart from that LMS-HRMS integration also helps HR teams to deliver compliance training about the company policies effectively and assign courses automatically with the power of AI.

Access Convenience:


Using out-of-the-box integration with Salesforce the LMS allows Single Sign-On (SSO) access to the LMS and HRMS system from any of the connected systems, without changing the login. All that a user needs to do is, log in to their Salesforce account and access the LMS content from there or open the LMS and continue learning the same LMS content.
Hope this answers all your questions regarding HRMS and LMS data integration challenges and benefits. If you are curious to learn more about this topic, please explore MapleLMS! MapleLMS comes with out-of-the-box Salesforce integration, integration capabilities with HRMS, ERPs, CRMs, AMSs, Online Webinars (Zoom Meeting, GoToMeeting, Microsoft Teams, etc.), as well as white-labeled LMS, branded mobile apps, non-dues revenue, built-in eCommerce module, AI technology, online assessment tools, and a lot more to name. Check out the MapleLMS website for more information.
Summary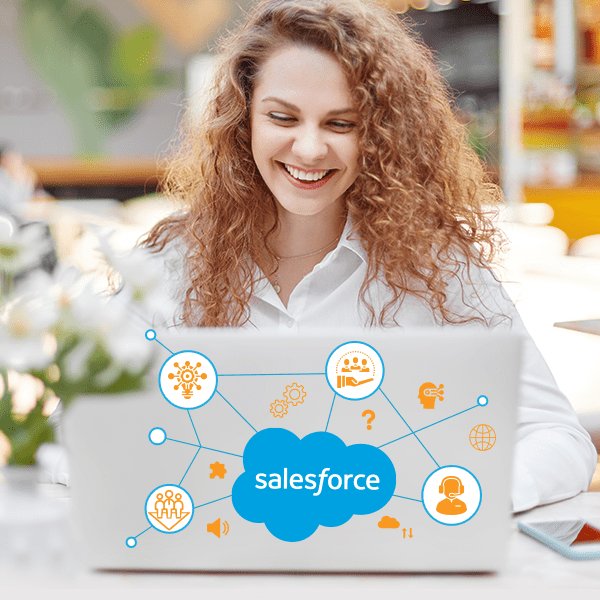 Article Name
Salesforce LMS Integration: Four Robust Methods to Improve Your Customer Training
Description
Salesforce compatible LMS for learning and development success. Read here Learning Management Systems Integrated with Salesforce how to improve your customer training experience.
Author
Publisher Name
Publisher Logo