Worrying about LMS integration with your AMS or Salesforce is normal when you have no idea how your LMS is going to work. But choosing the right LMS for your association allows you to create effective and engaging training content for your members' online and offline learning. The need to educate members and deliver them on-demand, role-specific training has led to the search for association LMS. Such LMSs are widely in demand as they eliminate manual exports in member data import and export, lower customization costs, keep stakeholders updated with the latest technologies, use e-commerce to generate non-dues revenue, access synchronized data using single sign-on (SSO), and enhance relationships between stakeholders through meaningful insights.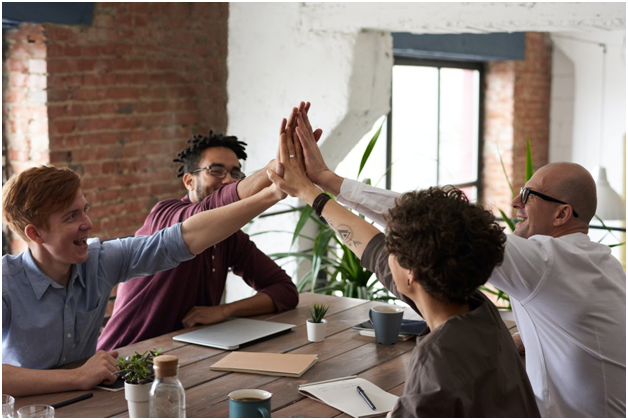 Now that we have gone through the challenges faced by associations, let's explore the solution and benefits of LMS integration.
1. LMS Integrated E-commerce and Non-dues Revenue:
E-commerce integration with LMS ensures that associations are able to sell their training courses and content to members and non-members alike for non-dues revenue generation, apart from streamlining associations' data and enhancing customer service. Members (learners) can easily purchase courses to start learning and other association products with discounts and coupons. LMS integration enables employees to configure and set up products (LMS deliverables) and automate systems while removing data silos. Course and certification exam fees can be added to the non-dues revenue using e-commerce integration.

2. LMS – AMS Integration:
LMS and Salesforce or AMS (Fonteva) integration help the association improve their revenue including non-dues revenues that we just discussed. LMS-Salesforce integration allows your association to automatically import learners' data, run training reports in Salesforce, enroll stakeholders automatically for onboarding and compliance training. This ensures better association LMS training that offers actionable insights using the CRM to meet sales goals with a better member experience. AMS integration improves open communication, learner pain point identification, and online and offline course sale tracking and analytics.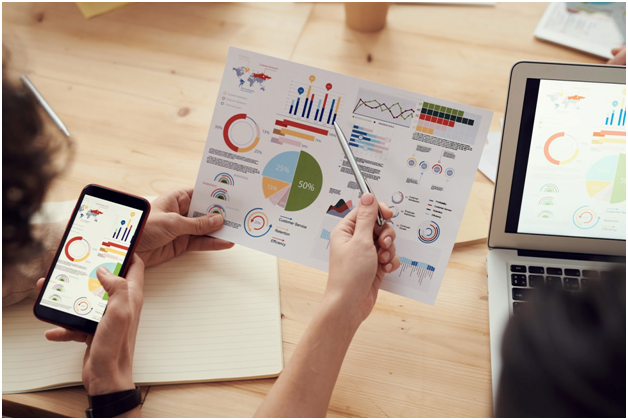 3. Social and Collaborative Learning:
Top learning management systems deliver collaborative and social learning through online or offline courses for your association. Such an LMS opens up new avenues for member and peer interaction through chats, forums, Q&A, text messages, polls, surveys, social media, etc. Members and instructors can access the LMS using single sign-on and seamlessly navigate between the LMS and AMS or other integrated applications.

4. Automated Course Delivery and Effortless User Management:
Associations across industries need essential training specific to the industry they are into – along with compliance training, member onboarding, skill enhancement, and health and safety. An AMS or CRM integrated LMS can deliver all of this with automated booking, registering and enrolling, scheduling, delivery, progress tracking, and reporting about all the required member or stakeholder training for associations. Moreover, a smart dashboard enables admins to instantly view, update, and edit learner profiles and transcripts, manage learner data, and import or export learners' data and transcripts in bulk.

An LMS powered by integrated e-commerce, CRM, and AMS smooths out processes starting from new member onboarding to employees' and members' skill development. It enriches the member lifecycle with continuing education through online and offline learning – as they purchase and enroll in different courses from your association. They learn through engaging gamified modules and earn badges, leaderboards, and certificates along the way within such a highly integrated ecosystem. You can explore more with MapleLMS about the world of learning opportunities available with LMS integration.
Summary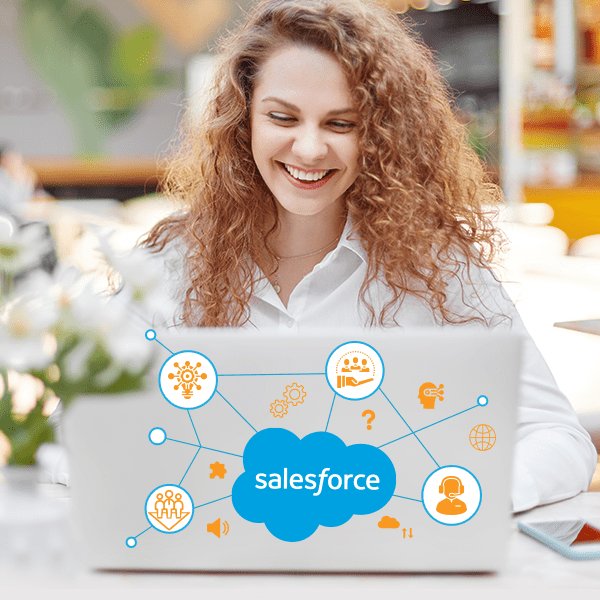 Article Name
Salesforce LMS Integration: Four Robust Methods to Improve Your Customer Training
Description
Salesforce compatible LMS for learning and development success. Read here Learning Management Systems Integrated with Salesforce how to improve your customer training experience.
Author
Publisher Name
Publisher Logo