When it comes to associations, their major goal is building a community, supporting the members, train them to get on-demand industry skills, educating them about the objective or goals of the association, organizing relevant events and fundraisers, etc. Whereas the associations focus on building an enriching community, their scope for earning a considerable profit to sustain and grow is limited – call it lack of time or opportunities. In such a crucial situation educating members through an association learning management system (LMS) can be of great help. An association LMS will allow the association to deliver continuing education to members, partners, vendors, and nonmembers for their professional growth while earning some additional bucks in terms of non-dues revenue. If you are wondering, how to make a profitable business use case with LMS for associations, here is what we recommend.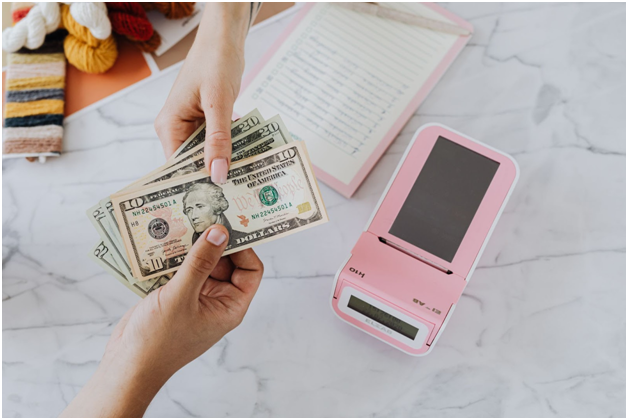 How to get maximum ROI by investing in an LMS for your association?
There are numerous ways an association can generate revenues beyond membership registration and fundraisers. We're going to discuss a few of the popular use cases that might meet your association's revenue requirements.
Non-dues revenue:
Associations can earn beyond regular membership fees or fundraisers using a learning management system. The LMS allows you to sell training and courses, on-demand course materials, merchandise, apply discount coupons, sublicense white-labeled LMS to partners and affiliates, and branded mobile apps with your own branding for generating non-dues revenue, utilizing the built-in e-commerce module.
Integration with events, AMS, Salesforce, ERP, HRMS:
Your association's efficacy to earn more money depends on how smart your LMS is. Using a SaaS-based LMS using integration capabilities with popular third-party tools such as CRMs, HRMS, AMS, ERPs would open up seamless data exchange opportunities between your LMS and the third-party application. Your association will save work hours and manmade errors causing data duplication, by eliminating manual practices by the team through automated processes. Time is money, and every working minute saved prevents unnecessary expenses. Out-of-the-box integration of LMS with Salesforce enables associations to map and track every learning activity and store them in the Salesforce ecosystem – delivering a better learning experience to learners. Salesforce integration also allows two-way access to LMS in a secure way using Single Sign-On (SSO).
Continuing education and seamless content authoring:
Promoting continuing education through an LMS for members and non-members, including partners and vendors helps an association strengthen its relationship in the long run. Personalized content for members with discounts and special offers and for staff depending on their role, encourages non-members to register or buy a membership to get value for money solutions. This increases the revenue in the form of registration or membership fees as well as course enrollment amount. All of this is delivered through a gamified interactive environment to enhance learner engagement. Social learning with collaborative learning is also possible with better communication between members and instructors through chats, discussion forums, text messages, surveys, polls, Q&As, etc.
Online assessment for offering certifications in-house or to corporates:
With an advanced LMS supporting AI-proctored assessments your LMS can deliver certificates and accreditations to members and non-members when they complete a course or training program. Keeping a small fee for this certification or accreditation assessment would fetch additional revenue for your association.
Offering AI-proctoring to certification exams through your association LMS for corporates (for example, Salesforce, Microsoft, Oracle, SAP, Sailpoint, etc.) as a service would help your association gain more revenue. They will have a cheat-proof remote exam with exam data security.
Conduct training events and webinars:
Using the LMS, your AMS can organize expert-led live sessions on a specific technology or industry, live webinars, conferences, events, fundraisers, and exhibitions. Attendees would be able to access them with a fee and view them on-demand using the LMS. Moreover, you can accommodate sponsors to advertise during the programs and generate funds.
We hope this clears the fog on how an LMS for association can help in generating additional income from different sources. For more information on association LMS, you can explore MapleLMS. Stay tuned!
Summary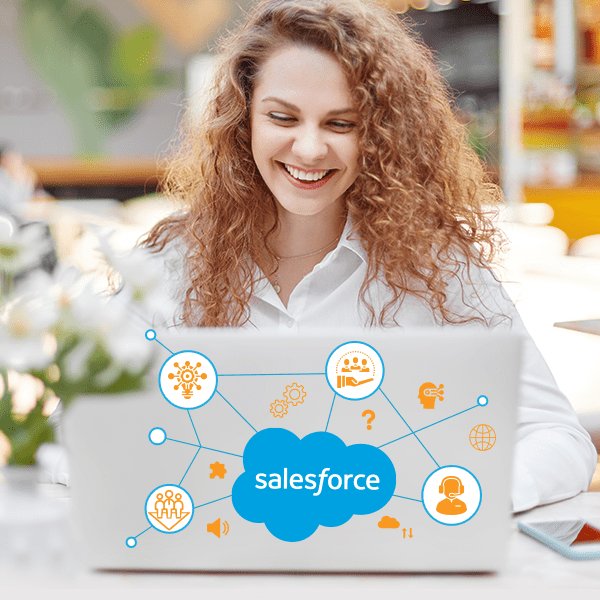 Article Name
Salesforce LMS Integration: Four Robust Methods to Improve Your Customer Training
Description
Salesforce compatible LMS for learning and development success. Read here Learning Management Systems Integrated with Salesforce how to improve your customer training experience.
Author
Publisher Name
Publisher Logo