Choosing the right learning management system (LMS) for an organization is the toughest job because there are numerous stakeholders with diverse backgrounds, learning interests, and styles. And, the common goal here should be an intuitive LMS that meets the needs of the majority of the stakeholders. An LMS, being an enterprise-wide solution needs to ensure that learners, admins, and instructors are equally involved and happy with the LMS deliverables. Though choosing an LMS for an organization is the job of the L&D and HR teams, it would be great to have a survey on learners' needs to understand the learning experience requirements from the learners. Today we will discuss why stakeholders' involvement is crucial during LMS selection for your organization. Let's begin!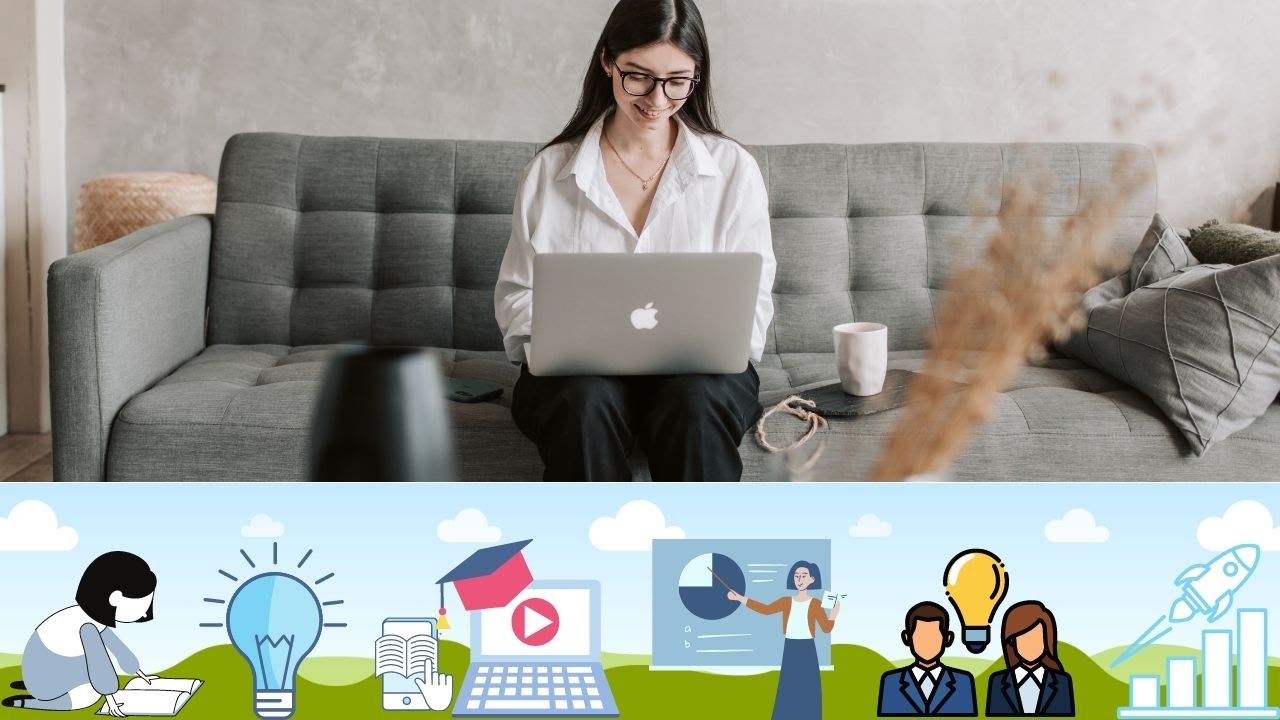 Why Should You Engage Stakeholders?
As we know an LMS is meant to manage and organize course creation, create and organize learning activities, offer role-based access to users, generate reports using dashboards, and analyze the report data using analytics. LMS implementation will impact a large number of stakeholders. Every role has a unique requirement from the LMS depending on the usability and perspective. Every stakeholders' usability and perspective must be taken care of while picking the LMS. This will answer how to select an LMS. You need to focus on the following things:
Stakeholders' roles, and your organization's goals and purpose are to be considered for selecting an LMS. Learners, instructors, system administrators, instructional designers (course authors), and technical support are a crucial part of the learning management software selection process. Involving all the stakeholders eliminates any chance of learning risks in the future. Understanding their experience, expectations, and problems will help you figure out what exactly they want in the learning software.
Understand the Success Criteria:
Your success lies with the organization's and business leaders' success. Include the business goals of these stakeholders and ensure that the LMS can establish a connection between success and business goals for them. Understand how the LMS is able to support leadership roles and their learning delivery needs.
Establish a connection with the stakeholders and make them feel valued and engaged in the selection process. Each of them is a part of the project whom you might need in the future. They might help you with learning data, organizing a workshop, or having expertise in the project.
Key factors for LMS selection:
Usability, accessibility, scalability, and adaptability are a few of the most sought-after user requirements for a learning management system software. Apart from that, a SaaS-based LMS ensures that stakeholders are engaged within the LMS with a gamified intuitive interface that enables them to learn with fun. They get to earn badges, certificates, credits, etc. while learning within the gamified platform. Moreover, AI-enabled features like suggested learning paths/courses/certificates based on the learners learning history/interest/job role and AI-proctoring for pre-hiring assessment, onboarding training, etc., play a key role in learner satisfaction. The most popular features are as follows:
Gamification for user engagement and retention
Third-party software integration capabilities (Salesforce, ERP, CRM (Salesforce), HRMS, AMS(Fonteva), etc.)
AI technology for learning path/course suggestion
E-commerce capabilities for extra income and non-dues revenue (for associations)
Online and offline (network-independent in-app) learning
Administrative task automation
Social and collaborative learning (chats, discussion forums, quizzes, polls, surveys, emails, etc.)
Intuitive interface accessible for non-technical users
Meeting specially-abled learners' needs
Reporting, dashboards, and analytics for meaningful learning data insights
SCORM/AICC/xAPI compliant content authoring tools with multiple formats and language support
Mobile-friendly and personalized content creation
Well, if you are confused about picking the right LMS for your organization don't forget to have a quick survey with your stakeholders. After all, they are the people who are going to use the LMS and meet the organizational goals. When it comes to understanding and meeting their professional goals they know what exactly they want. You can think of MapleLMS, which is an exceptional LMS that would meet all your stakeholders' needs. We will be bringing more on stakeholders' involvement in LMS selection soon. Stay tuned!
Summary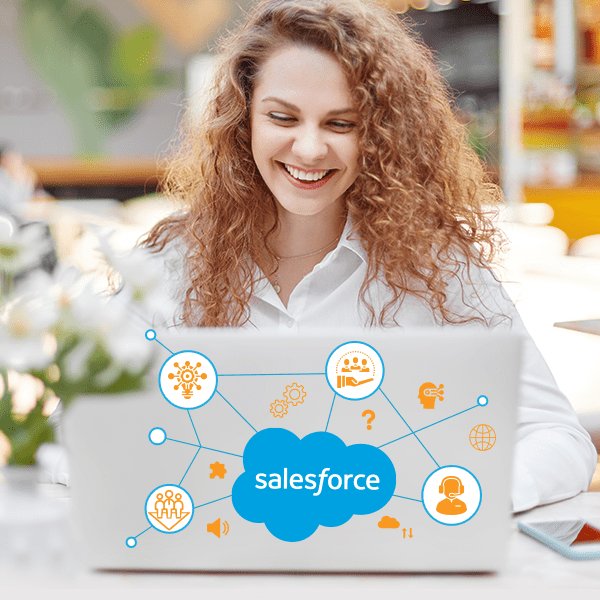 Article Name
Salesforce LMS Integration: Four Robust Methods to Improve Your Customer Training
Description
Salesforce compatible LMS for learning and development success. Read here Learning Management Systems Integrated with Salesforce how to improve your customer training experience.
Author
Publisher Name
Publisher Logo