The industrial transformation with rising inflation disrupted the global supply chain, and mass resignation has wreaked havoc on the global economy. It brought the attention of companies to address rising concerns towards mass resignation. Unhappy employees with stagnant careers tend to look for better workplaces to skill up and grow. Helping them with an employee training LMS is crucial to meet such requirements. Organizations need to focus on employee training to ensure that employees stay engaged, motivated, and continue learning to skill up and achieve their career goals.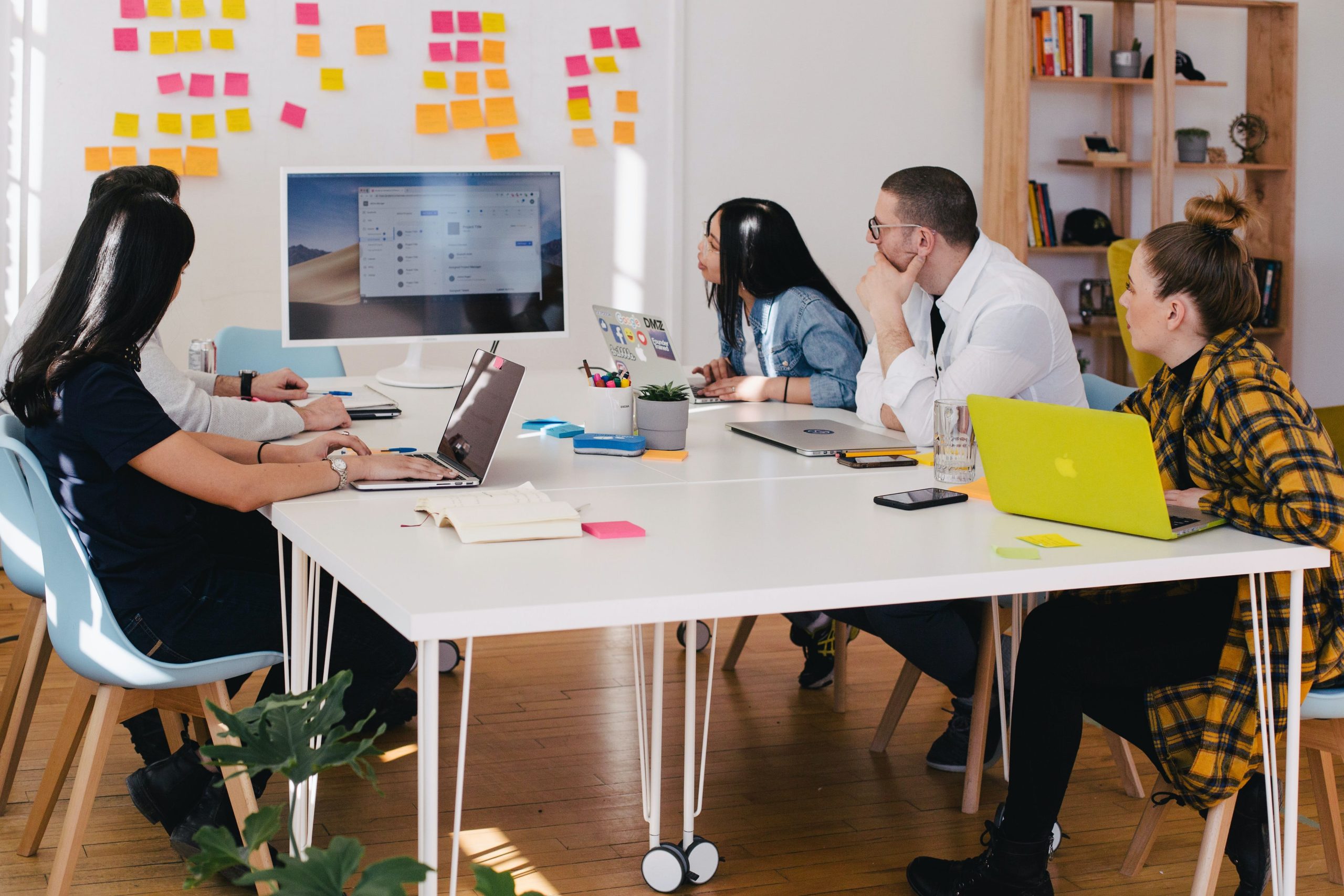 According to a LinkedIn survey, 94% of employees are likely to stay in the company, if the company invests in their professional learning and development. As the industry continues to transform, the job market evolves with it, demanding skilled employees in emerging technologies. This makes the less skilled employees undergo the threat of getting laid off as businesses focus more on adopting the latest technology and industry trends.
Significance of an Employee Training LMS
Upskilling and reskilling the existing workforce helps them improve productivity and cuts off the cost incurred with recruiting new employees. Moreover, the average cost of replacing employees usually ranges from one-third to twice their annual salary depending on their role and position. 
Let's explore how employee training LMS boosts productivity in the workplace!
Employee Engagement
According to a survey, companies with higher employee engagement are 23% more profitable compared to those with lowest engagement. On average, 35% of American employees feel engaged with their jobs as it offers them space for improvement. An LMS helps employees learn with fun in a gamified platform while earning rewards, such as badges, certificates, points and credits, and get featured on leaderboards. This keeps them engaged and motivated to continue learning and become productive.
Address Skill Gaps
According to a survey conducted by McKinsey & Company, around 87% of organizations are experiencing skill gaps or are likely to experience in near future. Organizations are capable of addressing such skills gaps with an LMS for employee training. It prevents companies from lagging behind due to rising industrial competitiveness. On average, 50% of employees want to upskill and reskill themselves to mitigate such skill gaps. And, organizations can use the LMS to skill up employees, assess them, and enhance the learning experience to improve their performance.
Develop Talent Pipeline
Employers can also use employee training LMS for building a talent pipeline. Organizations can prevent disruptions by implementing targeted training to develop employee career paths or learning paths. Additionally, the career pathing process motivates the employees to participate and increases engagement. An LMS offers AI-suggested learning paths and these are auto-assigned to employees based on their roles. Decision-makers can monitor and track the training progress using advanced LMS reports, analytics, and dashboards.
Sense of Security among Employees
Employees stay concerned about the longevity of their skills in the age of industrial transformation. Almost 50% of workers worry that they might lose their job in the next five years. If an employer provides the right training to employees, it is beneficial for both the employer and the employee. It makes employees get confident about their capabilities and look forward to learning more while working there, so they plan to stay in the organization for a longer period. 
A learning management system transforms complex employee training into a seamless learning experience. It offers organizations the right features, tools, and support to provide and administer employee training depending on their specific needs and specifications. 
Onboarding
An LMS helps organizations conduct pre-hiring assessments (online and offline) and then onboard the candidates with relevant onboarding training. Once their employee IDs are generated, they are auto-enrolled into relevant courses in the LMS depending on their job roles. This streamlines the onboarding process and eliminates the hassle of juggling multiple logins as the employees can use Single Sign-On (SSO) to access the LMS directly from their primary system of use.
Adapt Early
New employees might find it difficult to adapt to the new work culture and processes. An LMS for employee training ensures employees get continuous learning support to enhance their skills and grow in their roles. They stay updated with the latest innovations and technology in their respective industries.
Any-time Access
With a corporate LMS, employees can access the training materials anytime from anywhere and on any device. This facilitates organizations to train their global employee base and conduct efficiently while cutting costs. Employees can also learn offline using the LMS mobile app that supports both synchronous and asynchronous learning.
Personalized Training
The learning requirement, styles, and preferences of each employee may vary. Depending on their preferred content and role, AI-suggested personalized learning paths are available to the employees. This helps the employees to seamlessly continue learning in their desired learning paths.
Feedback 
Employees can give feedback and rate the training sessions, and learning materials on an LMS. It thus gives the trainer or administrator an idea of the effectiveness of training or the area which requires more attention. Trainers can also assess the employees' learning on the LMS and offer timely feedback to help them improve their performance. 
Tracking and Monitoring Progress
An employee training LMS monitors and tracks the learning performance of all employees. It tracks the learning data through time spent on a training session or course module, or course progress. This enables identifying and mitigating learning gaps and deliver a better learning experience. 
Hope we're able to cover your queries about employee training with an LMS. If you are looking for the best LMS for employee training with all the above-mentioned functionalities, then you can explore MapleLMS. It offers customized training depending on the learners' job roles with advanced features, such as gamification, multi-tenancy, and multiple language support, off-the-shelf course library, content authoring tools, out-of-the-box Salesforce integration, and a built-in eCommerce module, and more! Stay tuned for more information!
Summary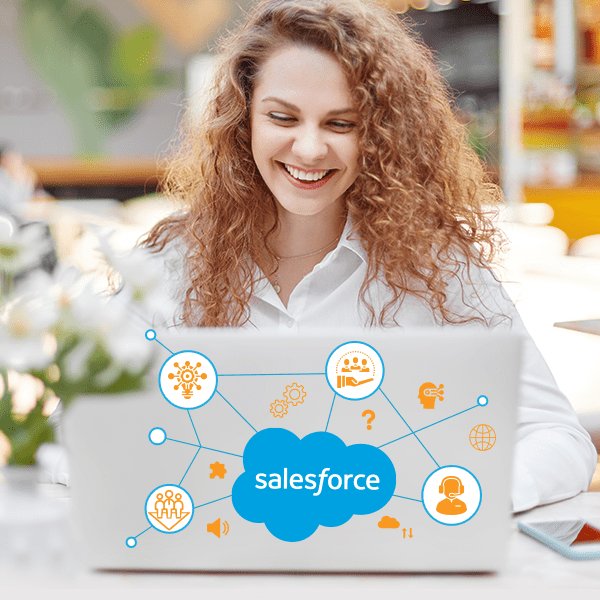 Article Name
Salesforce LMS Integration: Four Robust Methods to Improve Your Customer Training
Description
Salesforce compatible LMS for learning and development success. Read here Learning Management Systems Integrated with Salesforce how to improve your customer training experience.
Author
Publisher Name
Publisher Logo