Often organizations struggle to pick the best LMS for their employees and external stakeholders. The reason here is not restricted to the cost or features only. When an organization plans for a learning management system (LMS), the goal is to have an easy-to-use solution without blowing up the budget. Still, numerous other things come into play while finding the right LMS. So, let's discuss how to select a suitable LMS for your organization.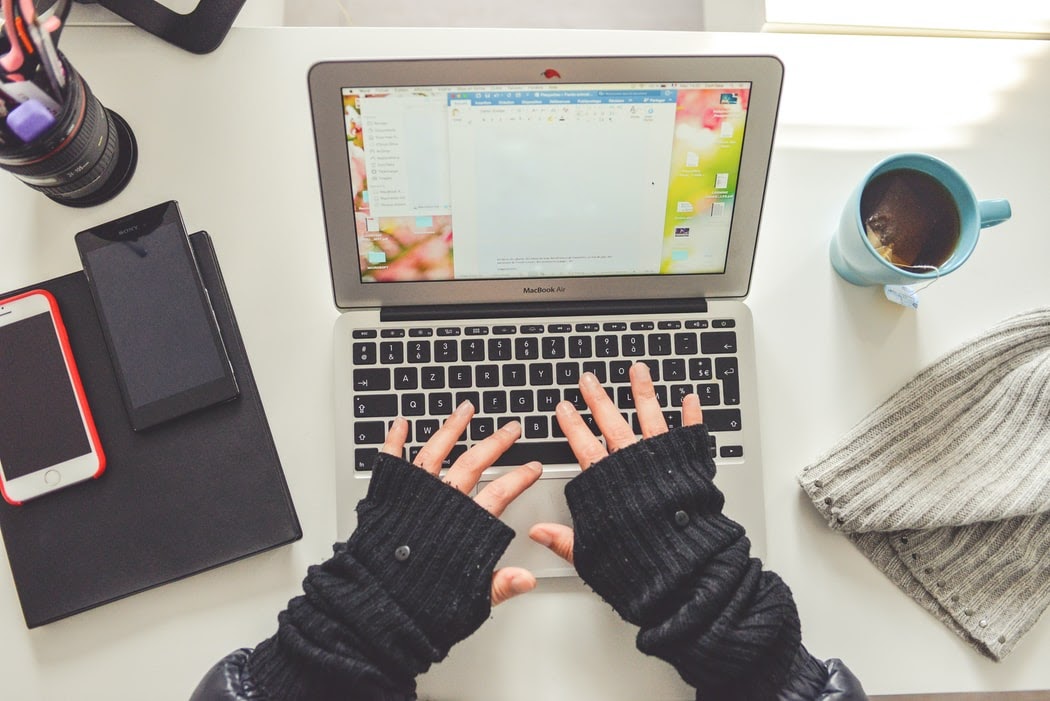 Understand the Demographics:
Unless you dive into your learners' (all internal and external stakeholders) minds it's difficult to zero in on any LMS. It is crucial to understand your learners – who they are, what motivates them, how their needs can be met using an LMS, and how their work and learning can continue simultaneously.
Consider the age of the learners to customize the learning programs. Younger learners       prefer collaborating learning with social features while older learners like learning with       easier online learning methods.
Do the learners need rigorous training to use the LMS?
Take into account the employees' skillsets. Building personalized learning paths based       on their roles and existing skillsets to match with their career growth and skill       enhancement.
Will the LMS integrate their learning and job-related activities?
What are your Employees' Learning Needs?
Now that the learners' demographics, learning objectives, and preferences have been understood, it's time to focus on the LMS deliverables. Imagine that your organization is planning to train the global workforce for a specific technology or tool using the LMS.
The LMS should have a user registration feature, a quiz at the end of the training, the       timer set for the test, certification on course completion, and the facility to navigate       between courses. The LMS minimizes manual intervention and allows learners to easily       log in to their systems.
For live projects or courses with constant development and knowledge sharing       requirements, the LMS should allow peer-to-peer and instructor-to-peer communication       for exchanging knowledge, ideas, collaborate, and upload assignments, without much       hassle. The social and collaborative learning environment using chats, texts, emails,       discussion forums, polls, surveys, etc. can also be explored.
Moreover, learners should be able to access the LMS over mobile devices. There should       be an option to let them learn both online and offline. Offline learning without network       connectivity using the LMS mobile app is a plus point that enables round-the-clock       learning, irrespective of the place.
AI-enabled learning path suggestions must be available to help learners pursue relevant       courses. These suggestions can be based on learners' learning preferences, history, job       roles, and certifications. The AI technology ensures learners are auto-assigned to       role-based training (onboarding and compliance) right after their ID gets generated in       the system.
Easy-to-access unified learning system by integrating LMS with HRMS, ERP, CRM       (Salesforce), AMS(Fonteva or Nimble), etc., using Single Sign-On (SSO).
An E-commerce module integrated with an LMS helps the learners purchase training       materials, merchandise, course content, and register for events and live sessions using       secure payment gateways. This helps organizations earn extra income. Associations       call it non-dues revenue generation.
Not only learning but also online assessment is crucial for an organization. An LMS       needs to offer an AI-enabled online proctoring facility to ensure test probity while       assessing or evaluating learners' performance.
Reporting and analytics should not be overlooked while deciding on an LMS. AI helps a       lot in gathering the learning data and reporting. From these reports, analytics can       generate meaningful insights and enhance future learning experiences.
And, last but not least SCORM/AICC/xAPI compliant content authoring tools for       shareable and traceable content creation for the LMS.
Well, these are the most sought-after features of an LMS that one must consider. If you are wondering which one to go for, consider MapleLMS. MapleLMS comes with all the above-mentioned features, plus support for learners with special needs. Inclusivity is one of the core values of MapleLMS that sets it apart from other contenders. Stay tuned for more on learning management systems!
Summary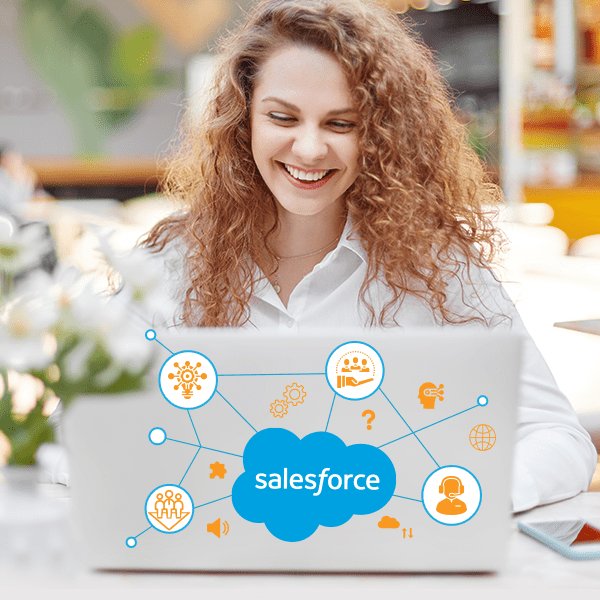 Article Name
Salesforce LMS Integration: Four Robust Methods to Improve Your Customer Training
Description
Salesforce compatible LMS for learning and development success. Read here Learning Management Systems Integrated with Salesforce how to improve your customer training experience.
Author
Publisher Name
Publisher Logo