Change is the only constant – as we all know. Recent times have shown us how the world has spiraled into unexpected chaos and we still are fighting to come out of it. Well, as they say, everything can't stand still forever and the show must go on but how to step out and claim our responsibilities in these difficult times? Remote or virtual mode of everything has been adopted, online shopping, online meeting, and then online learning – where the biggest challenge was online exams and assessments. From workforces to educational institutes all over the world were struggling for a reliable and transparent online proctored exam setup to ensure probability. So, here we are – discussing how to get the best out of AI-proctored exams for your organization? Let's dive in!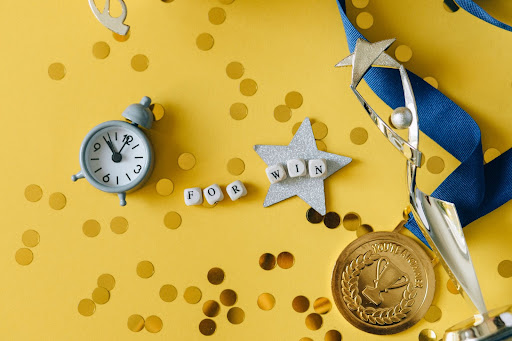 Before you move ahead, let's walk through the major purposes of an online AI-proctored exam.
It enables a transparent exam system for maximum exam probity

Integrating exam database with organization IT ecosystem for synchronized data

Rightful candidate access to the exam platform
Challenges that Organization face in Online Exams:
We are listing out a few of the most common challenges faced by organizations while conducting online exams.
Question bank with a diverse range and types of questions, such as MCQ, multiple answer questions, descriptive, etc.

Instructors with less technical expertise struggled with online exam management

Proper invigilation and evaluation of assessments

Standardized format for questionnaires

A well-established infrastructure to conduct exams securely on the candidate and proctor side

Scalability challenges while conducting video proctored online exams
Can AI-based proctoring fix the above-mentioned problems?
Solutions for AI-proctored Exam Challenges:
Now that we are through the challenges related to online proctoring software-based exams, how about the solutions? Let's see how MapleLMS AI proctoring software can fix these issues swiftly.
MapleLMS Online Exam tool with AI exam proctoring offers a rich question bank with a diverse range and types of questions that any organization can think of. Subject matter experts can add their own questions in their preferred formats. The evaluation parameters can also be set like the exam duration, negative marketing, total number of questions per subject area, how to mark the answers, etc.
Communicating with the Candidates:


Candidates need that assurance that someone is there to guide them if they struggle with starting the online exam. But with a robust AI-proctoring tool there is a certified online human proctor who guides candidates through the process and keeps an eye on the session. The proctor communicates and uses online webcam proctoring for optimum exam probity. It also supports specially-abled candidates as well as candidates who are non-white or of a darker skin tone.

High Scalability:


During the online exams video proctoring gets affected due to scalability issues. MapleLMS AI proctoring exam tool is highly scalable and it effectively conducts video proctored exams. As it is a SaaS-based proctoring platform there is hardly any downtime to interrupt video proctoring for your online examinations.

Exam Security:


Live proctoring, review and recording are part of the security practice for AI-proctored exams. This is achieved by proper authorization and authentication to ensure that the right candidate is enabled to take the test in a secure environment. Browser control, external device blocks, multiple faces flagging, voice recognition, face recognition, etc. are just the tip of the iceberg.
We believe it resolves your dilemma over choosing the best AI-proctoring exam tool now. You can explore the MapleLMS AI-proctoring Online Exam tool to have the most secured yet user-friendly platform to conduct AI-proctored tests and prevent cheating.
Summary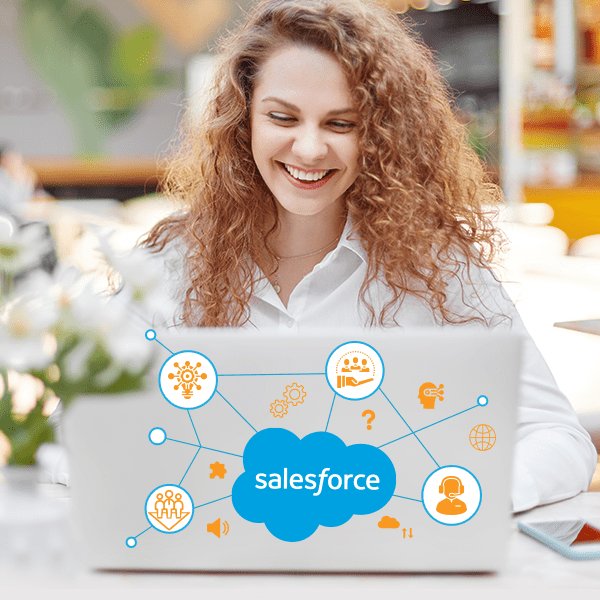 Article Name
Salesforce LMS Integration: Four Robust Methods to Improve Your Customer Training
Description
Salesforce compatible LMS for learning and development success. Read here Learning Management Systems Integrated with Salesforce how to improve your customer training experience.
Author
Publisher Name
Publisher Logo