An LMS helps your staff have better visibility into your association members' progress through any educational initiative both for industry requirement and member engagement. Moreover, the LMS will offer the best user experience to your learners (members in case of associations). If you are wondering how an association LMS can improve member engagement while supporting continuing education and certifications – here we go!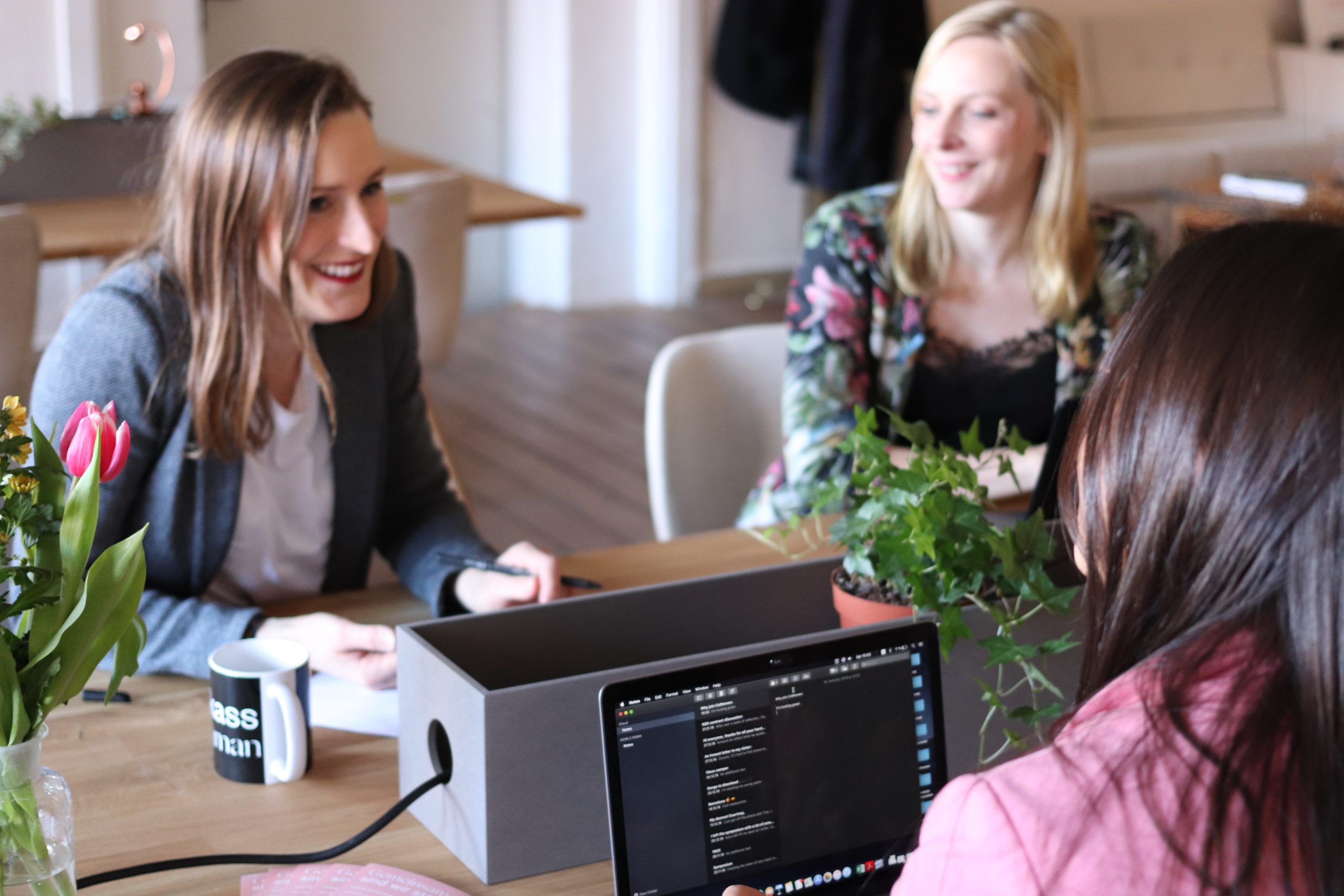 Enhance Member Engagement using your Association LMS
1.
Onboard your Members and Staff Right
A smooth onboarding experience helps members and staff to easily transition into your association. Better staff and member retention is a key benefit when they stay engaged using your LMS. An LMS not only fast-forwards the onboarding process but quickly assigns them with relevant training and courses using AI technology, based on their job roles.
2.
Hosting and Delivering Content
Irrespective of the size, industry, or location of operation – members join associations to access information. They join an association to pursue their hobby, contribute to a cause, or meet their professional goals. If your association has the resources they need and an LMS that allows them to learn at their convenience then they will flock towards it. An association LMS effectively hosts and distributes desired content in a centralized repository for members and staff that they can access as per their privilege.
Note:  Include marketing promotional plans to share this content with non-members as well. Highlight member-specific benefits so that they get interested to become members. Your association can earn non-dues revenue by charging a nominal fee for the content.
3.
Train Volunteers, Committee, and Board Members
Wondering about ways to keep your volunteers, committee members, and board members engaged with your association? Well, let your LMS take charge of that. Offer small snippets of training to all the stakeholders and help them understand their roles and responsibilities better. Guided training through the LMS helps them engage and retains them for long as they volunteer their time to your mission and vision. Introduce your board members who are in decision-making positions to ensure that their decisions are aligned with your mission and values. Plus, let the volunteers access your training content using the LMS. It will spread the word about your association for sure.
Well, now that you have the mantra to woo your association members, what are you waiting for? Pick the best association LMS solution that offers member engagement, assessment with AI-proctoring, quick member and staff onboarding, anytime and anywhere learning, non-dues revenue generation by selling merchandise and course content, out-of-the-box Salesforce integration, Fonteva and other AMS tools integration for a seamless member experience. If you are looking for a single platform that offers all of this and more, then MapleLMS is your perfect fit.
Summary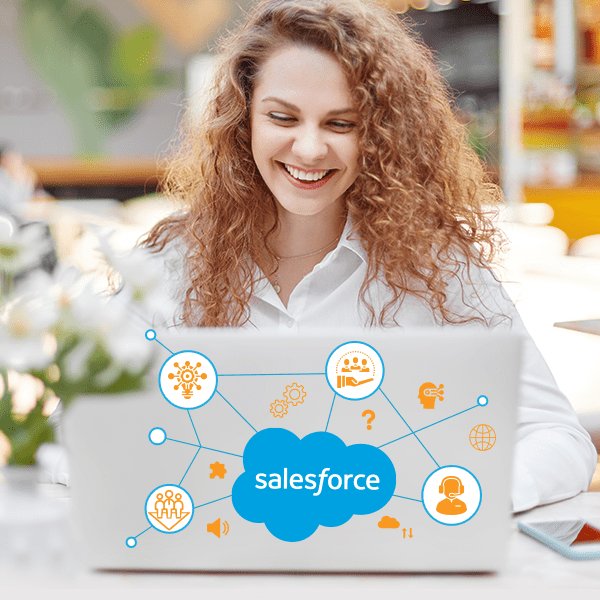 Article Name
Salesforce LMS Integration: Four Robust Methods to Improve Your Customer Training
Description
Salesforce compatible LMS for learning and development success. Read here Learning Management Systems Integrated with Salesforce how to improve your customer training experience.
Author
Publisher Name
Publisher Logo