Training association members is a tough challenge unless you have the beat association LMS at hand. These learning management systems not only help your members learn and grow professionally but also enhance engagement for a better learning experience. And in case you already have an association management software (AMS) such as Fonteva, then the LMS can easily integrate with the AMS to synchronize the member learning data and deliver better results for future insights. But for all this to happen we got to ensure that you choose the right LMS for member training. Here is a quick look at how to find one! Keep reading!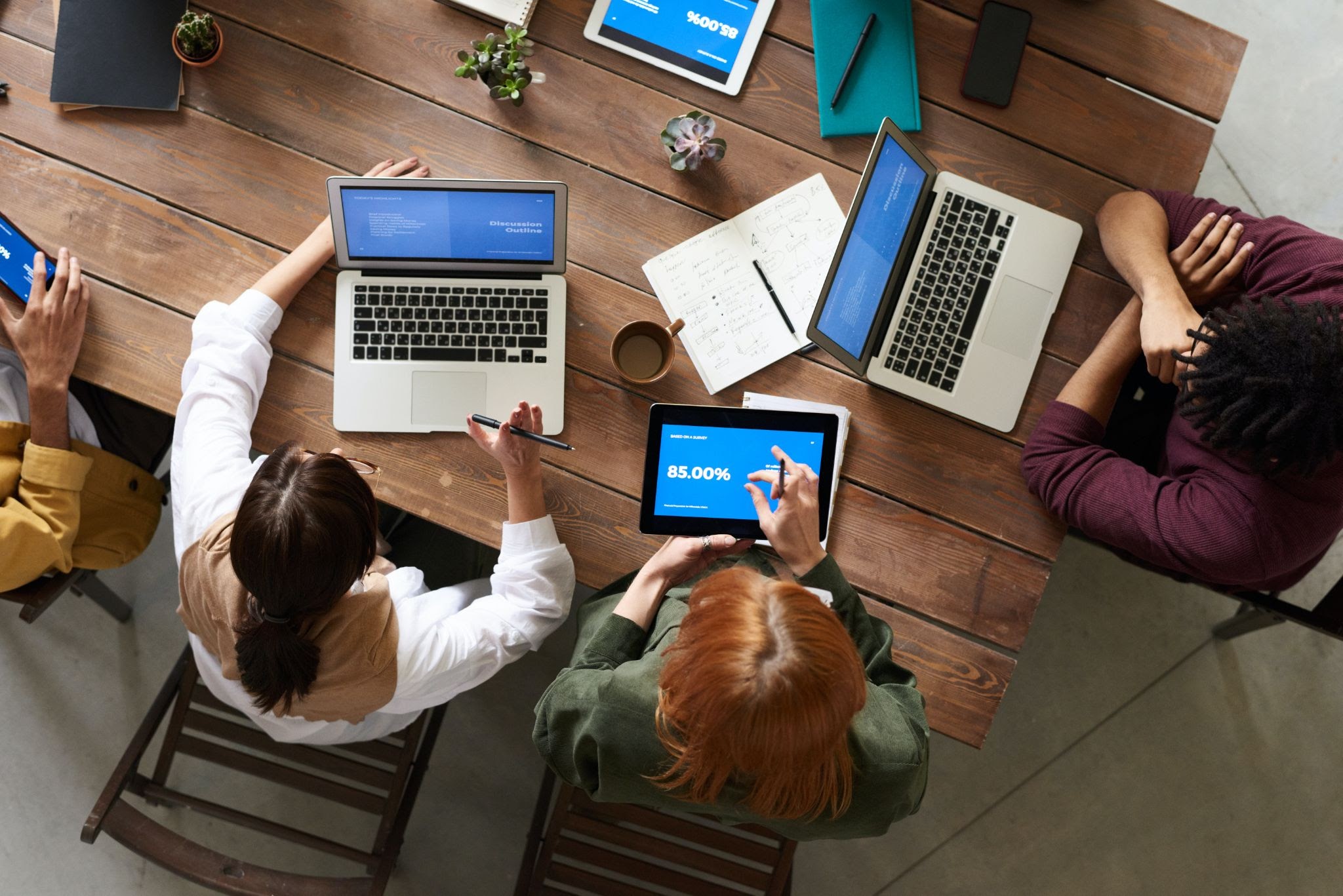 Objectives for Member Training:
Allow your AMS to suggest courses to the members depending on their roles, learning history, skillsets, etc.
The LMS needs to be the primary source of members' online learning
Intimate your members about learning events and opportunities which are scheduled to start
Enable social learning for members so that they can display their achievements on their social media profiles
They must be able to access the learning content online and offline round the clock from anywhere in the world
Educating them about the association, policies, and compliance
Choosing the Best LMS for Association Member Training:
Before you finalize the LMS for your association, there are few key points that you should never ignore. After all, these help your association deliver the best learning experience to members in terms of member engagement, skill development, and ensure member retention. Without these, your LMS might not help them to a great extent. Let's explore!
Automated Course Delivery to Improve Member Experience:
Salesforce integrated LMS can help an LMS to automate not only course delivery but also administration. The plus side is Single-Sign-On (SSO) feature that allows access to the LMS content for member training from across any integrated system within the association's IT ecosystem. Identifying learner pain points, open communication, online and offline course sale tracking, analytics, etc., are available for the association to improve the members' experiences.
Built-in E-commerce for Non-dues Revenue:
Using the in-built e-commerce module, LMSs can sell course content, training, merchandise, event registrations, etc., for some additional income. Branded mobile app and white-labeled LMS can be sublicensed to partners and affiliates for generating non-dues revenue for the association. Both members and non-members can buy courses and merchandise using the e-commerce platform.
Personalized Content:
As the LMS is integrated with AMS and Salesforce it becomes easier to categorize courses according to the role and the learning history of the members. It helps the LMS to personalize the course content. It explains who is entitled to access what content or courses. Invite only and private content (exclusive to members) can be created and distributed without any manual intervention through automated systems. Members might get more discounts on course enrolments than non-members.
AI for Learning Path Suggestion:
AI enables personalized learning path creation because of Salesforce and AMS integration capabilities. These suggestions are done with respect to the job role, interest, learning history, the industry of work, course progress, etc. so that members' learning experience is improved at every stage of the learning process.
Promote Social Learning:
Member training is incomplete unless they have social and collaborative learning exposure. Communication is a big part of learning that only a competent LMS can offer using forums, texts, chats, polls, surveys, Q&As, etc., to open communication between learner and instructor and peer-to-peer. It builds stronger professional relationships and bridges the knowledge and skill gaps easily.
Reporting and Analytics:
Within a Salesforce integrated LMS, reporting brings a synchronized collection of learning data to help the association reap the best benefits out of it. From member onboarding to course enrollment and assessment everything is stored within the Salesforce system. This data is analyzed and the insights are useful to make decisions while improving the member learning experience in the future. Two-way data synchronization smooths out the reporting and analytics job.
Hope this answers all your questions about selecting the best LMS for your association. If you want to explore more about this then feel free to reach out to MapleLMS.
Summary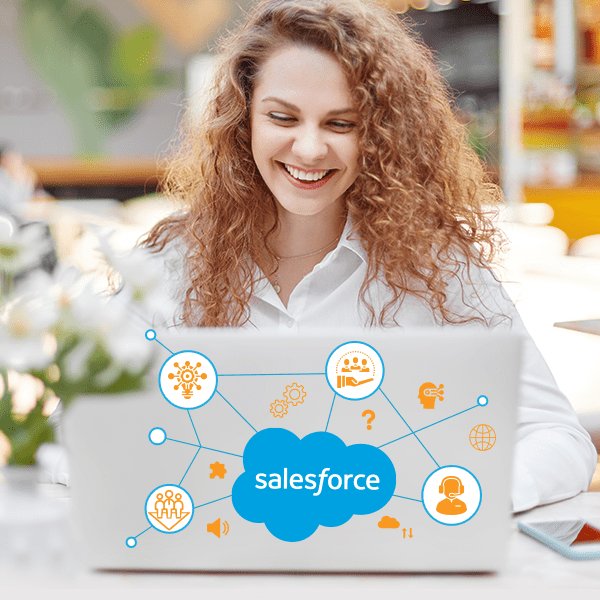 Article Name
Salesforce LMS Integration: Four Robust Methods to Improve Your Customer Training
Description
Salesforce compatible LMS for learning and development success. Read here Learning Management Systems Integrated with Salesforce how to improve your customer training experience.
Author
Publisher Name
Publisher Logo