This pandemic-driven world is still undergoing a major transformation. In such a situation majority of workplaces have moved to virtual setups. As the effects of the pandemic keep changing, organizations are offering hybrid working options to their workforces. It depends on the employees and the projects they are into to decide whether they can work from home or the office. A flexible training program for the hybrid workforce might bring a fresh breath of air for a productive and efficient organization. Let's dive in to understand the scenario better!
The hybrid work culture not only changed where to work but also when to work – with flexy working schedules for employees. They are digitally unplugging themselves to ensure a better work-life balance.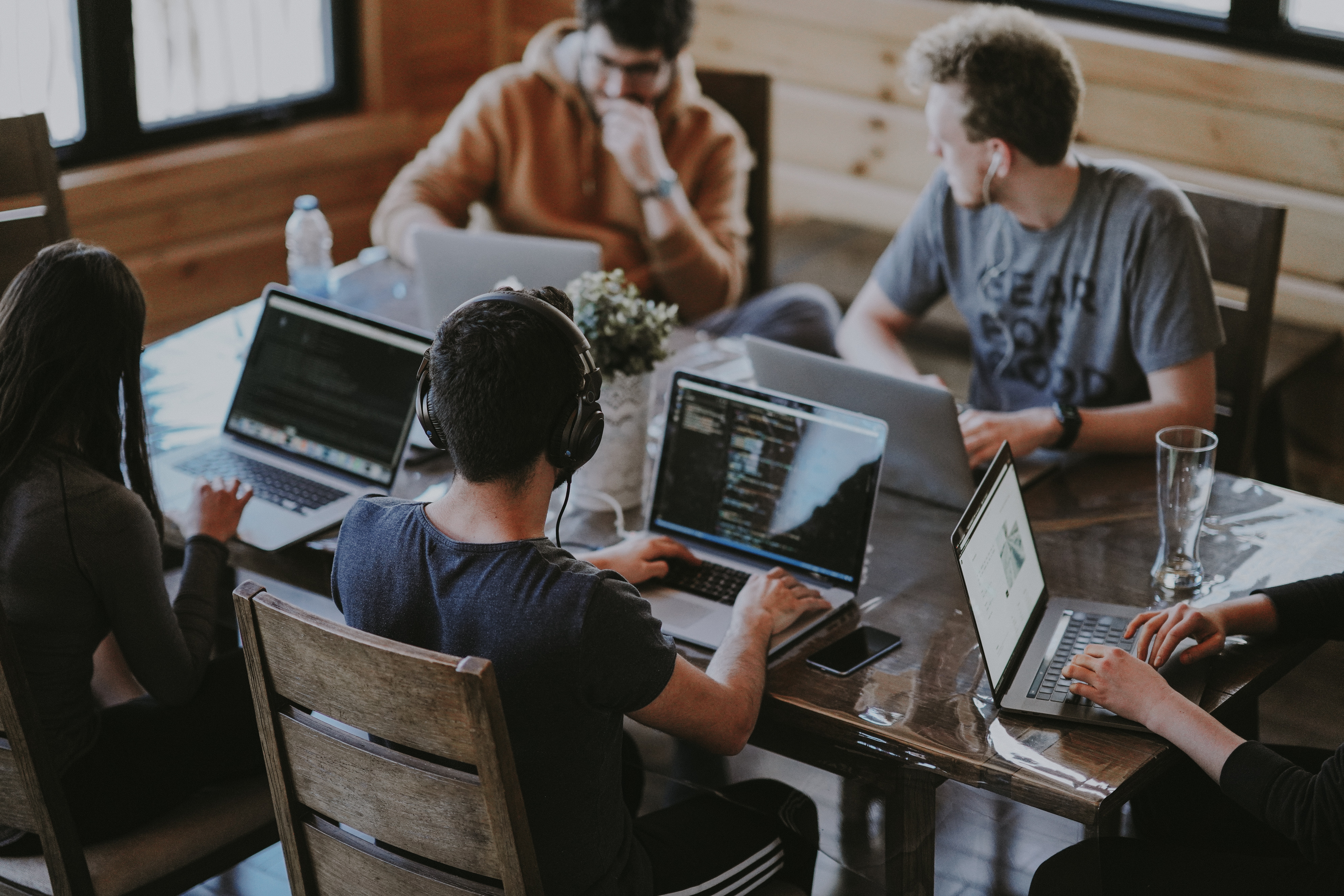 Flexible Work Environment – A Boon Or A Bane?
Flexible work is the need of the hour but it at times disrupts the actual work-life balance you need. With work, family, kids, and everything else needing your attention it becomes a real challenge to make everything work perfectly. This often pushed employees to burn out considering sickness in the family, kids, and elderly parents needing additional care. Apart from the pandemic, the great resignation is also putting organizations under pressure to ensure their workforce is retained with the right skills and training.
Flexible remote working options with flexy work hours make the job easier for employees. It fosters a sense of well-being in employees as they can rest, pursue their creative interests, and spend quality time with their families while performing at the best of their abilities. Happy employees are the productive ones as they stay engaged and motivated at work.
How Training can be Integrated with Flexible Work?
Employee training has significantly transformed throughout these years. It has moved from conventional training to online learning so that employees can learn from wherever they are at whatever time they want. For accommodating employee training and a flexible work culture organizations need to take care of the following things:
Gamification

Gamification brings learning engagement and a fun ecosystem to keep the learners engaged, motivated, and encouraged to keep learning. Learners can earn badges, leaderboards, scoreboards, certificates, course credits, etc. while learning with fun. Gamification allows peer-to-peer communication and learner-instructor interaction within a hybrid or remote learning ecosystem at their convenience. It promotes competitiveness and encourages stronger bonds between peers. 

Centralized Training Repository

Put all your training content within a centralized repository like a learning management system (LMS) to enable employees access to training content from anywhere and at any time using a mobile phone, tablet, or computer. With remote training LMS, employees can easily access desired training content.

Employees look for a single source of truth that ensures quality content, learning management, and let them go back to the LMS whenever they need it.

Explore Virtual Reality (VR)

VR is getting popular with employees as they tend to experience learning programs first-hand with more interactive platforms. Group learning can be fun with VR irrespective of the location of each learner within the group. Realistic simulations and practicing new skills would help learners gain hands-on experience without violating any safety rule, the rise of metaverse plays a key role in promoting VR.

Microlearning Sessions

Split courses into small chunks or modules that can be completed on a daily basis as employees don't have forever to finish the course. This meets the purpose of training and working in a flexible work environment. Microlearning offers learners more control over their training and learning as it totally depends on them how they will complete a course. 

Encourage Self-paced Learning

Self-paced learning is important just like instructor-led sessions as it offers employees to learn at their convenience. Employees get more opportunities to attend courses and learn as they go with valuable LMS course content. Within all of this, don't forget to set reasonable deadlines for completing the course or module. You can send reminders to the learners so that they don't miss the deadlines for course completion.

Optional Training Courses

Optional training boosts employees' confidence and their commitment to your organization. Employees feel privileged and taken care of when the organization is investing in their professional development. An LMS can offer simplified training through a centralized learning platform using ready-made courses.

Microlearning Sessions

Ingrain training into the regular workday activities within your flexible work schedule rather than making it an additional practice. This encourages employees to continue learning and keep growing in their relevant area of focus/work.

Try and Implement

Just like other remote flexible work practices online learning or remote training also needs some trial and error to come up with the best possible plan. With regular employee training, you can pick out the most impactful training components and courses among the entire set of programs. Moreover, the LMS will help you collect training feedback and track the KPIs to design the best online training strategy.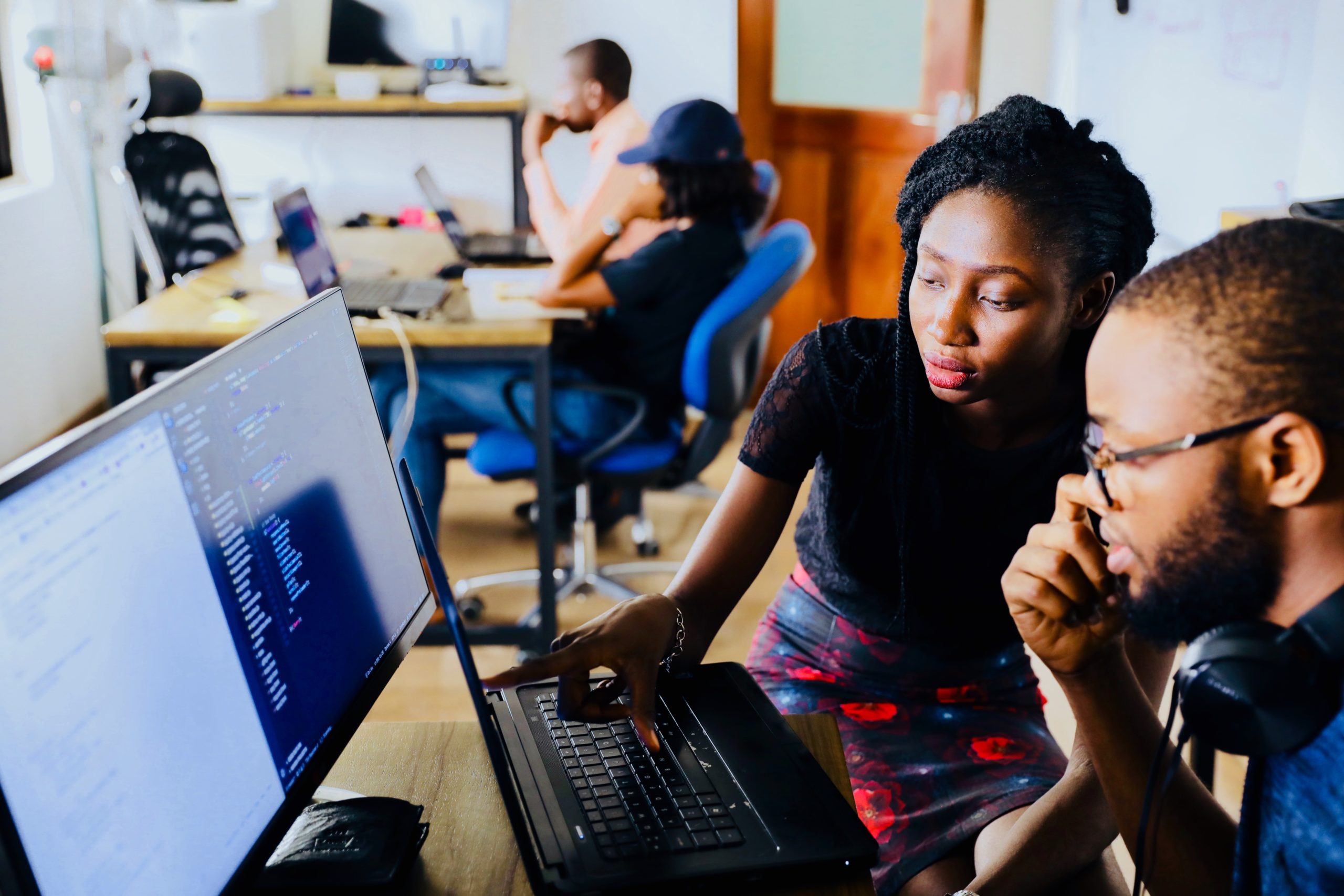 Essential New Skills for Flexible Work
While ensuring a smooth transition to a flexible work culture your training delivery methods should follow the suit. Along with all this, there is the need to re-examine the training content as well. New skills are inevitable when the teams are spread across the globe covering multiple time zones. Employees would need additional skillsets to effectively communicate with each other and manage their work effortlessly.
Here are a couple of must-have skills you should help your employees to acquire:
Take Ownership and Avoid Burnouts:

Within a flexible work environment employees need to take ownership of their roles and responsibilities, and the tasks they are assigned to do. Help them become more confident and not afraid of making mistakes. Help them with how to avoid burnout and balance work with life. Allow them time to adjust to the pattern of work if they are new to the organization.

Better Asynchronous Communication:

Employees will have to learn to communicate in writing as they work across time zones and might not be able to talk in person or on calls. They need to be proactive and reach out to the right person as and when necessary.

Agility:

Pivoting and adapting to adapt to situations beyond control is what this pandemic has taught us. Inculcating soft skills like agility has become the norm of this situation. A companies growth depends on the way employees are agile in difficult times.

Feedback:

It is crucial that reporting managers give proper feedback to help and encourage employees to improve their performance and productivity. 

Proper Delegation:

Proper delegation of tasks is important while your team works in a flexible ecosystem. One must not get overwhelmed with tasks and hamper other crucial tasks at hand. They should learn to trust their team and work on tasks they are capable of finishing without any burnout.
Well, now that the challenges and solutions of a flexible work environment have been laid out in front of you. Do you want a single tool that can simplify not only your team's work environment but remote training and online learning too? If so then MapleLMS is the perfect suite of solutions that offers online training, online assessment, certification exam conduction with AI proctoring, content authoring, and a lot more than that. What are you waiting for? Go, explore the best flexible training solution for your hybrid workforce with MapleLMS!
Summary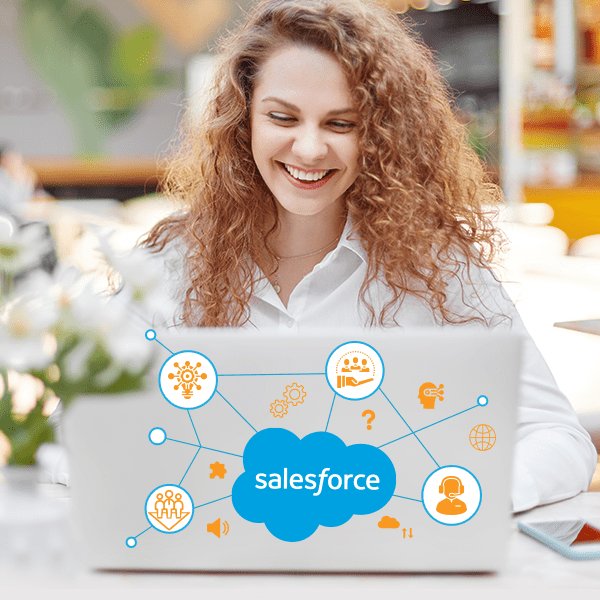 Article Name
Salesforce LMS Integration: Four Robust Methods to Improve Your Customer Training
Description
Salesforce compatible LMS for learning and development success. Read here Learning Management Systems Integrated with Salesforce how to improve your customer training experience.
Author
Publisher Name
Publisher Logo