Associations around the world don't solely rely on memberships to grow their earnings. With the rising challenge to sustain, associations need to look beyond the traditional modes of earning. Apart from fundraising, donations, and events what should they do to stay afloat? Well, associations might consider having an LMS for associations and adopt the following growth model.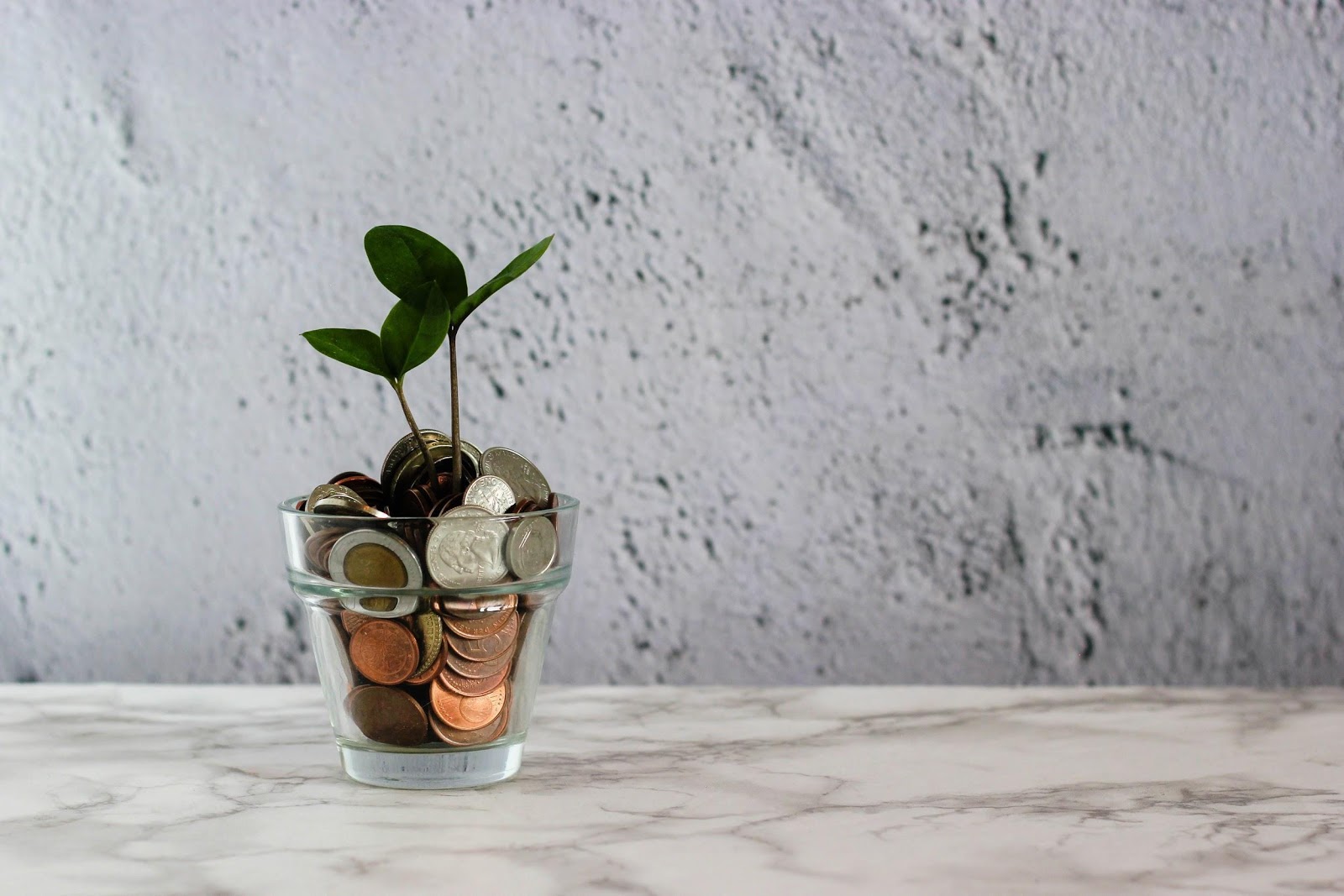 What is an Association LMS?
An association LMS is an integrated and highly-scalable software product that offers online and offline training for employees/members, partners, non-dues revenue generation for associations, AI-proctored assessment for certification exams, and much more. Associations can leverage the benefits of LMS to enhance their training experience while increasing their earnings.
Building your Revenue System with LMS:
Now that we know what an association LMS means, let's dive in to understand the revenue generation system –
1. Flexible Online and Offline Learning:

Association LMS eliminates the restrictions related to in-person training of members/partners with better learning opportunities for career growth. Continuing education and certifications are integral for their professional growth without the stress of a fixed time, place, and device to learn.
Let's see how online and offline training help associations to boost their non-dues revenue:
Additional revenue generation from exhibitors and sponsors
Learning anywhere, any time, and on any device means more attendees and learners, bringing more revenues
Offline delivery of curated content through mobile apps enable uninterrupted learning  even without any network – brings a steady cash flow
The flexibility to support online and offline training broadens the revenue opportunities
Simple and interactive learning interface forges better learner-instructor and peer-to-peer communication. Collaborative and social learning through forums, chats, messages, etc. – play a key role in that.
2. E-commerce Integrated Association LMS:
An e-commerce integrated LMS for associations allows:
Generating non-dues revenue by selling training content
Employees/admins can eliminate data silos and cut cycles by  setting up, configuring, and auto-enabling the products(LMS deliverables)
Members and non-members earn accreditations, certifications, register or enroll in courses paying a fee, buy merchandise, and use discount coupons, promo codes
3. White-labelling and Branded Apps:
White-labeled and branded apps for sub-licensing the LMS to partners and affiliates
Branded mobile apps strengthen the brand image for future business
4. Integrate the Association LMS with AMS:
A handshake between AMS and LMS optimizes your association's technological capabilities to increase your non-dues and membership revenue. A centralized-system powered with an AI-based LMS and a Salesforce-powered AMS enhances learner/instructor experience and creates revenue for the association. 
Deliverables for your association – from an integrated and interactive interface:

Member and staff onboarding, pre-hiring assessment and easy induction

Two-way course/training access using Single Sign-on (SSO) with LMS or AMS credentials

Mobile responsive learning with intelligent reporting and analytics




Robust reporting from the integrated system helps valuable insights for future decision-making




Events information and events are shared on LMS directly from the AMS within an automated system




Efficient learners' progress and course management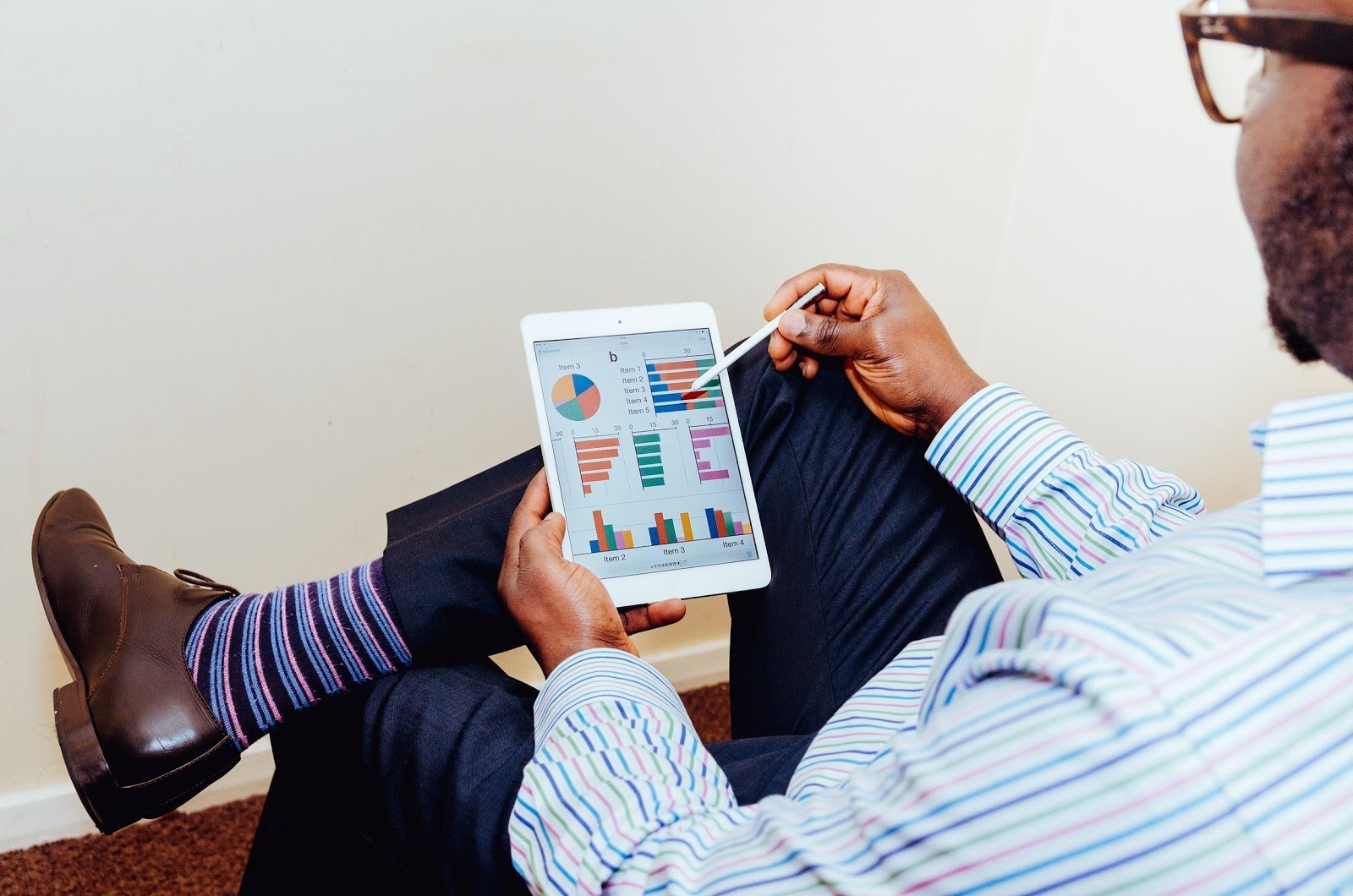 Let's see how career center within LMS-AMS integration supports your non-dues revenue generation ideas:
Employers and Sponsors:

Enable employers and sponsors to promote industry-specific jobs on your career center (website, and social media channels) for a price
Add sponsored jobs through a widget or jobs feed to e-newsletters meant for members and prospects
Send paid job emails from employers to your members 

Members and Non-members:

Using their AMS profiles, members and non-members can select recommended job posts for better career opportunities.
Their activity is stored within the AMS record to broaden the marketing efforts with better insights and informed decision-making.
Non-members signing up as job-seekers can be targeted as prospective members using the automated AMS data pool for new member acquisition and marketing initiatives.
Integrated e-commerce module enables members to buy merchandise and learning products using AMS/LMS/e-commerce credential through Single Sign-On (SSO) feature. The system gathers this data for future marketing campaigns.
Gamification (quizzes, leaderboards, credits, and badges) allows associations to offer meaningful insights for an improved training experience in the future.
Finding the top learning management system that follows a fail proof non-dues revenue strategy is crucial for associations. But, you can explore all the above-mentioned benefits to enhance your association's earnings with a smart learning management system like MapleLMS. Reach out to us and know more!
Summary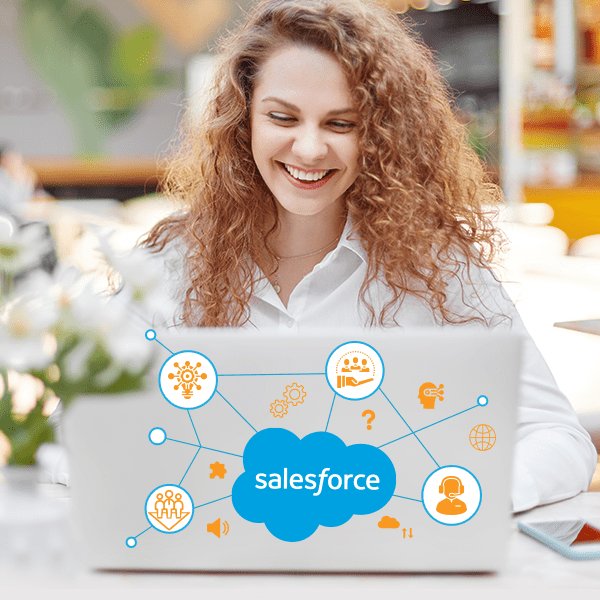 Article Name
Salesforce LMS Integration: Four Robust Methods to Improve Your Customer Training
Description
Salesforce compatible LMS for learning and development success. Read here Learning Management Systems Integrated with Salesforce how to improve your customer training experience.
Author
Publisher Name
Publisher Logo