Bring Learning Closer to your Association Communities
Associations thrive when their communities are well taken care of. Learning helps in the professional growth of associations or community members. Integrating communities into an LMS is crucial. The COVID-19 pandemic has proved how important it is to get virtually together. Then why not use your association LMS to the fullest and reap every possible benefit it offers?
An LMS not only helps your members learn, get trained, and grow professionally. It also encourages associations to build a community where members can engage with each other and their instructors, collaborate on projects, and exchange ideas and expertise. 
Well, then let's dive in and explore what a SaaS-based LMS for associations can do!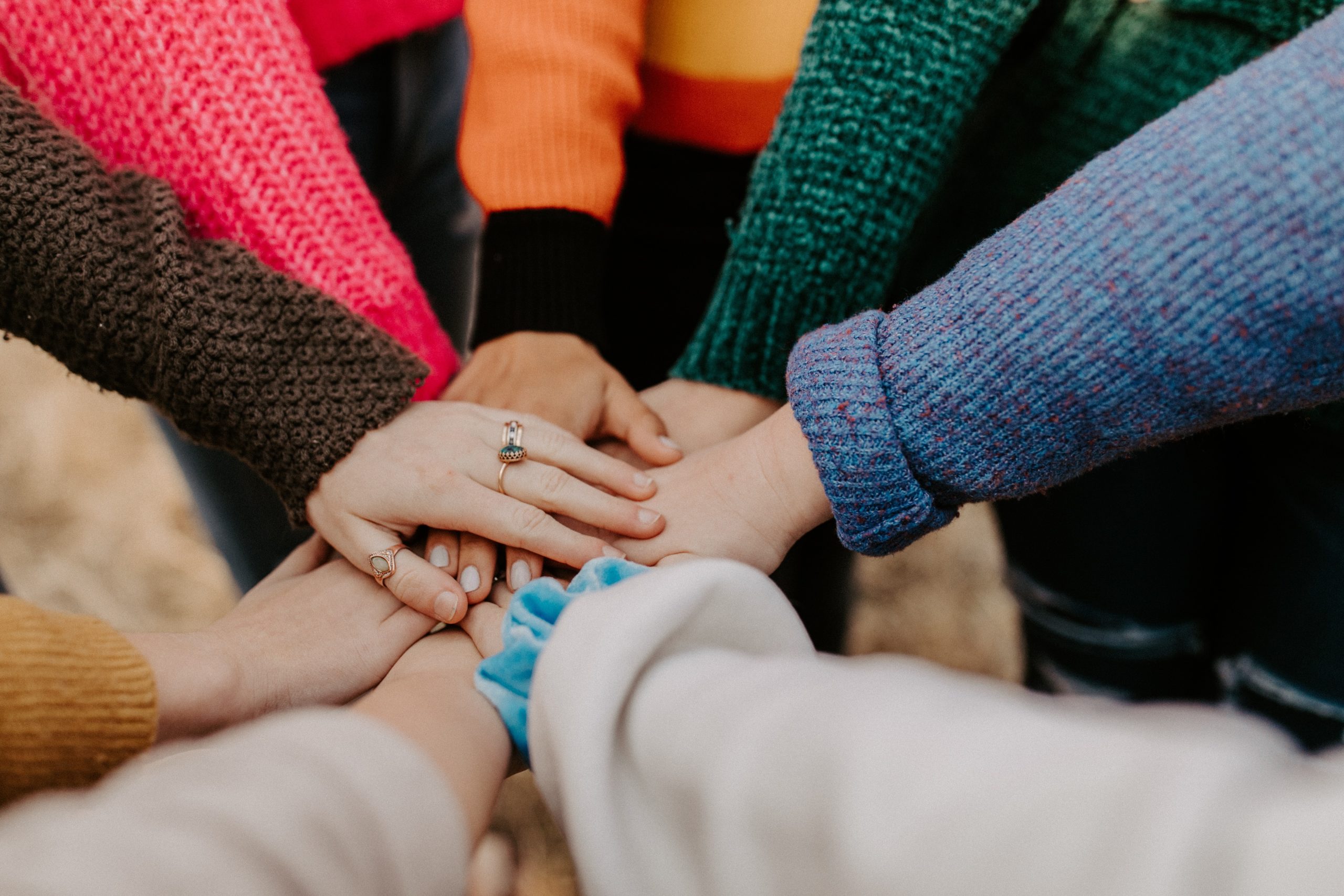 How does Learning as a Community help Association Members?
Why keep your members bored to death during their learning and upskilling sessions? Let them delve into the amazing world of a gamified association LMS. They no longer have to solely depend on instructor-led sessions only. Members can build a community using the LMS and grow peer-to-peer communication, collaboration, idea exchange, and a lot more beyond the subject-matter expert sessions. 
Within community-based learning, learners engage in multi-dimensional educational experiences using self and peer experiences that combined with interactive tools within an LMS stimulate the value of in-person learning.
How can you merge Community and Learning into your Association LMS?
An association LMS can get integrated with Salesforce and let your members explore better learning opportunities as a community with ease. If you have an AMS (association management software), such as Fonteva and NimblelMS then the LMS can effortlessly integrate with it to offer an enhanced learning experience to your community members. Salesforce integration with LMS reduces the burden of AMS integration as Fonteva works on top of Salesforce. Your members get to use the LMS right from their Salesforce accounts. Whereas decision-making profiles can view the LMS reports right on their Salesforce dashboard. Let's see how everything works out for your member communities.
Encourage a Space for Exchanging Views

Let your members explore the LMS and use the surveys and forums, to share their ideas and doubts, collaborate on projects and discussion boards, reach out to instructors, and more. This encourages social learning, as members observe their peers and the way they work to do better.

Vouch for Active Learning


Ensure that the participants use the LMS actively to learn so that they stay engaged and you get to record their learning progress for reports and analytics.

Live Participation in Virtual Events


The LMS can further integrate with video conferencing and webinar services like GoToMeeting, Zoom, and WebEx. Members can join these events and interact with the SMEs to learn more about the topic of the webinar.

Use the LMS as a Resource Repository


The amazing thing about an LMS is now members can access learning material and buy if they want to use their LMS, Salesforce, or AMS credentials. The eCommerce module comes with a course catalog, from which they can choose desired courses and make purchases.

Acknowledge their Success with Rewards


Well, we are not talking about financial rewards but acknowledging their relentless efforts in continuing education. With the LMS you can offer them white-labeled certificates upon course completion, digital badges shareable on social media, leaderboard, points, and more! It helps them stay motivated, get confident, and show their expertise to the world.
What should you Look for in an Association LMS?
Well, when it comes to an association LMS, the list of must-haves is endless. But we ease the stress by sharing the top picks you should take care of. Every organization has a unique need and only a trusted, robust LMS can meet that need. No matter what, member experience sits at the heart of everything else.
Multitenancy, eCommerce, Salesforce integration, event integration, AMS integration, accessibility for specially-abled learners, certifications, online communities, and a lot more are at hand with a robust learning management system for your associations. The Association LMS can bring the best member experience without the risk of any manual errors as plenty of processes are automated. Plus, Salesforce integration ensures Single Sign-On (SSO) to the LMS and course access in a secure way. If you are looking for a trusted LMS like this then MapleLMS would be a good fit. Explore more about MapleLMS and its offerings for associations and nonprofits here! Stay tuned to this place for more blogs on Association LMS, Association LMS, and Salesforce integration. Keep reading!
Summary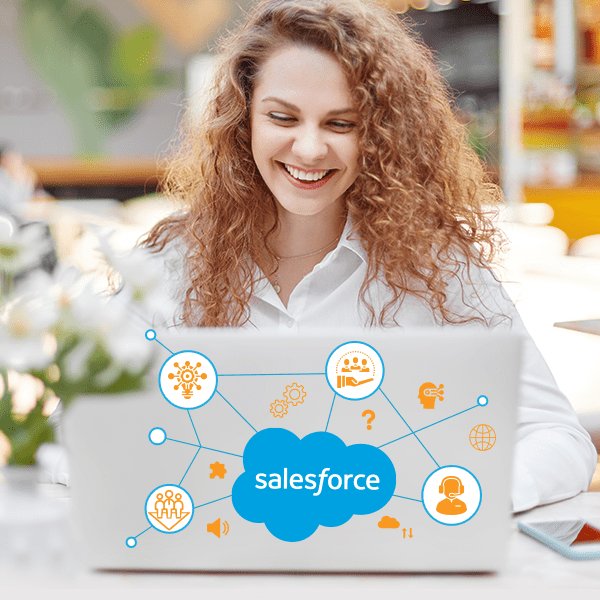 Article Name
Salesforce LMS Integration: Four Robust Methods to Improve Your Customer Training
Description
Salesforce compatible LMS for learning and development success. Read here Learning Management Systems Integrated with Salesforce how to improve your customer training experience.
Author
Publisher Name
Publisher Logo