Since the onset of the pandemic, there is no doubt about learning management systems (LMSs) transforming the way training is delivered to employees and external learners (stakeholders) across organizations. From pre-hiring assessment to onboarding and orientation – organizations are doing everything online. In such situations, organizations need to have standard operating procedures (SOPs) for the LMS to ensure efficiency, quality output, improve employee performance, promote compliance, and lower miscommunication. Digital transformation is well perceived with regularly updated LMS SOPs.
According to a recent survey, including France, Germany, the US, and the UK – 97% of IT people in leadership roles expressed that their organizations underwent a rapid digital transformation in 2020 due to the pandemic and it keeps growing in 2021.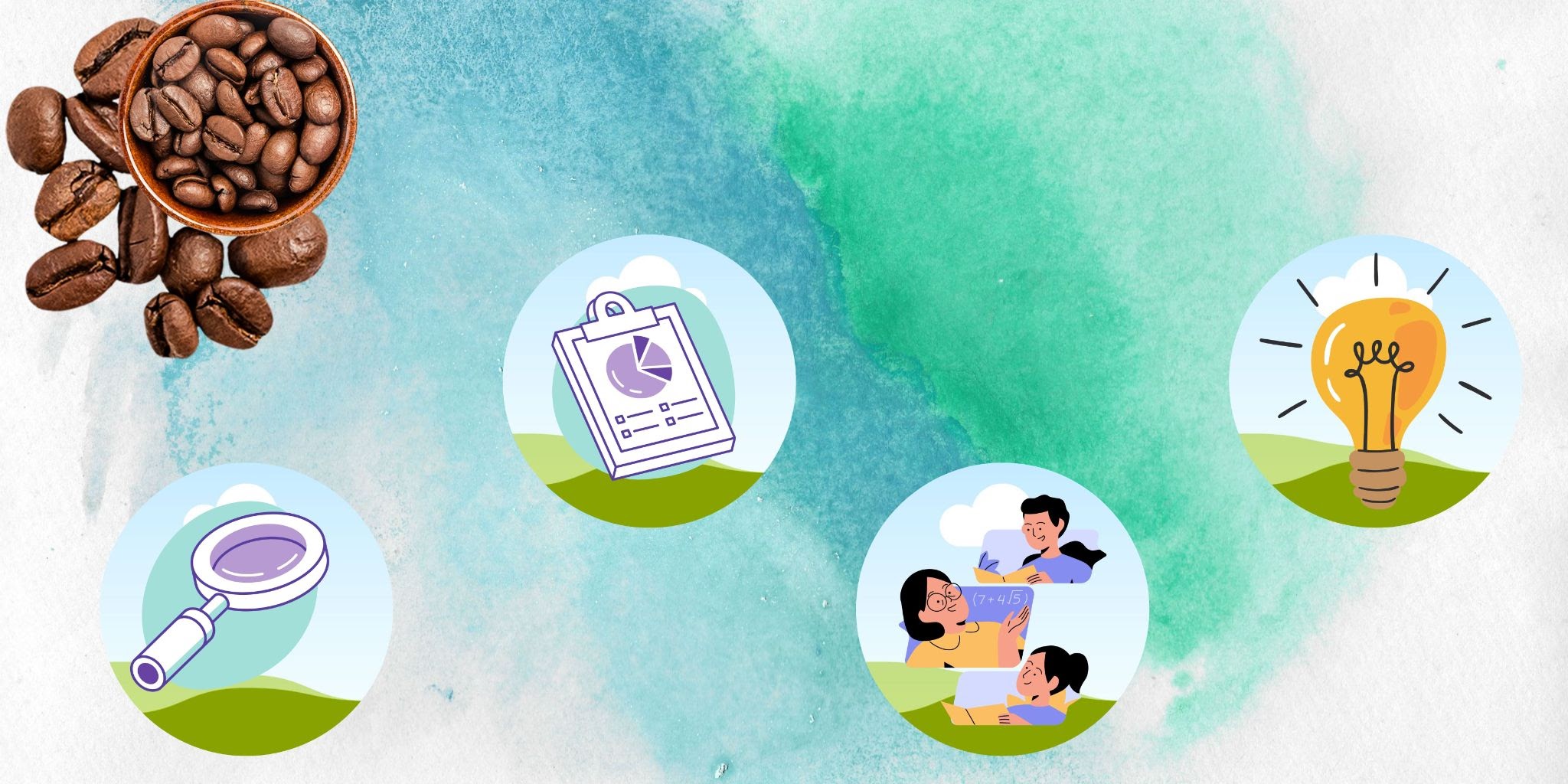 Mandatory Changes in SOPs for Your Organization:
It is important to determine what changes are crucial to enhance the learning delivery, both for employees and external learners. You should take care of the following issues to ensure that your stakeholders are always the priority when it comes to learning delivery.
Are employees getting the right training they require?
Are the remote employees being productive as expected?
Is there seamless communication between all the departments?
Do all the stakeholders meet compliance requirements?
Are the employees equipped with the must-have skillsets for their job roles?
Does the company culture adopt a culture that values continuing education?
The SOPs changes are highly impacted by the answers to the above-mentioned questions.
Use the LMS to Change SOPs:
Among all the processes involved in changing SOPs using the LMS is the best one. This will update the outdated or redundant operating processes in the digital guide which the stakeholders can access remotely. The changes made to the SOPs should be notified to all the stakeholders with adequate training on the LMS. This will enhance employees' knowledge, engagement with the LMS and promote retention. You can create a new course on the LMS about the latest SOPs with smaller modules to make it mobile-friendly.
LMS Features Adopting SOPs Changes:
Here are a couple of LMS features that reflect the SOPs changes within an organization.
AI-Suggested Guided Learning Paths:

Learning paths are a great accelerator for SOPs changes implementation. The learning path integrates the SOPs changes to deliver a simplified learning experience. Employees get personalized learning paths depending on their roles, learning history, and interest. It becomes easier to track, monitor, and generate reports on the progress of learners. You can pick the high performers and the one is lagging behind.

Certifications and Compliance:

Companies make SOPs changes and define how the workforce is getting certified. As regulatory compliance requirements change the certification must be updated accordingly. The financial and healthcare industry adhere to this kind of compliance and certification for training their employees. The LMS seamlessly manages compliance and certification requirements using the LMS. Admins can track the progress of employees and their certifications from the LMS. Automated compliance management saves ample admin time.

Social and Collaborative Learning:

Social and collaborative learning uses the most interactive way of learning over social media and other communication channels that promote peer-to-peer and learner to instructor interaction. Chats, emails, texts, web conferences, shared calendars, discussion forums, surveys, polls, etc. are a few examples of social and collaborative learning methods. Learners are able to share knowledge, professional expertise, and network for exchanging expertise. Remote learners enrich their skills, become productive, and stay connected with each other and the instructor through the LMS.

Mobile-friendly Learning:

A gamified mobile-friendly learning platform makes a great difference in the learning experience. Employees or learners can learn from their devices any time and from anywhere without worrying about missing out on other important work. It is more engaging. Leading LMSs come with learning mobile apps that allow network independent learning. Imagine the learners traveling by air and learning inflight with the best learning experience of their lifetime.
If you are wondering about an LMS that might address your SOPs changes effectively. We would recommend MapleLMS without a second thought. It offers all the above-mentioned features plus eCommerce integration, Salesforce and third-party application integration, AI-enabled online assessment, SCORM compliant authoring tools, reporting and analytics capabilities, personalized content delivery, and also offer features for specially-abled learners. Explore more!
Summary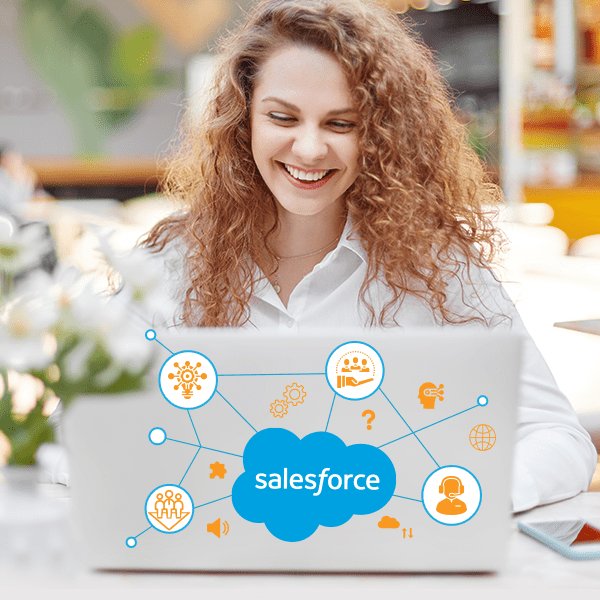 Article Name
Salesforce LMS Integration: Four Robust Methods to Improve Your Customer Training
Description
Salesforce compatible LMS for learning and development success. Read here Learning Management Systems Integrated with Salesforce how to improve your customer training experience.
Author
Publisher Name
Publisher Logo