Whether acquiring a new skill, kick-starting a new habit, or accomplishing a long-pending goal – participating in an online learning challenge is an amazing way to take the first step. The most popular challenges include hackathons, coding challenges, 7 or 30-day fitness challenges, etc. These challenges bring more like-minded people sharing the same goal to a common platform. These members then engage with each other to succeed in their respective goals.
Inviting and encouraging members to take part in a learning challenge, and guiding and supporting them during the challenge make them feel comfortable with online learning and being taken care of within the LMS. The challenge offers them the opportunity to acquire new skill sets, and expand their knowledge and expertise within their professional community.
Do Association Members Need Learning Challenges?
A large project or goal is broken into small chunks that learners can complete at once on daily basis. This is crucial for creating a daily habit of learning and progressing at a steady pace. With each passing day, members can see how far they have come and they are encouraged to continue the streak of learning without any break.
Members participating in a challenge are not alone. They work within a community and it eases their struggle. All the participants are together in it and hold each other accountable to finish the work every day. Most of them feel the pressure and sense of competition as the motivating factors to complete the tasks. Challenges have been an integral part of the association and nonprofit world.
Advantages of a Learning Challenge
What skill or habit do you want your members to acquire in 10 or 14 days? You can pick something that would appeal to most members and career levels, or focus on a targeted audience. Mid-career professionals can brush up their skills essential for C-suit positions or young professionals who usually lack the budget for expensive events and conferences can bbe considered for skill development challenges.
In a 10-day challenge, members can experience continuing learning. They can realize the transformational power of professional development instantly. It will help members get familiarized with your LMS and online learning programs. They might get curious and explore the LMS to see what else you can offer them.
You can even attract professionals who are non-members too by building an industry-wide marketing campaign around the challenge. They will get the opportunity to experience what an active member of the community can gain. You can add the members to your email marketing list.
Plan the Learning Challenge
Be sure about the purpose of the challenge and then develop content for the challenge. Determine participants' expectations and the desired or measurable outcome for them. Goals for the challenge would guide your marketing copy and content development.
Ensure that association goals and challenge goals align with each other. The challenge should fit in with the professional development program goals.
The challenge should be used to introduce members to your LMS or online programs, raise awareness of key issues, and increase association engagement and association awareness with a specific target group.
Steps to Plan the Challenge:
Step 1: Challenge Content Designing
Determine the duration of the challenge and the amount of content you are willing to offer. Keep the duration between 7 to 14 days for a successful challenge as participants might lose interest beyond that.
Prepare the marketing and educational content for the challenge beforehand so that you have enough time during the challenge to moderate the online community or discussion forum, encourage social sharing, and congratulate or motivate participants by sending them emails.
What type of content do you need to create:
Thank you and landing pages for the challenge
Social updates, promotional emails, and web copy
Welcome email
Educational content for the challenge on your LMS (tip sheets, lessons, templates, checklists, etc.). Keep the challenges between 45-60 minutes a day
Pre and post-challenge quizzes or questionnaires for participants
Daily emails with links to recorded videos, lessons, and assignments, as well as tips and motivational messages, social hashtags for the challenge, and live streaming video/webcasts schedules
Surveys, polls, and follow-up emails after the challenge
New discussion topic ideas for the online community
Script for webcasts and live streaming videos
Step 2: Integrate Marketing into the Challenge Designing
Some organizations run free challenges that drive participants towards expensive online courses. The content is designed in such a way that participants realize where they stand and where they want to go, understanding their current skill gaps.
Your association might follow the same suit and introduce your online LMS courses to members as well as non-members. Featuring relevant programs and content on the user dashboard helps in this regard. Mention if completing a challenge awards them a digital badge or not. Specify what they need to do for earning a badge or certificate.
Step 3: Learning Challenge Promotion
Associations create a buzz with challenges, apart from their membership. Rather than promoting the challenge as a member-only or association benefit, tie it with a professional or industry-specific skill/knowledge requirement.
You can run regular promotions using:
Social media updates
LinkedIn and Facebook Ads
Email marketing campaigns
Website's home page and other popular pages
Google retargeting campaigns
Blog posts and association newsletters
Step 4: Continue the Marketing Exercise
Send a recap email to all the participants after the challenge. Highlight the takeaways in a PDF, and attach the PDF to the email. Participants need to be reminded about relevant online educational programs. Send an exclusive discount coupon for those online programs to them and put a reasonable deadline. Ask for testimonials from participants under different membership segments. Allow participants sometime before they begin an online course. Utilize this social proof in your marketing plan for your future challenges.
Keep a considerable gap between two consecutive challenges so that participants don't get overwhelmed.
We believe all the above-mentioned points helped you understand how learning challenges can leverage member engagement for associations. If you are looking for an association LMS that helps you have a positive impact on your members through the right learning challenges then MapleLMS would be the right fit. This is an interactive and engaging LMS that supports gamification with rewards, badges, certification generation, and leaderboards for creating interesting online learning challenges. Members will stay engaged and connected within the community and get the opportunity to accomplish skills and knowledge together for a brighter future. For more information on MapleLMS association, explore here!
Summary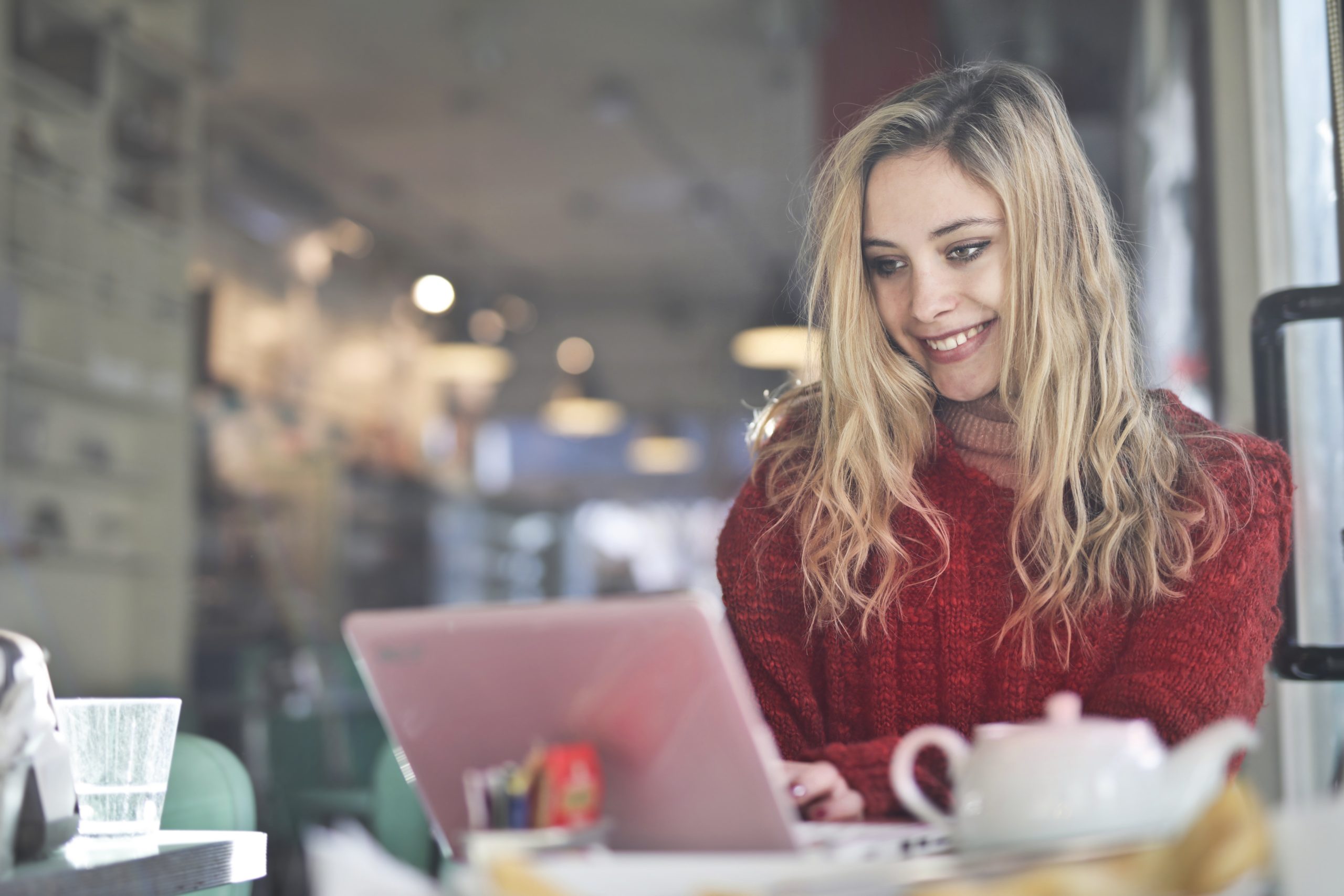 Article Name
How Online Learning Challenges can Enhance Member Engagement?
Description
Online learning challenges motivate members to participate for a specific reward or goal and hence increase member engagement.
Author
Publisher Name
Publisher Logo