Online learning and proctored exams go hand in hand to ensure that an organization is fully equipped to train and assess the workforce. This not only encourages continuing education but enables employees and other stakeholders in their professional growth. As you know online proctoring services are based on artificial intelligence, not all of the providers have an advanced AI algorithm that accommodates candidates with special needs and ethnicities with different skin tones. The inability of a proctoring tool to recognize these candidates' needs is looked down on as physical or racial bias – which obviously deteriorates the importance of an AI proctoring software. So, what is the solution to this pressing issue? Let's talk about it.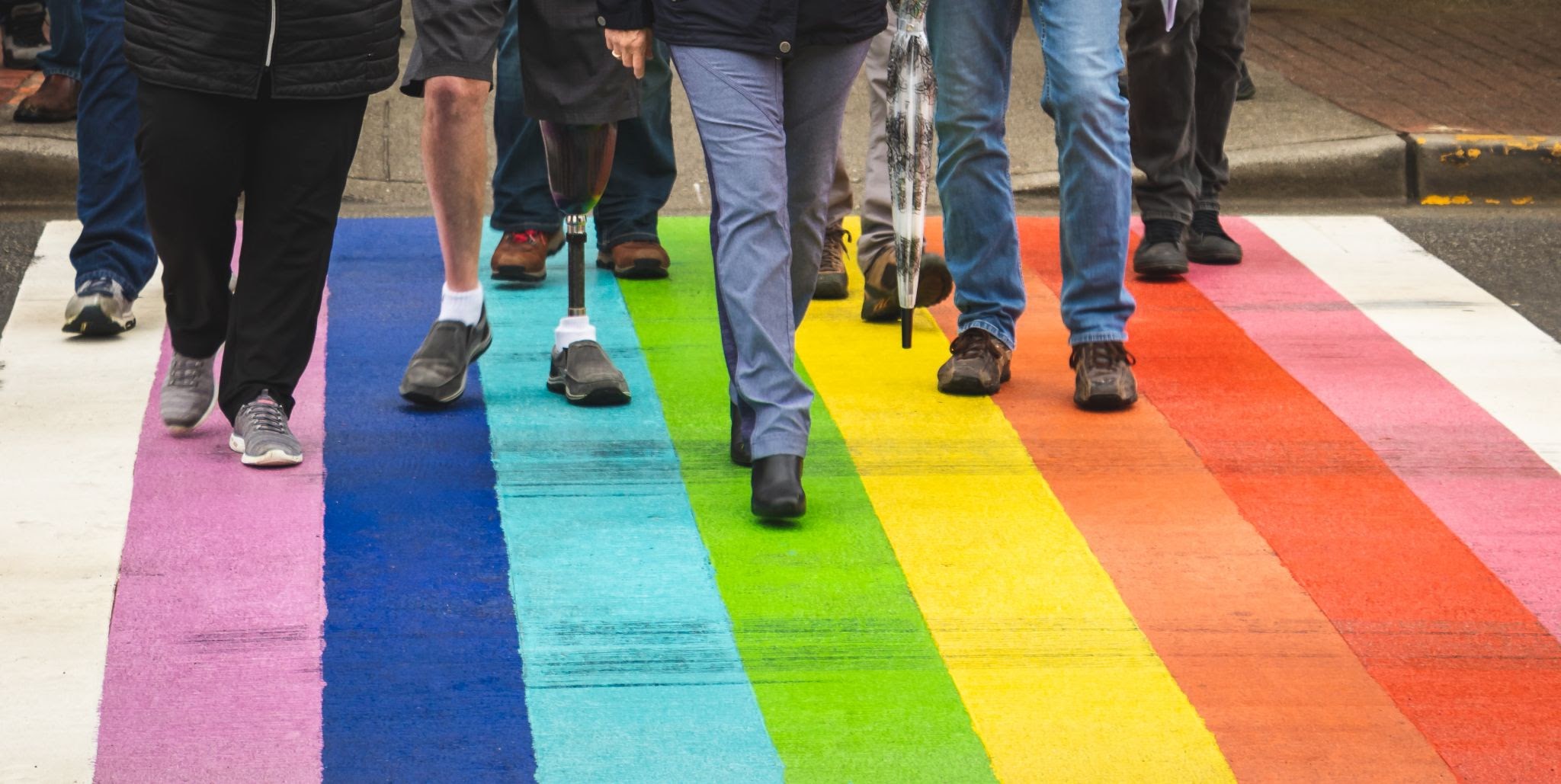 Challenges that Threaten Inclusivity of an AI-Proctoring Platform?
We are presenting some of the most common examples that AI-proctoring fails to accomplish in terms of inclusivity. Here we go:
Physical Bias for Candidates with Special Needs:
The AI-enabled face recognition and detection feature of an AI-proctoring tool is not always capable of accurately tracking the candidates' movements. Because for specially-abled candidates or candidates with ADHD (attention-deficit/hyperactivity disorder), their normal body movement is not controlled (mumbling, looking away from the screen, looking down, etc.) while the proctoring tool might flag it as cheating. Their typing behavior might be different than what the AI has set up as a standard behavior and flag the keystrokes.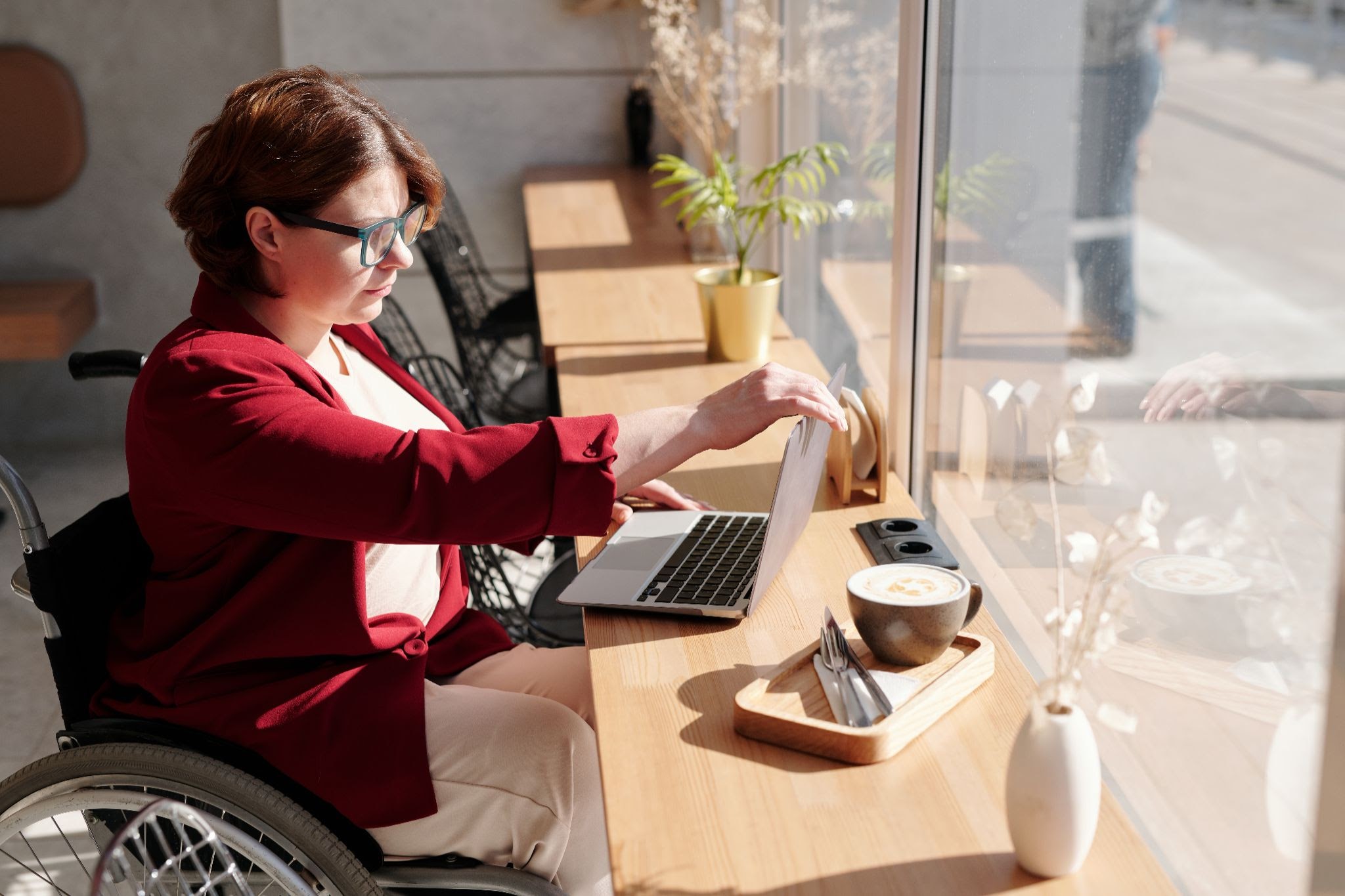 Racial Bias for Candidates with Non-white and Darker Skin Tone:
Identifying non-white candidates and candidates with darker skin tones at times becomes a challenge for the AI proctoring tool. This lowers the confidence of the candidates as they feel anxious with the warning messages when the software is unable to detect their faces. It raises concerns regarding security and law enforcement in general terms. But during proctoring, it might lead to candidates' identity verification and authorization – flags might be raised as faces are not recognizable by the AI-proctoring software. The human proctor asking them to put light on their face or illuminate the room may cause discomfort to the candidate.
Voice Recognition Limitations:
Apart from other mental and physical restrictions, some candidates might be not able to speak or hear. The AI voice recognition system might flag them if it doesn't collect the expected response
Solutions:
People with physical, mental, or racial restrictions must be included in the training and       designing phase of such proctoring software.
These candidates must also be involved in the testing process to gauge the efficacy of       the program.
Candidates with the same group of problems should also be included in the       implementation phase.
Organizations can familiarize the candidates with managing the AI-proctoring tool       before the specially-abled candidates or candidates from the black community or with       dark skin tones appear for the proctoring test.
MapleLMS online AI-proctoring tool considers the difficulties of candidates with mental       and physical restrictions and offers allowances for such candidates to make them feel       included. It meets the requirements of candidates with special needs through advanced       AI technology and offers live proctoring, recording and review, online proctoring with       face and voice recognition, browser control, flagging additional faces or absence of one       in the test screen, certified human proctor, identity verification and authentication using       webcam proctoring to name a few.
If you want to deliver the best AI-proctored online exam experience to your workforce, go for a reliable software that empowers every community you employ – without restricting them for what and who they are. That's called true inclusivity. And, if you find it tough to have the best proctoring tool for your organization then look no further than MapleLMS. MapleLMS Online Examination Tool comes with the best AI proctoring facilities and features for a cheating-free, honest assessment and offers optimum probity.
Summary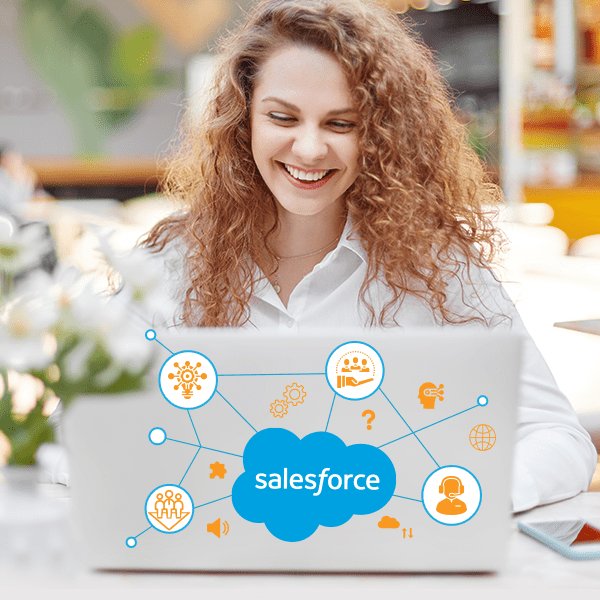 Article Name
Salesforce LMS Integration: Four Robust Methods to Improve Your Customer Training
Description
Salesforce compatible LMS for learning and development success. Read here Learning Management Systems Integrated with Salesforce how to improve your customer training experience.
Author
Publisher Name
Publisher Logo