Increasing demand to educate and empower association stakeholders for their knowledge and career growth – led associations to venture into online learning management systems (LMSs). Continuing online learning is one of the most loved aspects of LMSs, as it engages your association members and encourages them to achieve their learning goals. Apart from that, these integrated LMSs allow associations to deliver continuing education through events, conferences, instructor-led training, and establish professional relationships with colleagues and external peers. Well, for offering all these benefits to association members and external learners, associations need to have more avenues for revenue generation beyond just the membership fees. Non-dues revenue generation seems the most sought-after answer to this issue.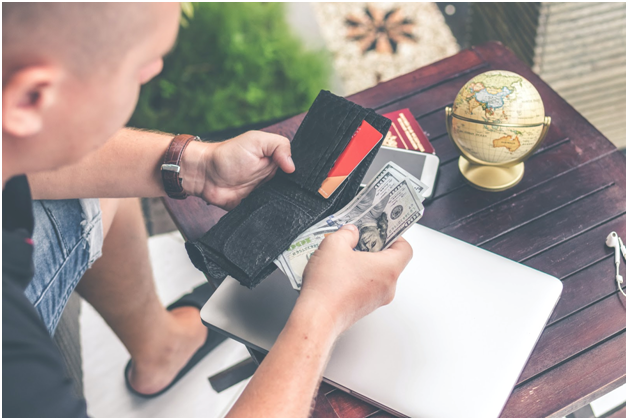 How an integrated LMS helps non-dues revenue generation?
1. Find non-dues revenue sources for your association LMS:
First and foremost, you need to define the major non-dues revenue sources for your association LMS. These sources fund LMS training programs to enhance members' professional skills and offer them member-specific perks. If non-members enroll for these courses, they might eventually buy memberships to avail the member-specific benefits from your association LMS – improving your revenue. Using an AMS and LMS integrated learning ecosystem, you can offer your members a world of opportunities.
Here is how to generate non-dues revenue from your AMS-LMS integration:
Sponsorships: Sponsors pay for events, exhibitions, and courses that members and non-members register to attend. While the event costs are borne by the sponsors, your association can earn from the registrations and subscriptions.
Website Advertising and Directory Listing: You can use a portion of your website to advertise the sponsors or vendors where the revenue earned is completely yours.
2. Social Learning or Live Event Hosting:
You can host virtual conferences, exhibitions, and live learning events to gather your members and nonmembers to help them communicate and exchange knowledge – enhancing learner engagement. Ticket sales, registrations, subscriptions, branded merchandise, related services, and products for events bring more revenue generation opportunities. An AMS integrated LMS helps you cut costs and save time through its automated event management features.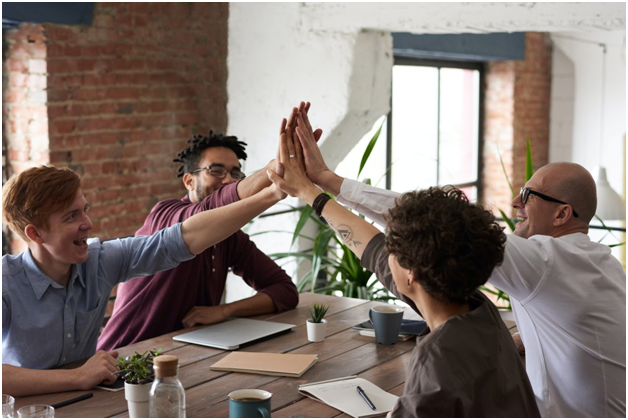 Merchandise Selling and Event Registration:
Sell branded merchandise to participants for generating revenue along with event registration. You can sell them bundled with registration or as individual products. You can also sell other services and products that your association deals with. AMS integration allows you to spread the word with automated calendar invites, and web-page creation features.
Though you host events online, make sure to offer the content in offline mode as well. You can promote your offline courses with discounted prices to increase the sales that would add up to the total revenue.
Encourage learners to participate in live chats, forums, discussion boards, messages, Q&A sessions to increase engagement. There you can share courses and training they might find useful for a specific set of issues. It can contribute to your revenue sources.
3. AMS Recommended Courses for Continuing Learning:
Offer an intuitive platform for your members/non-members to continue their learning through an integrated LMS and AMS ecosystem. They can use Single Sign-On (SSO) to log in through the AMS or LMS to access the courses, purchase new courses, and continue learning without having to bother about switching platforms. The LMS can pull member information from the AMS to suggest appropriate courses.
Role-based Automated Course Recommendation:
An AMS integrated LMS would help you recommend courses personalized according to the learners' role, course progress, learning history, interest, etc. automatically. This creates a sense of being valued and helps the learners stay loyal to your association for further course buying, certifications, accreditations, or purchase memberships (in case of non-members).
Modern LMSs are equipped with AI and can be used to track the learning progress of the learners and suggest courses right for their job role, depending on their industry of work and course completion history. And, update learners about upcoming courses.
4. White-labeling and Branded Mobile Apps:
Integrating your LMS with your AMS generates revenues beyond membership, it not only involves content selling through e-commerce but also white-label LMS and mobile app rebranding. White-labeled LMS or branded mobile apps (offering online/offline courses) are used to resell your LMS to partners and affiliates.
Sell mobile apps with your own branding for brand promotion
White-labeled LMS enables you to earn additional income
5. E-commerce for AMS:
With an e-commerce module, your LMS is equipped to sell a lot more than just memberships to earn extra income for your association. An AMS integrated LMS makes it easier for members and non-members to buy merchandise, products, and courses for continuing education.
Separate Prices for Members and Non-members:
The AMS can regulate the prices for members and non-members within the e-commerce platform. While members get coupons and discounts to avail merchandise and courses at a lower price, non-members often pay in full. This might encourage non-members to get a membership to enjoy special pricing and bring more money for your association.
Enable gifting options as well, so that when you ask for online donations – people get to know where exactly the gift or donation is going.
We believe that – you are all set to bring in more revenue through an LMS for your association! This is possible when you opt for the right association LMS – empowered with a set of robust solutions to take on every challenge thrown your way. An AMS and Salesforce integrated LMS is all that you need throughout the journey. And, MapleLMS comes as your knight in shining armor with Salesforce and Fonteva integration, and much more to sky-rocket your association's revenue stream.
Summary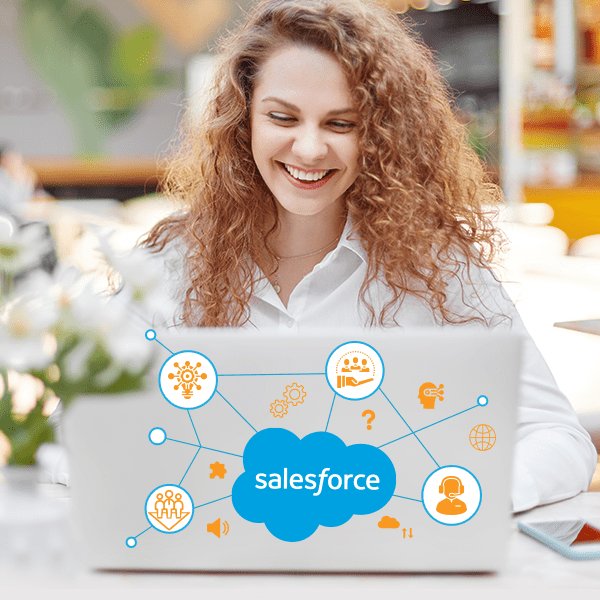 Article Name
Salesforce LMS Integration: Four Robust Methods to Improve Your Customer Training
Description
Salesforce compatible LMS for learning and development success. Read here Learning Management Systems Integrated with Salesforce how to improve your customer training experience.
Author
Publisher Name
Publisher Logo