Advancement in technology and the need to thrive amidst operational and logistical challenges have pushed organizations to find new modes of learning and assessment for their workforces. When learning management systems (LMSs) are offering online and on-demand learning to learners, online assessment is still a concern for organizations in terms of exam probity, honesty, and exam data security. To combat this issue, artificial intelligence (AI) stepped into the forefront for transforming online learning assessments like remote proctoring exams. Let's dive in for a clear picture of this.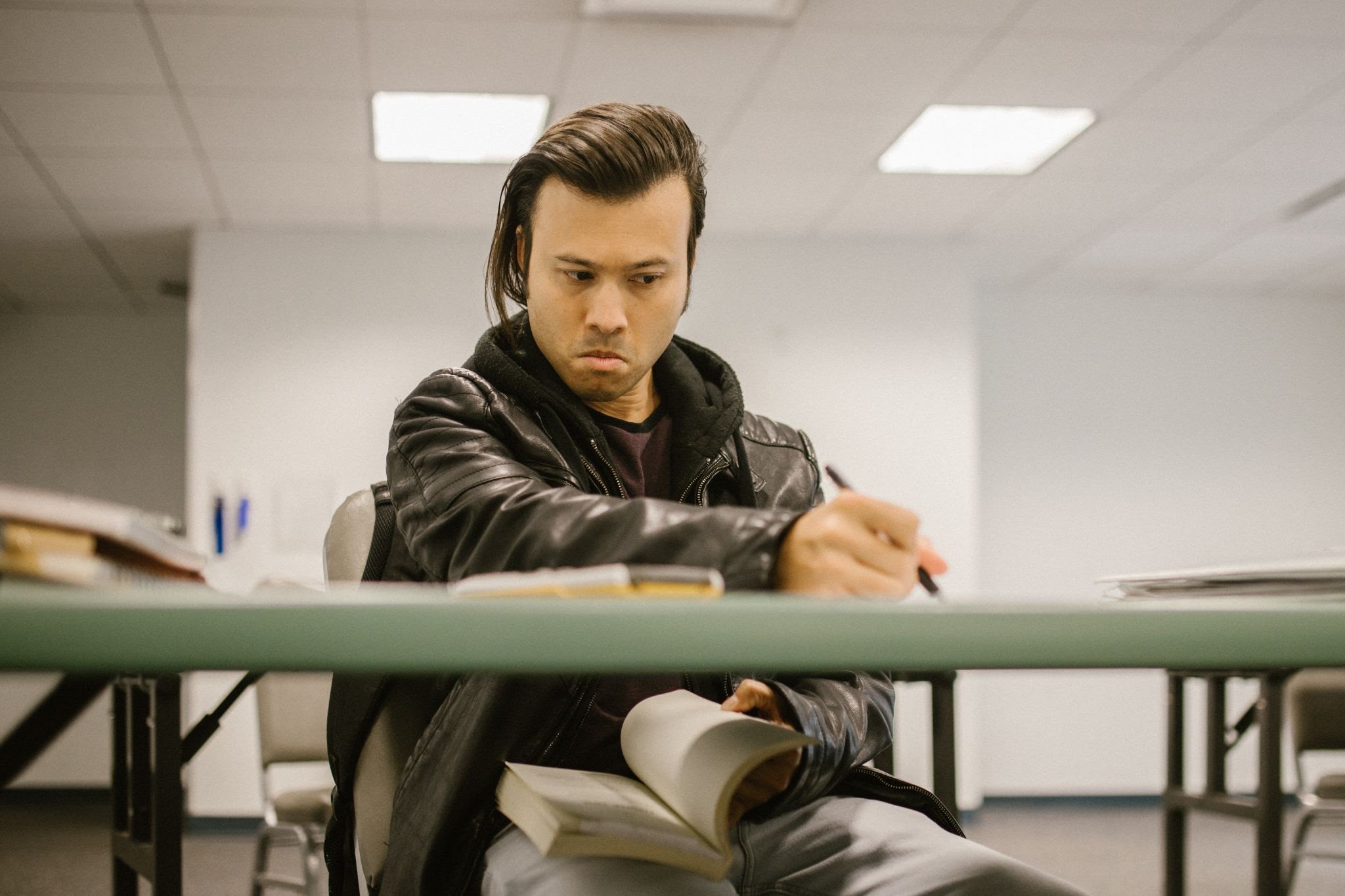 Types of Remote Proctoring:
AI proctoring helps in identifying identity-related fraudulent activities, content threats, and cheating during the online exam. Remote proctoring or AI proctoring is implemented for organizations in the following ways.
Live Proctoring:
It involves AI proctoring along with a certified human proctor to ensure that the candidates don't cheat in the proctored online exam. It also records the entire session for review and audit in the future. The pattern of how the candidates behave is also closely monitored to ensure optimum probity.
Face Recognition and Face Logging:
Candidates' faces are logged through the webcam using AI to verify and authenticate their identities. The human proctor along with the AI proctoring exam tool performs this task to prevent candidates from using anyone else as a disguise.
Online Webcam Proctoring:
Online webcam proctoring monitors the activities and movements of the candidates and warns them if anything suspicious happens. These actions might involve accessing a mobile device, notebook, connecting an external device, presence of other people in the room, searching the web or any other website for cheating.
Audio Proctoring:
AI uses voice recognition to determine if the candidate is talking to someone during the exam. It ensures that the exam has been taken with honesty.
How AI Prevents Cheating in Remote Proctoring Exams?
Artificial intelligence (AI) reads human behavior accurately to deliver a cheating-free ecosystem for online proctored examinations that every organization dreams of. Let's explore how AI eliminates the risk of cheating in online examinations.
High Accuracy with Live Proctoring
As we have already discussed, AI observes candidates' behavior using online webcam proctoring. It captures each movement of the candidates starting from eye motion to voice and face recognition, multiple face logging, etc.
Optimum Security
Upon recognizing any behavior that indicates malpractice, the AI-enabled system flashes a warning message on the candidates' screen. And the human proctor also keeps vigil on the candidates to prevent such instances.
Recording
The exam sessions are also recorded for future audits and review the session after the exam is over to ensure that no breach is done during the exam.
Reporting and Analytics
These AI-proctored examination tools gather the exam data for better reporting and analytics. This helps in gauging the efficacy and user-friendliness of the application. From analytics, actionable insights for the future are obtained to enhance the user experience.
Hope this helps in understanding the way AI empowers remote or online proctoring. If you are keen on learning more about AI-enabled online proctored exam tools explore the MapleLMS Online Proctoring Exam tool.
Summary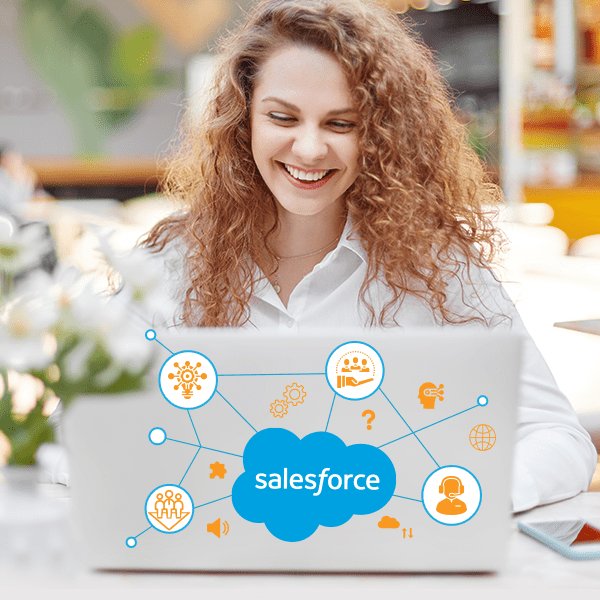 Article Name
Salesforce LMS Integration: Four Robust Methods to Improve Your Customer Training
Description
Salesforce compatible LMS for learning and development success. Read here Learning Management Systems Integrated with Salesforce how to improve your customer training experience.
Author
Publisher Name
Publisher Logo