Thanks to the chaos across the globe, organizations are shifting everything to a remote setup. Work, client meetings, exhibitions, conferences, and even corporate events have gone virtual. Among all of these, employee training and development programs were the worst hit, as most organizations had only in-house training resources and logistics. Nobody was prepared for the current situation. To eliminate that issue,
learning management systems (LMS)
emerged as the best solutions but the main challenge was, were they enough for online training and assessment? Maybe not, at least not all of them were. So, how would you pick the one LMS that not only skills up your workforce for career development but also helps you assess them whenever required. Well, we have got an answer for that! Let's explore how to pick the best one.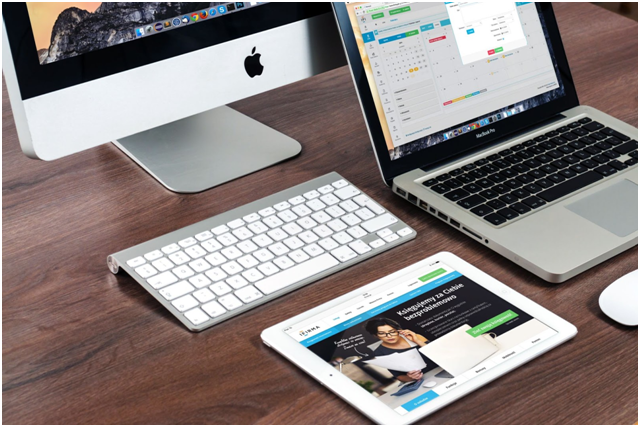 Why Is There A Need for Remote Proctoring Software?
Remote proctoring software is an AI-proctored online exam or assessment tool that helps organizations achieve the following goals:
Certifications can be automatically generated as soon as the test or assessment is over and the candidate secures the designated percentage or grades that entitle a certificate. The candidates can download the certificate right away on their system. It improves trust and loyalty for the organization.
AI-proctoring enables organizations to assess a huge number of candidates simultaneously without worrying about their location as they can appear remotely from their computers.
Proctored online exams eliminate the need to visit or pay for a proctored test center cost as the candidates can appear right from their own comforts.
Audits for the organizations become easier when they have recorded audiovisuals from the proctored exams to ensure invigilation and exam was conducted in a fair way for all the candidates.
What Features Should You Look for Before Choosing The Remote Proctoring Software?
While finalizing the remote proctoring software for your organizations'
online proctored exams
to assess your workforce. You got to make sure that the following
AI proctoring
features are there:
Online Assessment:
You should be able to carry out an online assessment for certification and accreditations which is crucial for your organization. Not only certification programs but pre-hiring and competency assessments are also supported by a leading remote proctoring software. The scalable and secure proctoring system simultaneously can handle 100K candidates. The online test proctor should also support role-based access, question banks, and online exam fee payment.
Authenticate Candidates:
Candidates' identities must be authenticated and verified by the proctoring software. Authentication is done by verifying candidate registration details, identity verification, live picture identification, and email verification. This ensures only the rightful candidate is allowed to take up the online exam.
Browser Control:
The online proctoring platform needs to offer a secure browser to ensure browser control. The proctored browser locks tabs, other browsers, search engines, as well as other websites. The browser also disables all virtual environments and desktop sharing, blocks printing, and external interfaces or devices, and prevents data transfer, cut, copy, and paste. All of these ensure that there is no room for cheating by the candidate.
Live Proctoring:
This process involves human-led proctoring for every candidate or group, two-way communication with the help of certified human proctors. This enables your organization to keep an eye on the candidates just like a test center exam invigilator. It also ensures recording the proctored exam through smart proctoring. The smart proctoring feature involves audiovisual proctoring or online webcam proctoring by detecting no face logs, multi-face logging, external device flagging, and camera hiding logs.
Recording the Proctored Exam:
And last but not the least, your online proctoring service should be able to record the proctored exams. Here the human proctor examines the AI-based flags and logs, where the flags are raised whenever suspicious activities and behavior are detected. These auto-recorded proctored exam videos are also manually reviewed to ensure the fairness and probity of the test.
Hope you got a fair idea about how to pick the best remote proctoring software for your organization. If you are confused about finalizing the proctoring software, you can explore the
MapleLMS
Online Proctored Exam tool to know more! Stay tuned!
Summary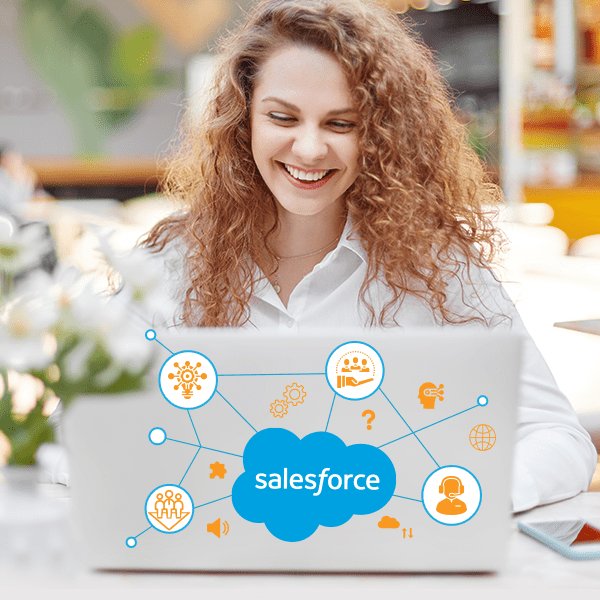 Article Name
Salesforce LMS Integration: Four Robust Methods to Improve Your Customer Training
Description
Salesforce compatible LMS for learning and development success. Read here Learning Management Systems Integrated with Salesforce how to improve your customer training experience.
Author
Publisher Name
Publisher Logo