A Learning Management System (LMS) always helps in streamlining training, retaining key learnings, getting the right e-learning solutions for both offline and remote work atmosphere, keeping up with the latest industry compliance requirements, and improving member onboarding. But as a small and mid-sized business (SMB), you need to pick an LMS that addresses your specific problem areas or pain points. Regular learning practices and sessions result in better employee training, skill development, and retention in any business. But with limited staff and resources, you prefer a simpler and less expensive yet effective LMS for SMB. While searching for a budget-friendly solution, you tend to choose the one that comes in handy with complete automation.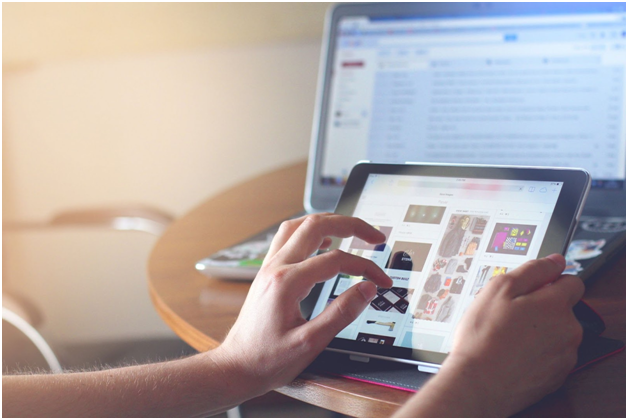 Tips to Remember While Choosing An LMS for SMBs:
Simple Sign-In & User-Friendly: Training for SMBs is always drafted in a compact format. With a limited workforce, it is not always possible to assign someone in charge of the learning sessions. So, when it comes to the employees' training accounts in SMBs, your LMS must offer a self-sign-up feature. Members should be able to choose desired courses and add users in a simplified way. The employees can easily learn more if the platform is user-friendly.
Reports & Analysis Automation: Training or learning sessions are always associated with reports, certifications, course progress, growth charts, and a lot of other housekeeping stuff and these reports help in having better analytics. Now, when you are running short of resources and time, you wish to have these processes automated. Imagine how wonderfully you can focus on other tasks if your administrative work gets automated. Progress tracking, analysis, and employee feedback get quite smooth with automation.
Compatibility With Various Media Assets: Your business training can be effective and engaging only if your LMS supports a variety of media assets like word documents, PDFs, polls, quizzes, PPTs, videos, podcasts, etc.
Quick & Easy Course Creation: Blended learning approach – that allows learners to collaborate, is always effective. Your LMS must enable you to create high-quality training courses as per the specified learning objectives with just a few clicks.
Handy Assessment, Certification & Course Renewal: To measure the learning graph of your employees, your LMS must support a variety of tests, questions, written assignments, quizzes, etc. Apart from that, recognition of any achievement always leads to better productivity. Therefore, your LMS should be offering auto-generate e-certificates and keeping an eye on compliance goals to track training progress. Moreover, there should be a feature to renew specific courses as per the fresh batch of employees to train.

Specified User Management: Organizing appropriate training to the specified target audience is a key factor of every learning. Especially in an SMB, where the resources are limited, you must keep an eye check if the right employees are receiving the right training. With the administrator control feature, your LMS should enhance the convenience and relevance level for everyone. A specific set of users should be granted access to see and do tasks as per their role or need.
Anywhere, Anytime, and On Any Device Learning: While the world is going mobile, users want everything including learning – at their fingertips. With mobile-ready solutions, your LMS must offer the feature of "training on-the-go". Mobile responsive versions tend to make the training experience seamless as per the convenience of the users.
Secure Cloud Hosting: You would never wish to see your org impacted by viruses or identity theft. From a cybersecurity point, your chosen LMS must run via secure communication channels and support two-factor authentication. Secondly, the icing on the cake is when you have a cloud-based platform, it becomes easy to install, maintain, and access the LMS in a simple and user-friendly way.
Gamification Add-On: Recent gamification surveys depict that approximately 90% of learners agree that game elements in a training session make it more effective. Over 85% of users accept that they would wish to use any software or tool if it has gamified features. It not only adds a fun-factor to the learning process but also increases member engagement through rewards like badges, points, levels, and leaderboards.
Having a basic knowledge of learning systems while comparing such factors can save your SMB big time in purchasing an LMS. Players like MapleLMS offer wonderful solutions at competitive rates that can fit your needs and budget. At last, don't forget to ask your LMS provider if you can have the leverage of a free trial. When you test-drive it, then only you know how good the performance is!
Summary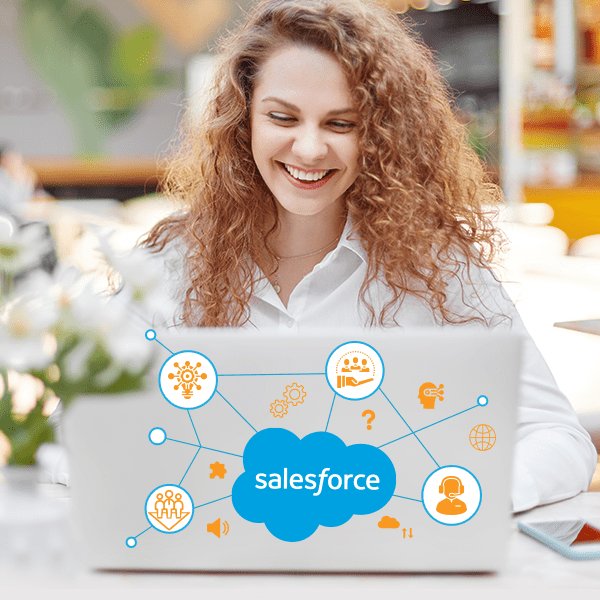 Article Name
Salesforce LMS Integration: Four Robust Methods to Improve Your Customer Training
Description
Salesforce compatible LMS for learning and development success. Read here Learning Management Systems Integrated with Salesforce how to improve your customer training experience.
Author
Publisher Name
Publisher Logo