MapleLMS and BizLibrary Integration: Enrich Employee Training with an Industry Compliant, Rich Course Library
MapleLMS comes bundled with 10K plus BizLibrary courses. BizLibrary LMS integration helps organizations have a rich content library right within the LMS platform. Learners can access industry-specific compliance training courses for a diverse range of industries. Organizations get ample time to focus on improving their user experience while MapleLMS and BizLibrary integration delivers a vast library of off-the-shelf courses. Organizations can focus on training delivery with MapleLMS rather than course creation. Users who subscribe to BizLibrary courses can access the same BizLibrary courses using the LMS login at no additional cost.
Some salient outcomes of this integration:
Start Training Right Away
Focus on skilling up your employees and members without diving into the rigorous task of content creation. BizLibrary saves your time with MapleLMS integration. The huge course library practically covers course topics across industries. Multiple course formats including quizzes and questionnaires are available with BizLibrary. SCORM-supported courses make the courses interoperable and improve course analytics.
Compliance Training with Ease
Every month new courses on business skills, HR compliance, leadership and management, software, sales and service, information technology, workplace safety covering Occupational Safety and Health Administration (OSHA), and other topics are added to BizLibrary. The courses are constantly updated, plus you can customize the course content to suit your specific needs. It helps your employees and members stay abreast with the latest compliance training.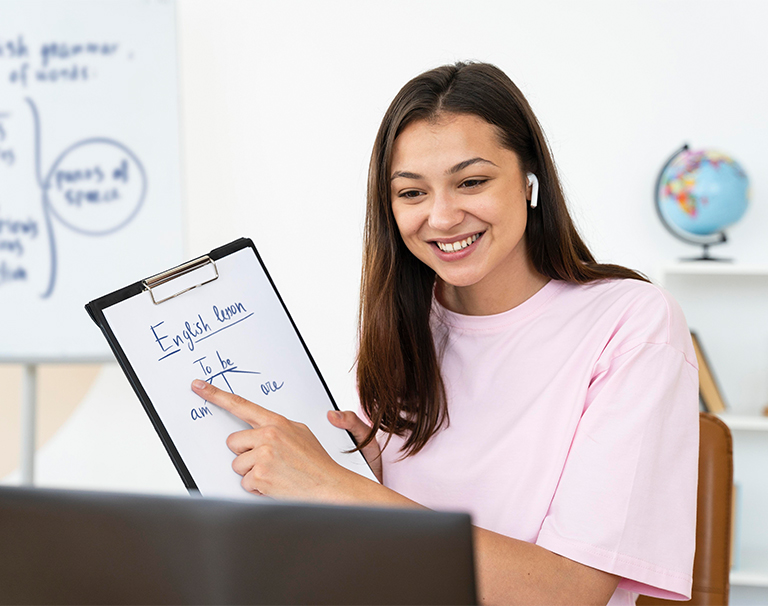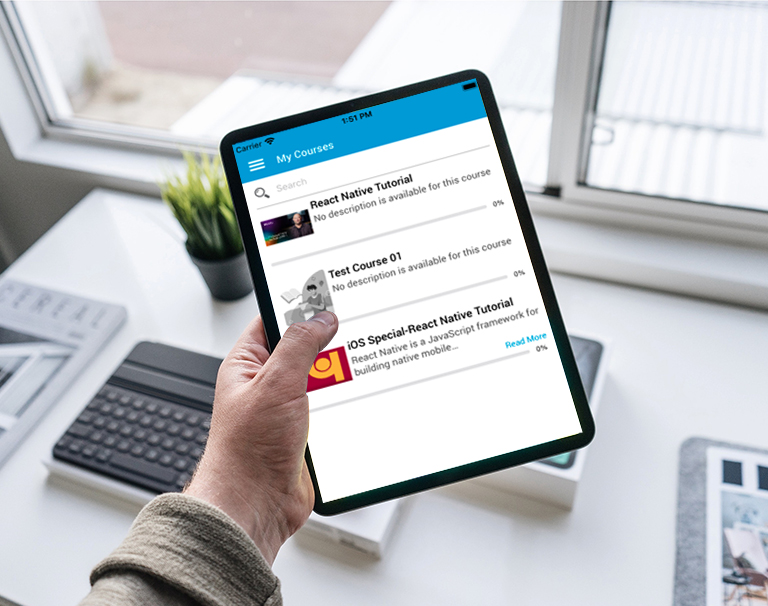 Employees or members just subscribe to any BizLibrary courses and then access them on the MapleLMS platform with a single click. A mobile-friendly gamified LMS platform plus a mobile-optimized course library ensures faster learning and knowledge retention. MapleLMS supports both online and offline learning on the mobile app.
AI-driven Continuing Education
MapleLMS and BizLibrary integration takes online learning a step ahead with AI-driven continuing learning. Learners with an active BizLibrary subscription can receive course suggestions through AI-based learning paths. At the same time, LMS admins and decision-makers can outline courses for learners based on their learning preferences and job roles.
eCommerce for Course Purchase
Learners can use the eCommerce storefront readily available with MapleLMS to purchase courses from BizLibrary. They can directly subscribe to the courses on BizLibrary and access them using the LMS platform. You can do more on the MapleLMS eCommerce platform with Shopify integration to display catalogs, sell courses, merchandise, event registrations, etc.
Employee Training at your Fingertips
MapleLMS and BizLibrary integration empowers employees' core skill development with the right training content. You can create SCORM/AICC/xAPI content from scratch on MapleLMS or use the available BizLibrary content to train your employees with business skills, HR compliance, workplace safety, software, leadership and management, IT, sales and service, and a lot more. MapleLMS helps you assign, track, deliver, and report on employee training as well as course content performance.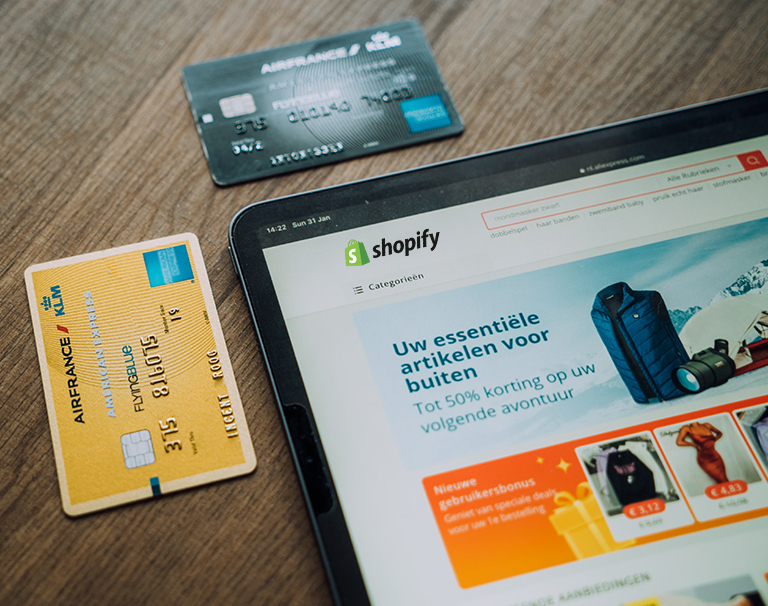 Two-Way Activity and Data Mapping
With MapleLMS-BizLibrary integration, learners' data related to BizLibrary can be accessed on MaplePLS. Data is written back from BizLibrary to MapleLMS upon course completion, once the assessment is done and credits are awarded to the learners. At the end of the course, MapleLMS auto-generates a certificate that learners can view and download.
Learners' performance metrics and progress can be viewed using reports and dashboards on MapleLMS. BizLibrary course progress and performance can also be viewed the same way on MapleLMS. The administrators can understand the learners' learning patterns, most popular or least favorite courses, or courses with the highest rates of completion. The management can view the revenue earned through courses, for a specific month or year. 50 plus pre-built report types and customizable reports make reporting and analytics a cakewalk with MapleLMS.
Association organizations can generate non-dues revenue using MapleLMS BizLibrary integration. Learners can purchase the BizLibrary courses using the LMS eCommerce platform. Associations can sell courses, merchandise, and event registrations to earn non-dues revenue as an additional source of revenue.
BizLibrary and MapleLMS integration enhances employee, member, and vendor training without costing a fortune. BizLibrary HRCI courses can be easily delivered to learners using the MapleLMS platform. Member and employee training using BizLibrary courses require no additional logins or expenses. Subscribing to any course on BizLibrary makes it available on the MapleLMS interface.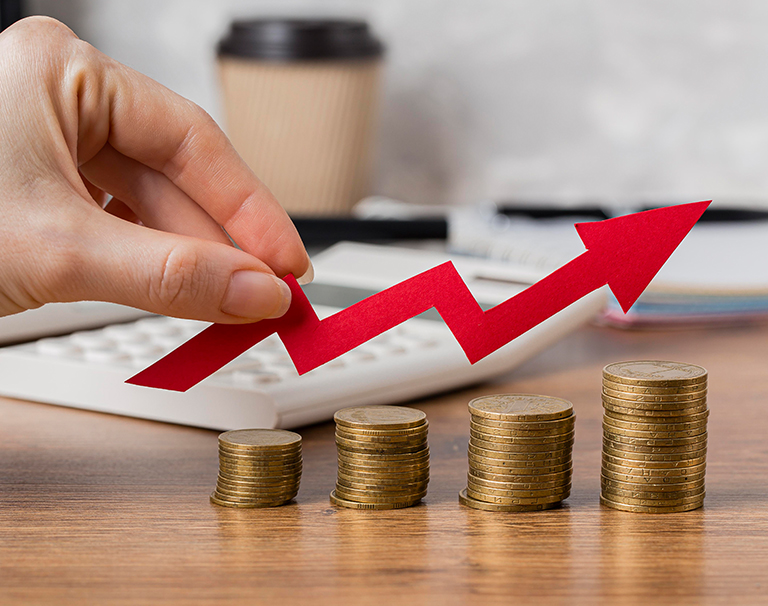 MapleLMS Fonteva Integration Demo
This demo video captures the user journey from Fonteva to MapleLMS, member experience, two-way real-time data synchronization, MapleLMS data write back to Fonteva, reporting, and dashboards. This demo video also captures assessment and certification integration with face match authentication, controlled exam environment, and AI/Remote proctoring.
Step-by-step walk-through of how the Fonteva LMS integration works.
MapleLMS makes BizLibrary access with LMS login a seamless process. Apart from course access, MapleLMS comes with course analytics, learning reports and analytics, and interoperability across devices to ensure a seamless learning experience. Organizations can get BizLibrary integration with MapleLMS to have a fully-fledged Salesforce LMS that offers a smooth learning experience for their employees and members.
Impactful Course Authoring
MapleLMS has an in-built Course Authoring Tool to created tailored content within the platform. It helps you to create engaging and interactive SCORM, AICC and xAPI based content. MapleLMS content standard compliance allows video and images, drag and drop functionalities, simulations, games and interactivity, etc., within the LMS content. Moreover, the content becomes sharable and trackable allowing better reporting and analytics of the learning data and members' learning progress.
Inclusive Learning and Assessment
MapleLMS accommodates the learning needs of specially-abled members to let them pursue their learning goals. Moreover, the online assessment tool also recognizes candidates from diverse ethnicity and skin colors to allow them appear for tests without any glitch or identification issues by the AI recognition system. MapleLMS is a truly inclusive learning and assessment tool.
Cheat-Proof Online Exams and Proctoring
MapleLMS comes with a competent Evaluation and Proctoring tool that allows you to setup, conduct and proctor high stake certification exams. It allows, access to question banks, author assessments with questions of multiple types & semantics. Supports payment gateway integrations, and is secure and scalable.
Continuing Education/ Continuing Medical Education (CME)
MapleLMS adds more power to learners by letting them self-manage their Continuing Education experience by viewing and downloading certificates, test scores and transcripts, numbers of credits earned, live event and webinar schedules; viewing available courses; claiming credits even for external learning activities, etc. You can get deeply segmented reports on participation, test results, credits earned that can be presented into charts, dashboards and graphs. MapleLMS automates annual reporting in ACCME PARS.
Adaptive Learning
MapleLMS's intelligent machine learning customizes itself to help every learner choose courses, complete the courses, presents them with supportive resources, take dynamic assessments, etc. based on their roles, positions, industry, interests, past performances and credits earned.
Intuitive Interface
MapleLMS has been designed to give Ease of Use to both members and administrators. The dashboards are clutter-free with well-defined navigation options. That gives a clean view to administrators and allow members to engage in learning activities without getting overwhelmed with traversing screens and graphics to access the required information.
Non-dues Revenue Generation while Saving Costs
MapleLMS save dollars you spend in traditional methods of trainings, assessments, proctoring, events and conferences for members. And, while saving these costs it also allows you to generated non-dues revenue by selling content, webinars, events registrations, conferences through a built-in eCommerce module. The module supports auto commissioning, secure payment gateways, group discounts, and coupon codes.
Preserve your Branding
MapleLMS comes in a white-labeled design to get into your branding to enhance authority and increase trust in members. You also get a mobile app both on Google Play Store and Apple App Store that can be branded with unified custom branding to enhance the member experience. The mobile apps allow you to access the content anywhere and anytime even at places with internet access is limited.
Social Learning
MapleLMS enables learners to share information within their team, forums, and communities and to the larger world, which increases continuous engagement and interaction. Our social learning module enables Live Chat, Social Streams, Groups Creation, Gamification, Polls, Q&A, Surveys, Notifications, Mobile Learning, Content Rating, etc.
Collaborative Learning
MapleLMS allows learners to collaborate on projects through popular tools. This ensures better interaction, engagement, experience sharing, and knowledge transfer between members within a team. The instructor is also able to help learners and guide them in resolving any project related issues at once. Communication and collaboration ensures better learning through practical work experience.
Integration Capabilities
MapleLMS seamlessly integrates with Fonteva AMS, third-party applications, and webinar platforms (WebEx, GoToMeeting, ZoomMeeting, Microsoft Teams, etc.) to ensure uninterrupted learning delivery. Salesforce out-of-the-box integration enables automated course allocations and reporting capabilities in MapleLMS for tracking learner progress and learning data. Moreover, updates, notifications, and emails can be automated and scheduled for delivery to the recipients using the LMS's Salesforce features.
Reports and Analytics
MapleLMS comes with 50+ pre-configured reports and dashboards. Further, it allows access and creation of customized and real-time reports and dashboards on the basis of your permissions and metric selections. Our reporting engine generates analytics on the member level, on Content level and Administrator level.