Join EVA Event Tech Hub, MapleLMS, Aplusify, and AblyPro at the Salesforce World Tour in NYC: Powering Success in the Salesforce Ecosystem!
Hello Trailblazers! We're thrilled to invite you to visit our booth at the Salesforce World Tour in New York City as pioneers in the Salesforce ecosystem, EVA Event Tech Hub, MapleLMS, and AblyPro have developed solutions designed with your interests and business challenges at heart.
Our offerings are designed to streamline your business processes, boost productivity, and propel your success in today's fast-paced digital world. From AI-driven insights with EVA Event Tech Hub, to comprehensive learning solutions with MapleLMS, and efficient project management with AblyPro, we've got the tools to take your business to the next level.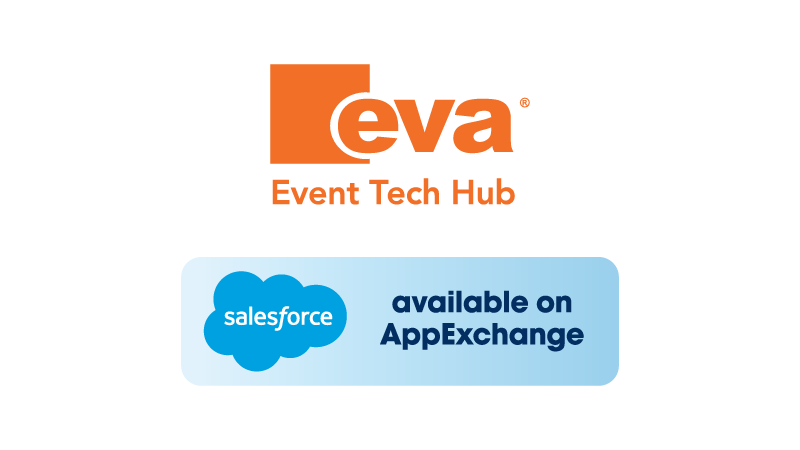 EVA Salesforce-Native Event Registration App
EVA is a Salesforce-native app enabling seamless event registration with robust analytics for optimizing your events within the Salesforce ecosystem.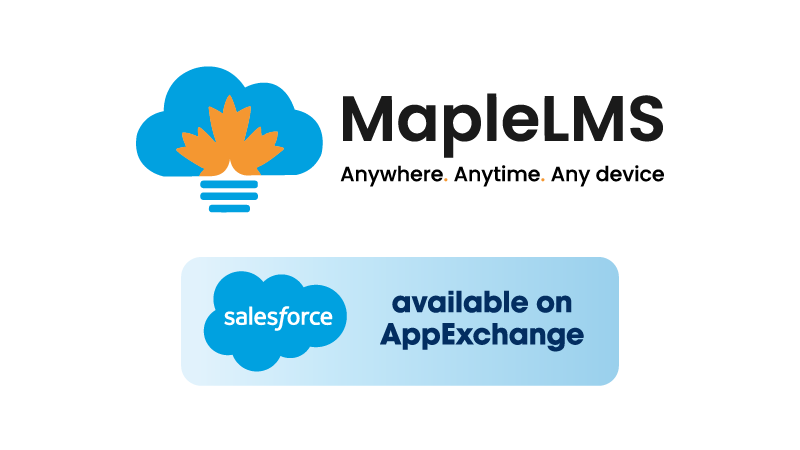 MapleLMS is a user-friendly Learning Management System (LMS) that can be effortlessly implemented and overseen by individuals without technical expertise. It empowers online learning accessibility at one's convenience, across all devices. MapleLMS is seamlessly integrated with the Salesforce® ecosystem ( ranked No. 1 on Salesforce AppExchange), with a primary emphasis on corporate training, revenue generation for member-based organizations, customer education, and partner training.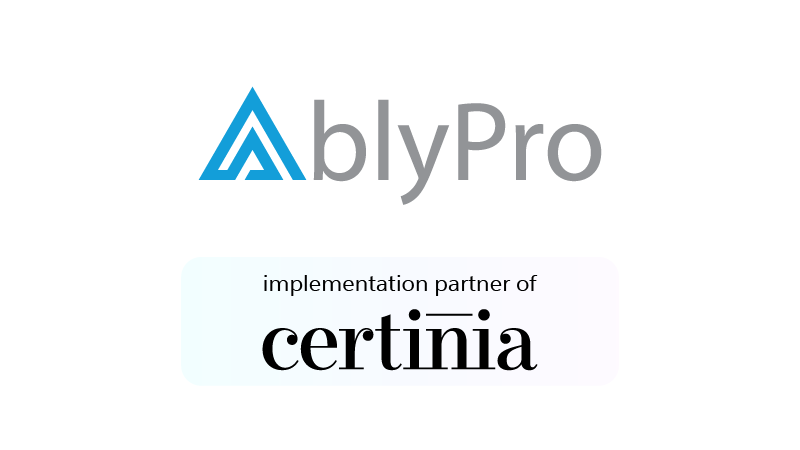 AblyPro is a registered Salesforce and Certinia (FinancialForce) Consulting Partner. Its mission is to provide organizations with reliable and long-term solutions by providing customized Certinia PSA, ERP, and Salesforce Service Cloud, Field Service implementation and managed services.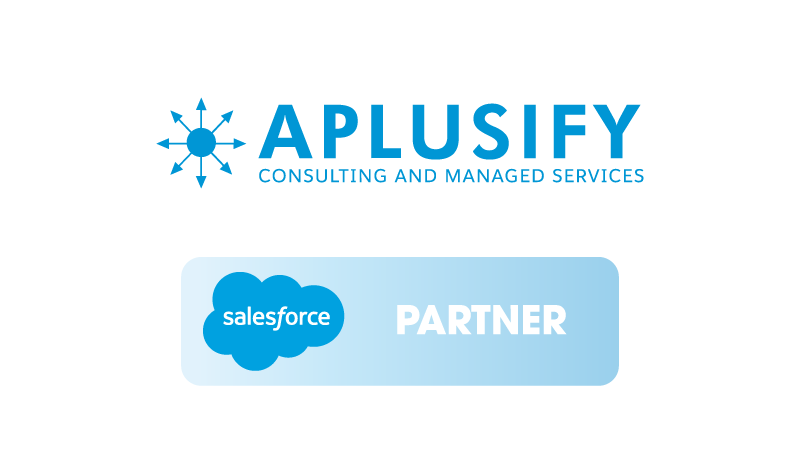 Aplusify, as an accredited Salesforce Consulting Partner, equips associations and nonprofits to fully leverage their Salesforce platform. With its team of Salesforce experts, it alleviates the technical burden, allowing you to concentrate on your association's mission and strategies.
Summary
Event
​
Salesforce World Tour New York City
Location
Starting on
Ending on