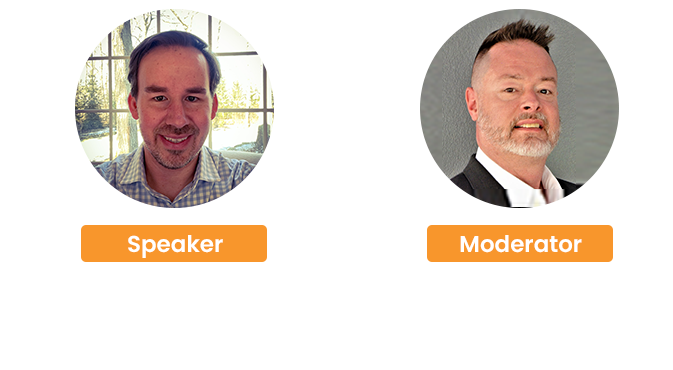 The real cost of broken integrations
Organizations often struggle with a standalone software system. The system data lies in silos and creates complex issues for instructors and admins as they need to monitor the progress and report to leadership roles using different systems. Software system integration seems a viable solution, in this case. Integration plays a key role in the product, service, and value proposition of any organization. But, unstable and broken integrations are troublesome for your employees and customers alike. A non-functional integration is worse than not having an integration at all.
You will be able to understand:
Our speaker Robert Haas from Sphere Data Solutions Group will walk you through the crucial elements that you should take into consideration during system integration.
Earn 1 CAE Credit for Attending this Webinar
MapleLMS is a Certified Association Executive (CAE) approved provider. We are a learning management system (LMS) company and offer LMS solutions to associations and corporates. We share our expertise through live webinars. Earn CAE credits by attending our live webinars.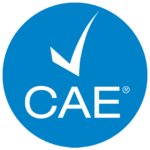 How to claim your CAE credit: Upon completion of the live webinar, you will receive a Certificate of Completion. We will maintain records of your participation in accordance with CAE policies. Click here to read more about the CAE credential or Approved Provider program. The CAE credit can be claimed on the MapleLMS platform.

Robert Haas
Founder and Data Evangelist
Sphere Data Solutions Group
Robert Haas is a Data Evangelist and transformational leader, delivering innovative first-party data strategies that evolve business models, accelerate revenue opportunities, and solve organizational gaps that complete the roadmap for long-term growth. Robert has founded Sphere Data Solutions Group, a consulting firm for first-party data, revenue acceleration, and martech.

Matt Peterson
Relationship Director
CMP, LES
MapleLMS
Matt Peterson is a Relationship Director with MapleLMS. Matt manages new and existing relationships and uses his consultative skills to find the best solutions for his client's learning and professional development strategies. Matt has learned how to match needs with services through his 35 years in the hospitality business and 25 years in events. He works with North American associations and non-profit organizations to develop their learning strategy by using all of MapleLMS's sweet features. Success for Matt is a delighted client. Matt holds certifications as Learning Environment Specialist and Certified Meeting Professional. Matt grew up in Northwestern Pennsylvania but has called Northern Virginia home since 1994. He enjoys camping, kayaking, traveling, and cooking in his free time. He obtained a Bachelor of Science in Hotel, Restaurant, and Institution Management from Penn State University.