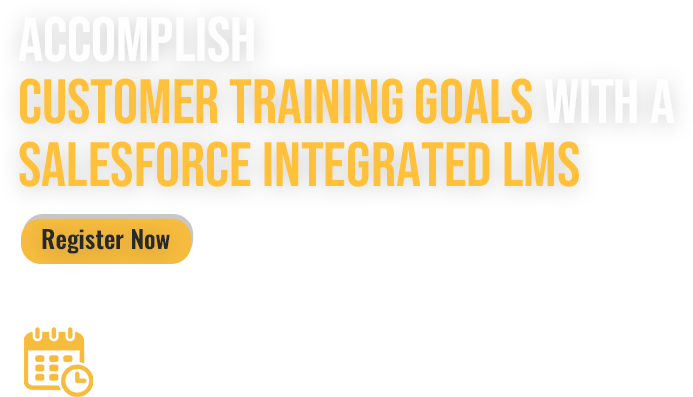 How Salesforce LMS can prevent Quiet Quitting?
Quiet quitting is dramatically accelerating these days. While the uncertain economic situations imbalance workplaces, quiet quitting is a real concern for employers. If you feel that your key employees are becoming distant and losing interest in work or getting less involved in other social activities organized by the company then it's a subtle hint that something major is brewing up.
Our webinar has answers to all your worries. In this webinar, we've got something exciting for everyone (CEOs, HR managers, managers, CTOs, and IT administrators).
Discover, how a Salesforce LMS can help you prevent Quiet Quitting at your organization before it's too late. From employee engagement to learning metrics, our MapleLMS experts will share how to get things under control.
Matt Peterson, our very own Relationship Director @MapleLMS will guide you through the challenges that drive employees to quiet quit and the solutions to prevent them from quitting.
Don't let this chance slip away! It can really open more doors for you than you can imagine.
MapleLMS is a Certified Association Executive (CAE) approved provider. We are a learning management system (LMS) company, and offer online learning and assessment solutions to associations and corporates. We share our expertise through live webinars. Earn CAE credits by attending our live webinars.
Earn 1 CAE Credit for Attending this Webinar
MapleLMS has partnered with ASAE and this entitles all the attendees of this webinar to earn 1 CAE. This webinar meets the requirements for fulfilling the professional development requirements to earn or maintain the Certified Association Executive credential. This session falls under the domain "Business Development – Meetings and Events" and qualifies for 1 CAE Credit toward your CAE application or renewal professional development requirements.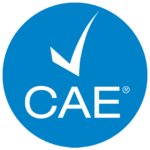 How to claim your CAE credit: Upon completion of the live webinar, you will receive a Certificate of Completion. We will maintain records of your participation in accordance with CAE policies. Click here to read more about the CAE credential or Approved Provider program. The CAE credit can be claimed on the MapleLMS platform.

Avin
Customer Training Manager
MapleLMS
Avin is the Customer Training Manager with MapleLMS and ensures that the best learning experience is delivered to our customers. Avin exclusively takes care of the customer training and support needs. He works with North American associations and non-profit organizations. Avin helps them in developing their learning strategy using the robust features of MapleLMS. He has more than 6 years of experience in SaaS-based solutions and products. Avin enjoys traveling, going on road trips, and music, apart from work.

Matt Peterson
Relationship Director
CMP, LES
MapleLMS
Matt Peterson is a Relationship Director with MapleLMS. Matt manages new and existing relationships and uses his consultative skills to find the best solutions for his client's learning and professional development strategies. Matt has learned how to match needs with services through his 35 years in the hospitality business and 25 years in events. He works with North American associations and non-profit organizations to develop their learning strategy by using all of MapleLMS's sweet features. Success for Matt is a delighted client. Matt holds certifications as Learning Environment Specialist and Certified Meeting Professional. Matt grew up in Northwestern Pennsylvania but has called Northern Virginia home since 1994. He enjoys camping, kayaking, traveling, and cooking in his free time. He obtained a Bachelor of Science in Hotel, Restaurant, and Institution Management from Penn State University.