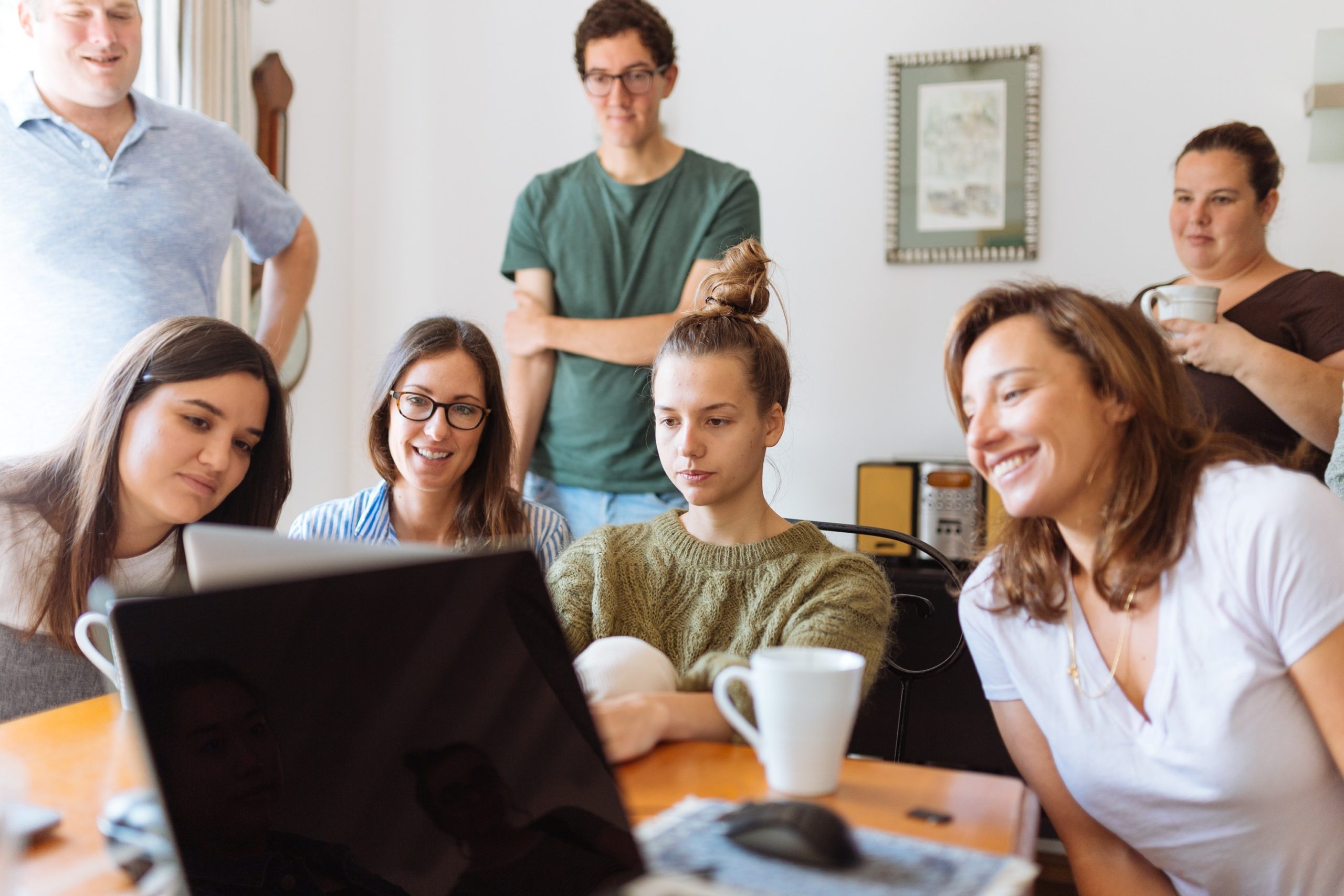 Automate Continuing Education program using Learning Management System

Automate Continuing Education program using Learning Management System
How many steps do your learners complete during a continuing education (CE) activity? It may differ but every CE provider may have near about ten or eleven steps. Beginning from seeing and choosing the available activities to submission of assessment answers post- activity, after completion of activity, credit selection, certificate printing and filling a follow-up outcome evaluation. And your learners might be using a variety of systems, interfaces and interactions to complete these activities, which increases manual efforts manifold without any analytics.
Automating the CE is possible to give a seamless learning experience to your learners and will save your
efforts, make tasks simpler and error free.
Join our speaker Puneet Mathur (Director, Innovation & Product Integration), in this webinar and explore:

Puneet Mathur
Director, Innovation & Product Integration