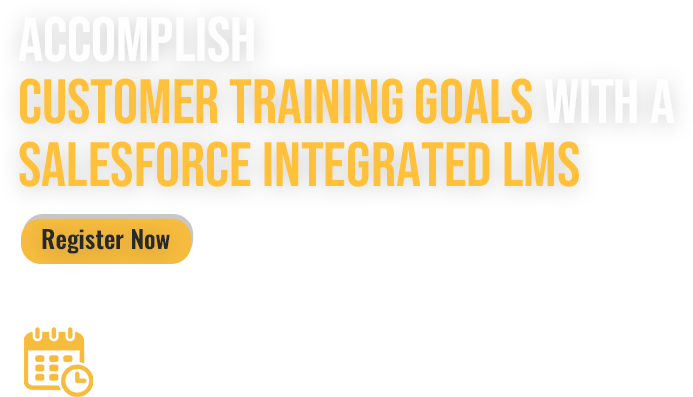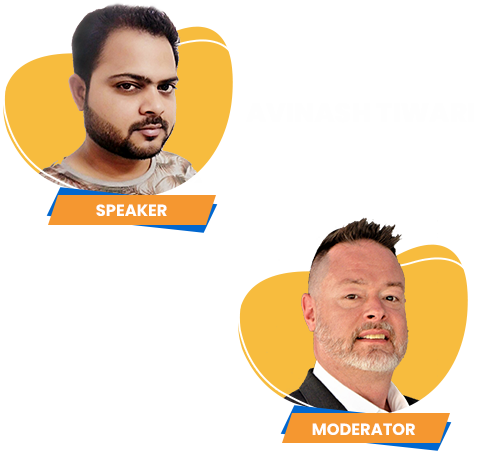 Accomplish Customer Training Goals with a Salesforce Integrated LMS
Customer training is crucial to help them use your products and services with ease. Does your customer take longer to understand your products or services?
Do you use Salesforce Experience Cloud (formerly Community) to manage customer queries?
Taking care of Opportunities and support Cases at every stage of the customer lifecycle can be a challenge without an integrated online training platform. A Salesforce integrated LMS helps you enhance the digital training experience of your customers and association members. Increase your customer satisfaction score (CSAT) and enhance the effectiveness of customer training. You can save time, help members and customers quickly, and build a better relationship with them to ensure retention. A seamless training experience helps organizations meet their training KPIs and boost customer satisfaction.
Salesforce LMS integration streamlines customer onboarding and training.
The key topics of the webinar were:
Our speaker Robert Haas from Sphere Data Solutions Group spoke about the crucial elements that you should take into consideration during system integration. Watch the webinar video here:
Earn 1 CAE Credit for Attending this Webinar
MapleLMS has partnered with ASAE and this entitles all the attendees of this webinar to earn 1 CAE. This webinar meets the requirements for fulfilling the professional development requirements to earn or maintain the Certified Association Executive credential. This session falls under the domain "Business Development – Meetings and Events" and qualifies for 1 CAE Credit toward your CAE application or renewal professional development requirements.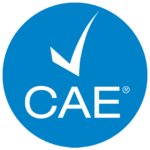 How to claim your CAE credit: Upon completion of the live webinar, you will receive a Certificate of Completion. We will maintain records of your participation in accordance with CAE policies. Click here to read more about the CAE credential or Approved Provider program. The CAE credit can be claimed on the MapleLMS platform.

Avin
Customer Training Manager
MapleLMS
Avin is the Customer Training Manager with MapleLMS and ensures that the best learning experience is delivered to our customers. Avin exclusively takes care of the customer training and support needs. He works with North American associations and non-profit organizations. Avin helps them in developing their learning strategy using the robust features of MapleLMS. He has more than 6 years of experience in SaaS-based solutions and products. Avin enjoys traveling, going on road trips, and music, apart from work.

Matt Peterson
Relationship Director
CMP, LES
MapleLMS
Matt Peterson is a Relationship Director with MapleLMS. Matt manages new and existing relationships and uses his consultative skills to find the best solutions for his client's learning and professional development strategies. Matt has learned how to match needs with services through his 35 years in the hospitality business and 25 years in events. He works with North American associations and non-profit organizations to develop their learning strategy by using all of MapleLMS's sweet features. Success for Matt is a delighted client. Matt holds certifications as Learning Environment Specialist and Certified Meeting Professional. Matt grew up in Northwestern Pennsylvania but has called Northern Virginia home since 1994. He enjoys camping, kayaking, traveling, and cooking in his free time. He obtained a Bachelor of Science in Hotel, Restaurant, and Institution Management from Penn State University.