Fuel your Members' Learning Experience for the Best!
An association management software (AMS) ensures seamless member experience offline and online. MemberClicks and MapleLMS integration facilitates continuing education for association members. They can get trained, and earn certifications and accreditations, for career development.
Let your members and staff consume educational content and courses, and pursue valuable certifications. While they learn with the best LMS your association gets to generate non-dues revenue in the form of event registrations, course costs, and merchandise sales.
Member Benefits with LMS MemberClicks Integration
Single Sign-On (SSO) for Ease of Use
Your MemberClicks AMS becomes the single source of truth for all the training content for your members. The training data is synchronized between MapleLMS and MemberClicks AMS, enabling them to continue learning, get certified, and grow!
Personalized Learning Experience
Members can have a personalized learning experience with LMS and AMS integration. The LMS platform is optimized using microsites, according to chapters, geographies, and membership status. Courses are suggested and aligned to member-specific prices, discounts, learning history, and languages.
Having to deal with a single system to access the LMS content, members are at ease. They feel comfortable with the platform as they are familiar with the navigation. It helps them stay engaged and focused, and learn faster.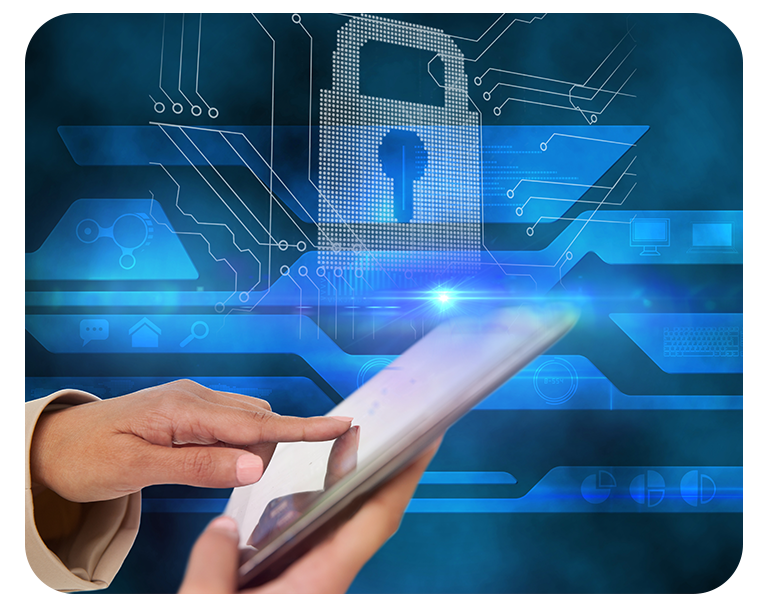 MemberClicks for Employee Benefits
Centralized LMS Management
MemberClicks and MapleLMS become a part of your extended AMS system. As both systems integrate seamlessly all the membership and learning information is available on each system. Your staff can access and generate reports on the member learning data within the MemberClicks AMS system.
MapleLMS and MemberClicks integration offers an environment that synchronizes the data two-way. This prevents unnecessary manual inputs to maintain the learning data of MemberClicks community members as the data is validated and flows both ways automatically.
Better User Experience for MemberClicks Community Members
MapleLMS as an integrated LMS for MemberClicks needs no additional login and yet offers your staff a seamless experience to manage member data. Training courses and learning materials are taken care of by a standardized process that ensures all the information is up to date for the best member training experience.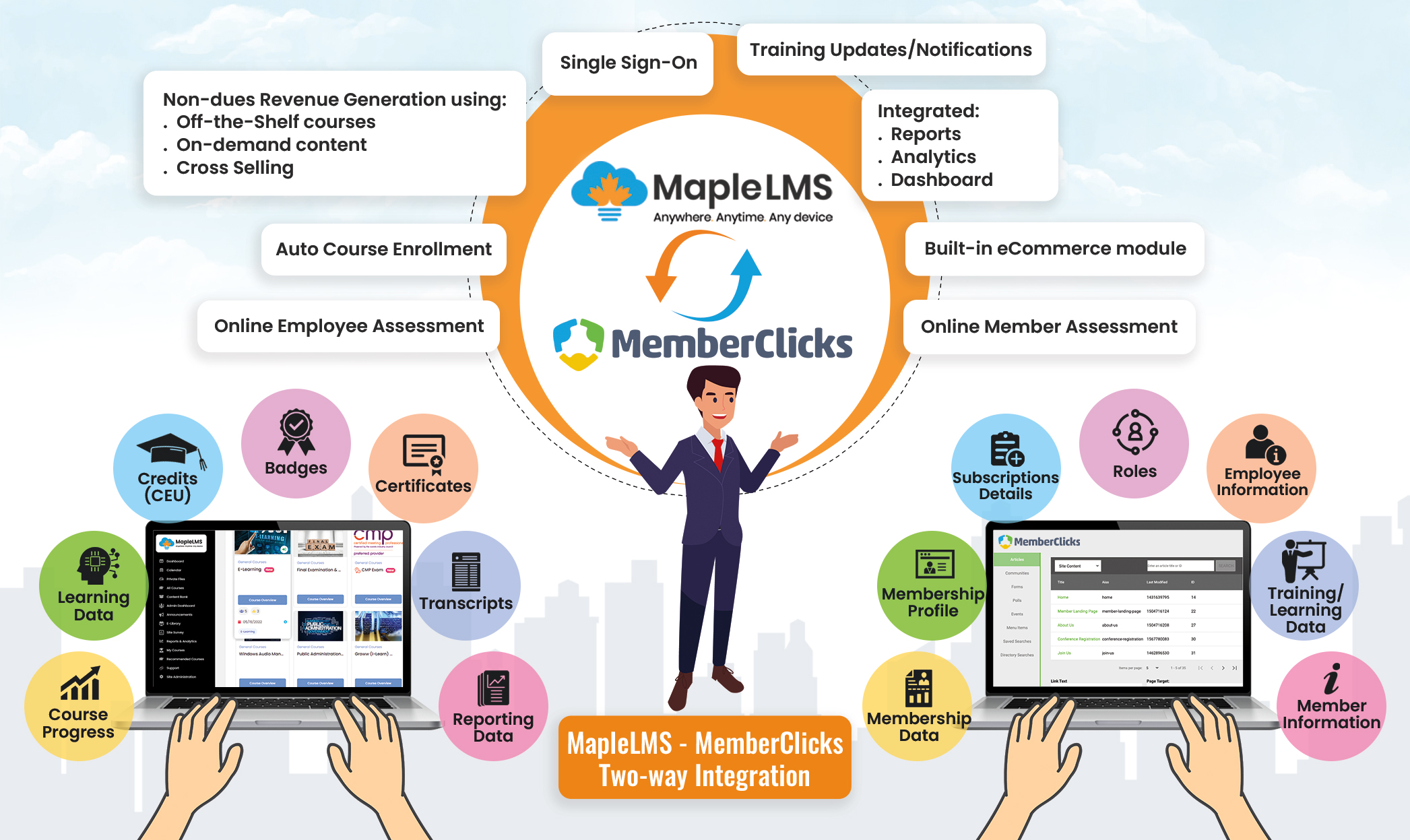 Distinguishing Features of MapleLMS and MemberClicks Integration
Track MemberClicks Community User Performance
Continuing education credits can be tracked and imported from external applications to the LMS. This helps members have access to a centralized learning platform.
Non-dues Revenue Generation
LMS and MemberClicks integration helps you generate non-dues revenue. Selling training courses and merchandise, sub-licensing white-labeled LMS and microsites, and branded mobile apps using the eCommerce storefront are the common revenue streams.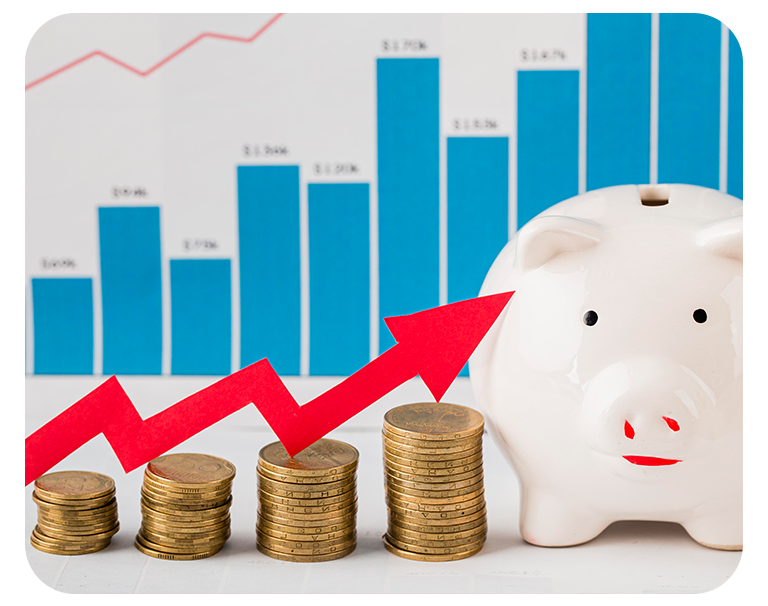 eCommerce for Course Purchase
Community members can buy courses using the MemberClicks or MapleLMS eCommerce platform. MapleLMS comes with a course catalog, payment gateway, shopping cart, and more. The purchased courses can be accessed through the AMS.
MemberClicks AMS and MapleLMS LMS integration ensures ease of access for members to a wide range of training and learning resources. The integration enables easy-to-purchase and seamless access to courses on both systems.
Certificate Auto-generation
Automation is the key to a successful AMS LMS integration. MapleLMS enables automatic certificate generation, right after the course gets completed or upon a successful assessment. These certificates are white-labeled and customizable with your own branding and theme.
MapleLMS Fonteva Integration Demo
This demo video captures the user journey from Fonteva to MapleLMS, member experience, two-way real-time data synchronization, MapleLMS data write back to Fonteva, reporting, and dashboards. This demo video also captures assessment and certification integration with face match authentication, controlled exam environment, and AI/Remote proctoring.
Step-by-step walk-through of how the Fonteva LMS integration works.
MapleLMS makes BizLibrary access with LMS login a seamless process. Apart from course access, MapleLMS comes with course analytics, learning reports and analytics, and interoperability across devices to ensure a seamless learning experience. Organizations can get BizLibrary integration with MapleLMS to have a fully-fledged Salesforce LMS that offers a smooth learning experience for their employees and members.
Why MapleLMS eCommerce LMS for Shopify?
MapleLMS enables organizations to manage learners' experiences, learning data, analytics, entire employee/member lifecycle, and automatic user creation mapped with Shopify. Real-time performance reporting, continuing education (CE) credits, course content performance, etc. are available in MapleLMS.
MapleLMS helps organizations to retain learners, apart from realizing other goals like Virtual Events, Cost Savings, Revenue Generation (Non-Dues for associations), Enhancing Outreach, and Automated Continuing Education Unit.
Here is how MapleLMS adds value to organizations with Shopify integration:
Frequently Asked Questions