Add that wow effect to your learning experience with the best Salesforce LMS for Corporates and Associations!
A Personalized LMS for Different Needs!
MapleLMS supports multitenancy to make sure that your diverse group of users (customers, members, partners, or external stakeholders) get personalized instances of the LMS. The LMS is segregated depending on the departments, chapters, and geographies, isolated from others.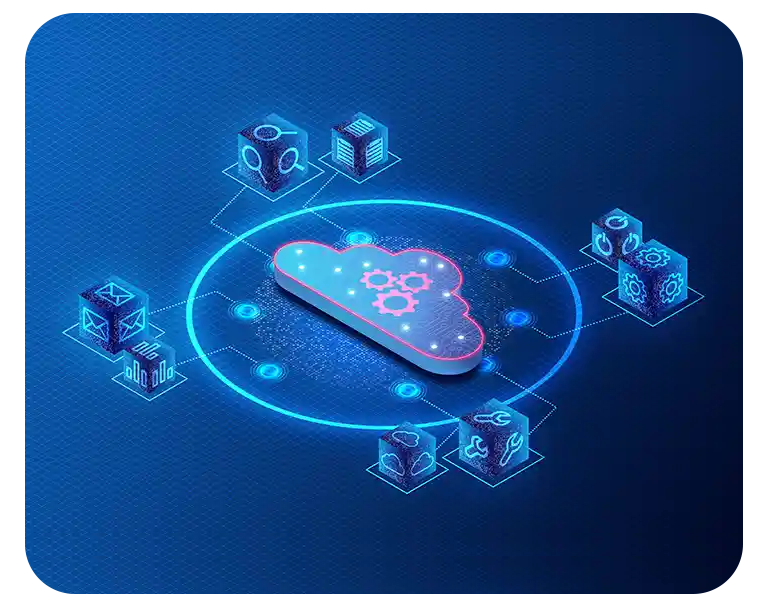 One LMS for Everyone
No need to stress over segregating training data for different groups of learners. Your easy-to-onboard multitenant LMS comes with the feature to offer dedicated and isolated content for every group of users.
24x7 Accessibility
Multi-tenant SaaS LMS is available 24x7 with minimal or no downtime. Let your learners have a seamless learning experience around the clock.
Advanced Security
We take care of the LMS application and they are hosted in highly secured data centers. All you need to worry about is creating and delivering awesome training content to your learners!
Seamless Upgrades and Updates
No need to worry about LMS upgrades or updates, we have got everything covered. We manage the updates and upgrades so that you get the best out of this multi-tenant LMS.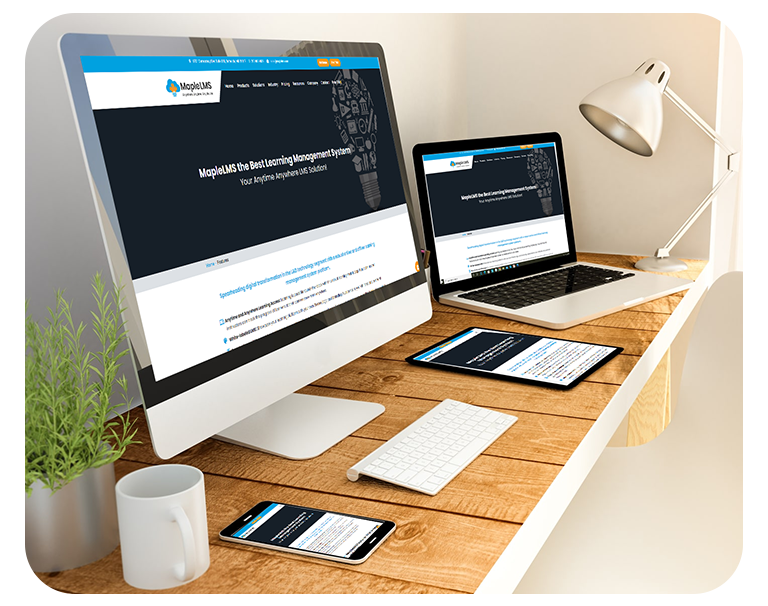 A Standalone Portal for Exclusive Learning!
Microsites make work easier for learners from diverse groups within an organization. It simplifies training management by making the training shareable, so that employees, stakeholders, and instructional designers can seamlessly access it.
Easy Customization
Custom landing pages, course pages, and registration pages that are tailored to specific groups of learners or training programs for a personalized learning experience.
Branding
Maintain and reinforce your brand image with a consistent look and feel across all training materials for a specific set of learners.
Segmentation
Improve training relevance and increase engagement among learners. Make a targeted approach by segmenting training offerings for different training programs.
Ease of Use and Improved Accessibility
Easy to navigate for even learners with less technical know-how. The microsite also ensures an inclusive learning experience for all learners, regardless of ability.
Don't Miss Anything on the Go!
Enhance learning effectiveness by keeping learners informed and engaged with automated notifications. Automated LMS notifications for course enrollments, automated emails, course commencement dates, fee payment deadlines, and more.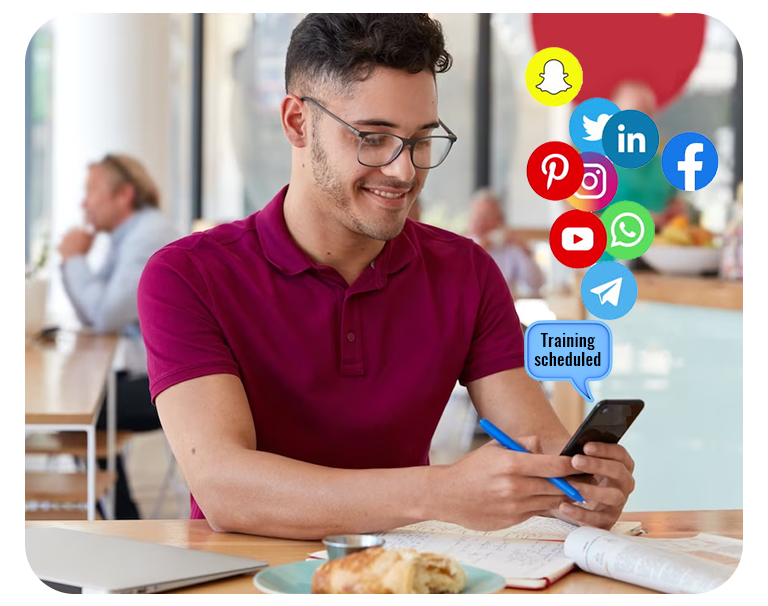 Improved Engagement
Keep your learners informed and engaged in the learning process, reminding them of upcoming deadlines, progress updates, and new course announcements, to keep learners engaged and motivated with Automated Notifications.
Increased Productivity
With Automated Notifications, enable your learners stay on track and meet deadlines, reducing manual follow-up for administrators while saving time to focus on other crucial tasks.
Better Organization
Use Notifications to help learners stay organized and informed. Track their progress, including course completion status and grades. Help them better understand their strengths and weaknesses, and focus on areas of improvement.
Enhanced User Experience
Offer a personalized and engaging learning experience for an efficient and enjoyable learning experience using Automated Notifications.
Increased Transparency
Increase transparency in the learning process by providing learners with regular updates on their progress and allowing them to monitor the same with Automated Notifications.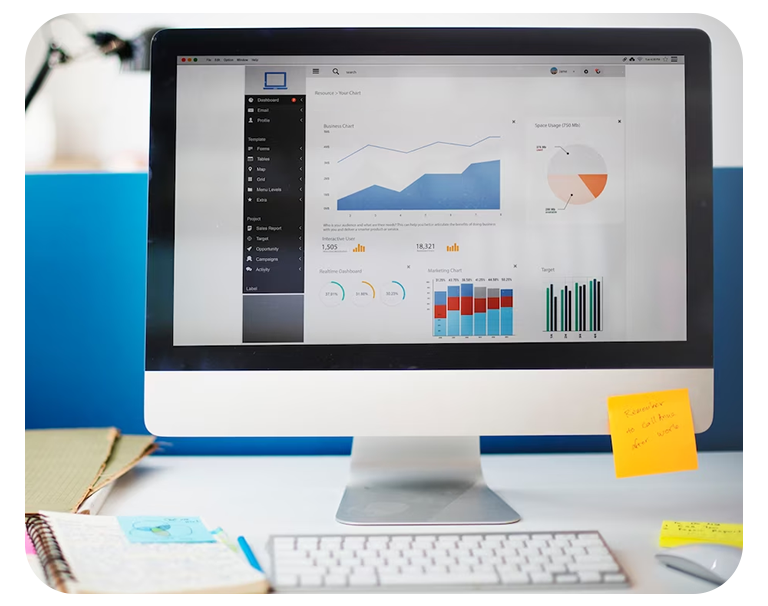 Analytics and Insights at your Fingertips!
Collect and aggregate learning data from multiple sources within the LMS. Course completion data, test results, and user activity like course progress are processed and displayed in a visual format, such as graphs, charts, and tables, on a dashboard using reports.
Data Collection
Gather data from various sources, such as course completion, test results, and user activity that is securely encrypted and stored in the LMS for your reporting and analysis purposes.
Data Processing
Process and analyze the collected learning data to create meaningful insights and metrics, by aggregating data across multiple courses, calculating completion rates, and summarizing test results.
Data Visualization
Generate reports and visualize the learning data through graphs, charts, and tables on the LMS dashboard. LMS administrators can quickly understand trends and patterns in the learning data, and identify areas for improvement.
Interactivity
Using the customizable dashboards they can focus on the most relevant data and metrics for the organization. Advanced dashboards come with interactive features, such as drill-down capabilities.
Real-time Data
Quicken your informed decision-making to enhance their learners' performance using Real-time Data. LMS Dashboards offer updated real-time data visualization that helps administrators to access the latest data and insights at any time.
Easy Onboarding and Course Assignment
User Experience at its Best!
Enroll new users and auto-assign relevant courses based on their job roles or membership status. Conduct pre-hiring assessments, streamline user onboarding, and assign courses with ease to save admin time, allowing the admin to focus on critical tasks.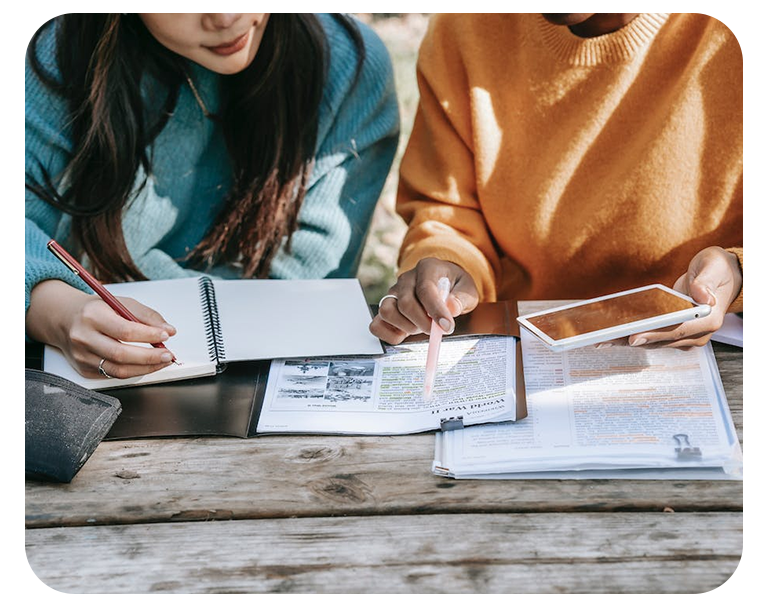 User Registration
Add users to the LMS either manually by an administrator or automatically through Salesforce Single Sign-On (SSO), right after their Salesforce IDs are generated.
User Profile
A user profile is created within the LMS with basic information, such as name, email address, and job title, as well as any other relevant information required by the organization.
Course Assignment
Enable your Administrators to manually assign or auto-assign courses to individual users or a group of users based on their role.
Notifications
Send Notifications to users about their course assignments on the LMS and through automated emails. So that they can finish the assignments ion time.
Tracking
Track users' progress through the courses, including completion status and scores on assessments using the LMS.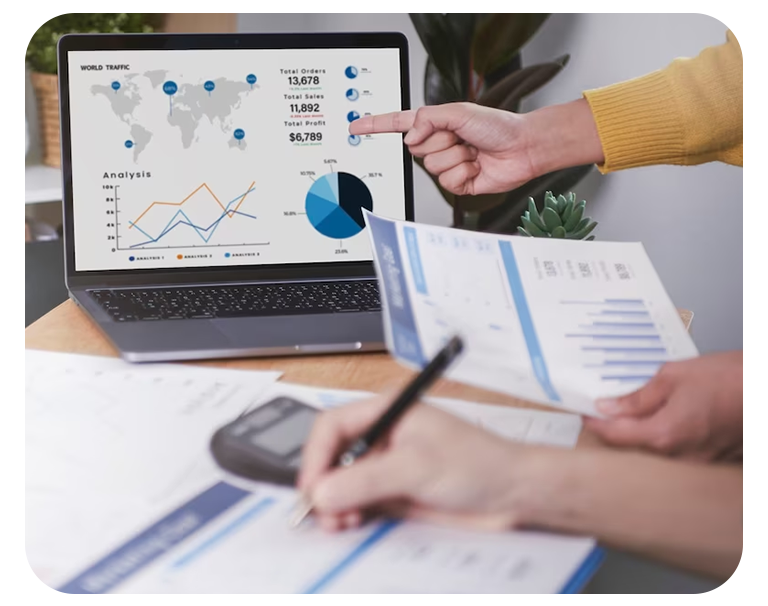 Take Meaningful Decisions out of your Data!
Insights and analytics help stakeholders make informed decisions to optimize training programs, increase learner engagement, enhance the return on investment, and improve compliance. This drives the organization towards a common goal.
Improved Decision-making
Make informed decisions with real-time LMS data and insights to improve the learning experience. You can identify the most popular courses, courses that need improvement, and courses that are underperforming.
Better Program Optimization
Optimize training programs with data-driven recommendations. You can enhance the learning experience with improved courses and better engagement.
Increased Learner Engagement
Create a more engaging and personalized learning experience for learners with the right insights. Tracking learner progress and activity, you get insights into what drives learner engagement.
Enhanced ROI
Increase the return on investment (ROI) for training programs and drive better learning outcomes for learners using insights. Analytics and insights help you optimize the experience for the better.
Improved Compliance
Track compliance with regulatory requirements and internal policies. This ensures that all learners have completed the required training and assessments specific to their roles.
AI-suggested Learning Paths
Learning Made Easy with AI!
Learners get immersed in a personalized learning experience tailored to their individual needs and goals. All thanks to AI-suggested learning paths that automatically suggest relevant courses and save a lot of admin time.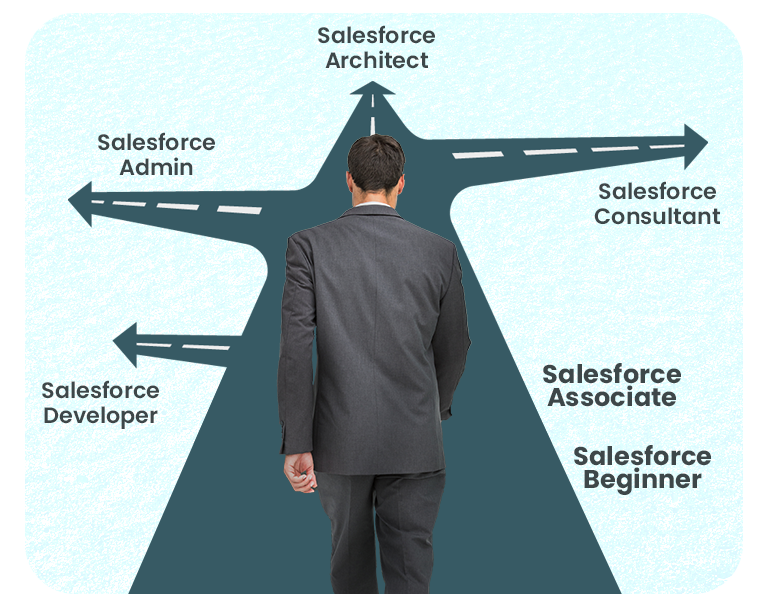 Data Collection
Gather data on learner progress, preferences, and performance, such as course completion data, test results, and user activity.
Data Analysis
Use AI algorithms available in the LMS to analyze the collected data. Understand each learner's unique learning needs, strengths, and weaknesses to offer the best experience.
Learning Path Generation
Offer AI-suggested personalized learning paths to each learner, taking into account their previous learning experiences and their goals for future learning.
Personalized Recommendations
The AI-suggested learning paths feature provides learners with personalized recommendations for courses, assessments, and other learning activities. This encourages learners to stay engaged in relevant learning programs.
Adaptive Learning
Offer an adaptive and responsive learning experience by continuously monitoring and updating each learner's learning path based on their progress, preferences, and performance.